Huesca vs Real Madrid. Madrid lost their game last weekend, a defeat that came like a shock and that dropped them to third place in the table. They have a great chance of bouncing back today. They visit the last team in the Laliga table standings. Huesca are last with only 16 points since season start. Madrid will demolish Huesca today to gain the full three points.
We predict Real Madrid to win.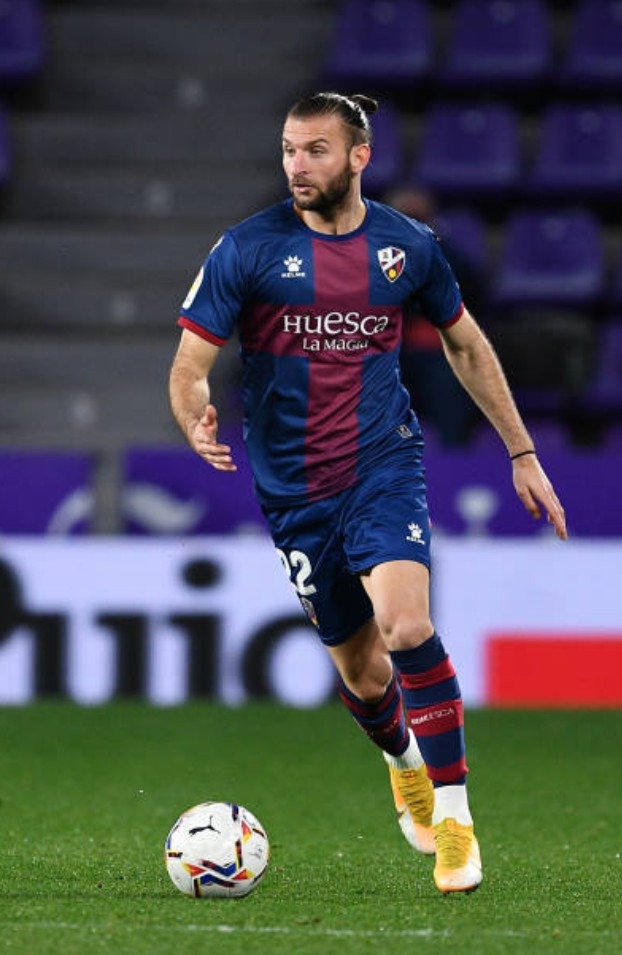 Genoa vs Napoli. Napoli beat them in the first leg and will also beat them in the second leg. They have a good form against them. Based on Napoli current good form, they will demolish Genoa in this game.
We predict Napoli to win.
Atalanta vs Torino. Torino poor performance this season will give them a defeat today. They are 17th in the table with only 15 points. They have been displaying a very poor performance unlike Atalanta who have been perfect. Atalanta will register the full three points as they try to get into top four to secure champions league ticket next season.
We predict Atalanta to win.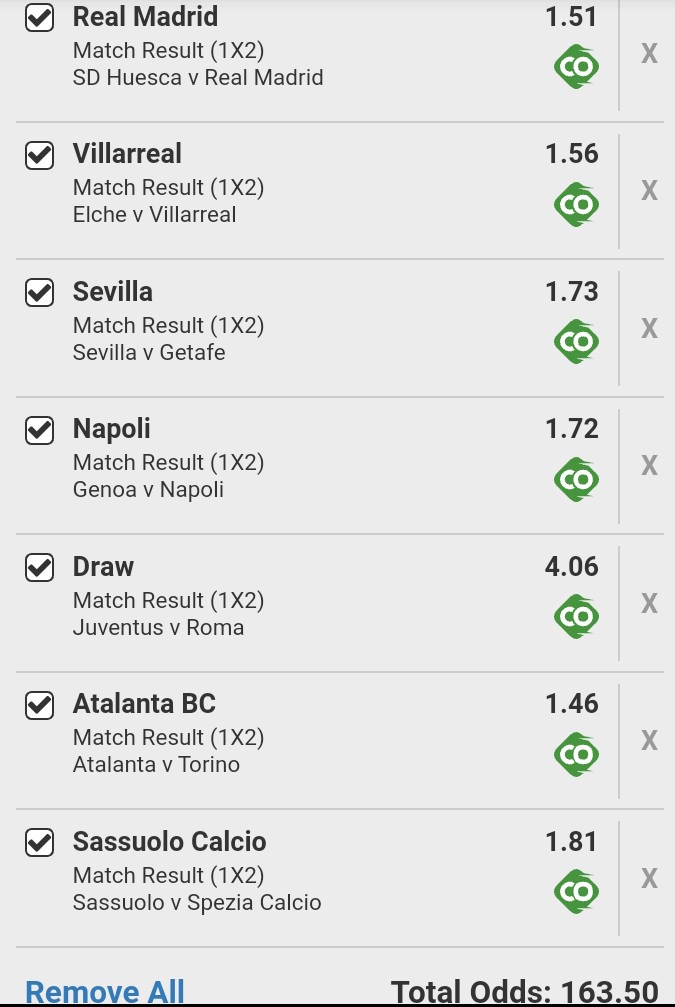 Juventus vs Roma. This is a game a share of points is expected. The two have been perfect and have more so the same level of performance. They current differ with a single point in the table. Juventus is forth with 39 points while Roma is third with 40 points. It is a game few goals will be seen. A 1-1 correct score may also be seen.
We predict a draw.
Sassuolo vs Calcio Spezia. Sassuolo at 8th position in the table will be avoiding a defeat, so as not to move back to the second half of the table. They play with a poor team this season. Spezia has not been impressive and have been very poor. Sassuolo has been performing excellently and will record a win today.
We predict Sassuolo to win.
Follow us for more predictions daily.
Content created and supplied by: Sports-Arena (via Opera News )