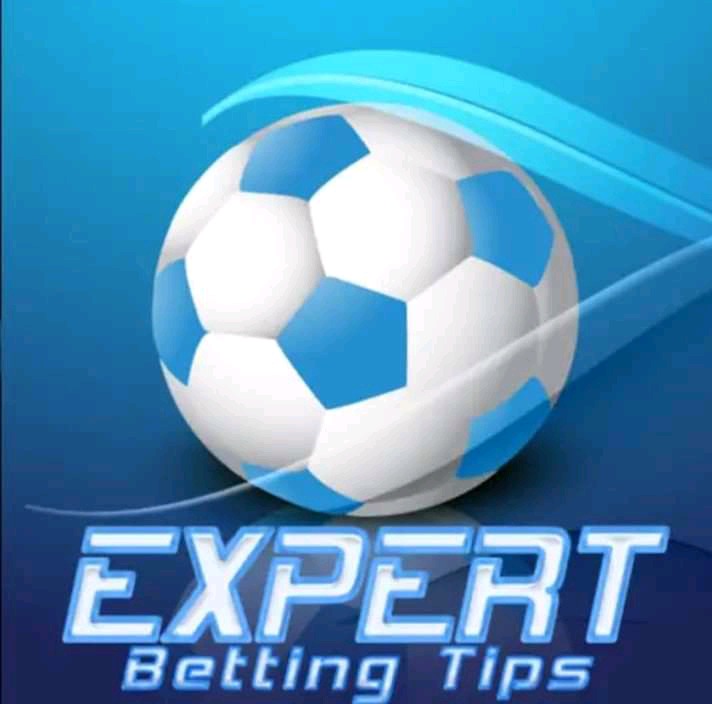 Betting has recently been one of the most growing companies where most people are making money from by just placing a bet. Have you ever wondered on which football teams to bet on? Has there been a problem on which tips to choose? Let us analyze the 4 easiest football bets to help you win all your bets once you place.
1 Double chance - let's talk about this betting tip, how are you supposed to place your bet? Double chance usually means that there is a high probability o winning this bet. Home or away bet implies that when the home or away team wins, you've won the bet. There is also home /away or draw bet, here the outcome should be a draw or home/away bet winning. This is one of the 4 easiest football bets to which assures a win.
2.over or under - This betting tip allows a bettor to predict amount of goals to be scored in a certain much. Betting to over 1.5 is a one of the sure bet that the teams will have to score at least 2 goals. When considering to bet on under bets, consider choosing a betting tip like under 5.5, this will help you to always win your bets at all times.
3.Both teams to score - This is another betting tip which you should consider placing your bet on. This tip implies that you can choose Yes to mean that both teams will score at the end of the match. If you you choose No, it means that you stand is that both the teams at the end of the match will not score, one of team should score or both fail to score. Thus this is one of the easiest tips to consider placing your bet on.
4.Draw no bet - this is one of the easiest tip to make your bet on, it means betting to either the home or away team to win the match, at the end, if the outcome of the match is a draw, the betting company is entitled to refund the amount of money you had placed thus one of the safest betting tip.
If you are just getting into the betting sector, you may start by betting using the above betting tips, they might be having small odds but believe me, you're assured of winning the bet.
Content created and supplied by: @alferdefrank (via Opera News )