1. Leicester City vs Manchester City. This is quite a tough game to both teams but a perfect one to back on both teams to score. Leicester have of late improved their striking force led by Jamie Vardy and the current on form forwad Kelechi Iheanacho. They however host another on form Man City side who have been scoring in evey game since last year November except one game only, the Manchester derby. We might see a game of goals and placing a GG is a safe bet.
Place a goal goal.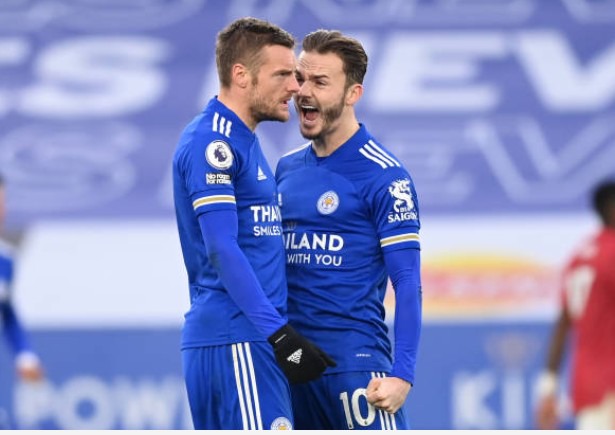 2. Leipzig vs Bayern Munich. The high scoring draw we saw in the first leg might also been seen today. A game that ended as a 3-3 draw was enough for the two Bundesliga giants to have a share of points. They have both a great season and their good performance might also been seen today as they face each other.
Place a goal goal.
3. PSG vs Lille. The first leg was a goal less draw but we might see a score of goals in today's encounter. The two who currently lead the table with 63 points each have been perfect teams at scoring and we might see both of them also scoring goals today.
Place for both teams to score.
4. Huddersfield vs Brentford. The visitors are in the top four of the table and have been very great this season as they fight for a promotion to EPL next season. They are scoring in almost every game and we might see them getting goals against the Huddersfield men. However, Huddersfield always give Brentford a lot of pressure and we expect them to be in their best home performance. Huddersfield might also score.
We predict a GG.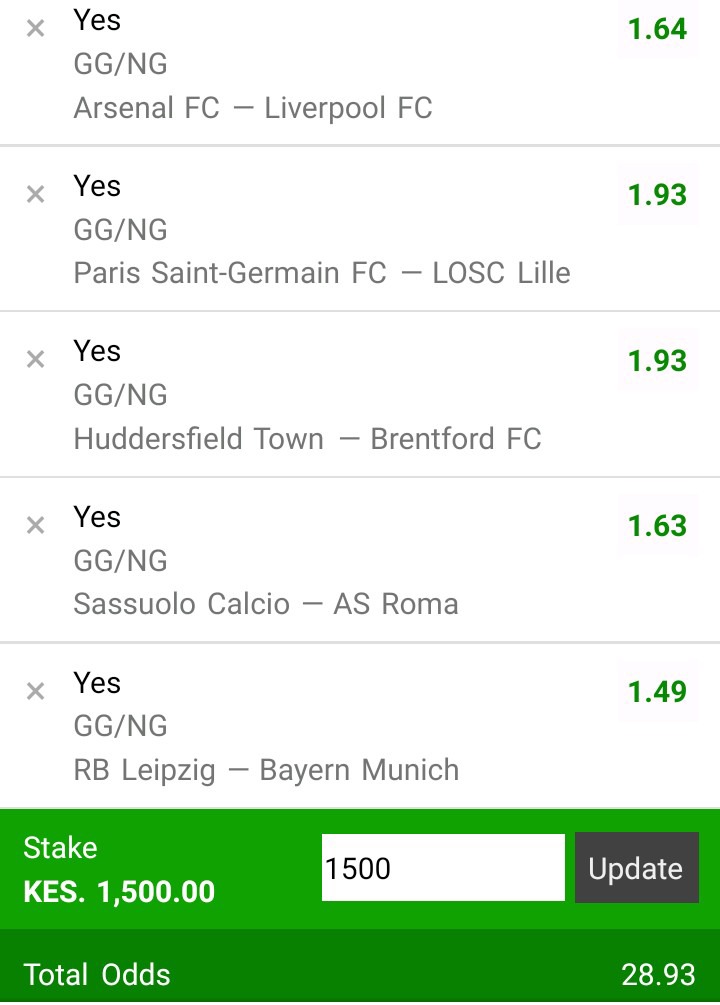 5. Sassuolo vs Roma. This is another perfect today's game to back both of the teams to score. Roma who are in a great urge to finish in the top four will ensure they score today. They are currently sixth with 50 points. Sassuolo who are position 8 will also score as they try to secure a home win.
Place a GG.
6. Arsenal vs Liverpool. Liverpool performance has drastically dropped since the a start of the second phase of the season as they have only won twice in the second phase. They have been conceding in every game and their defence has been very much poor. However, the return of Diogo Jota has given hopes to Liverpool squad and we expect a change of performance from the reds. Arsenal have also greatly improved and we shall see them also scoring.
Place a goal goal.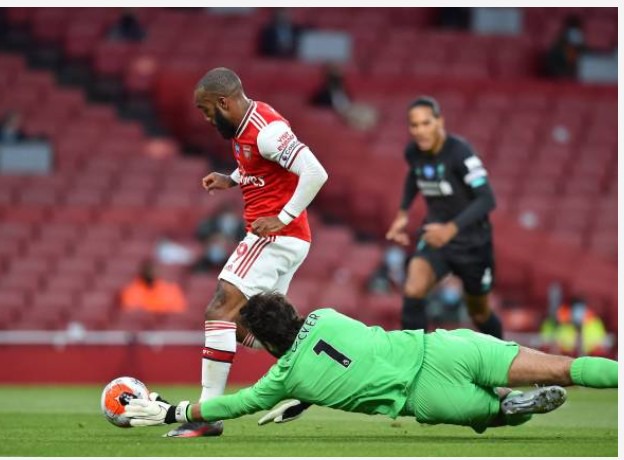 Follow us for more great predictions daily.
Content created and supplied by: Sports-Arena (via Opera News )