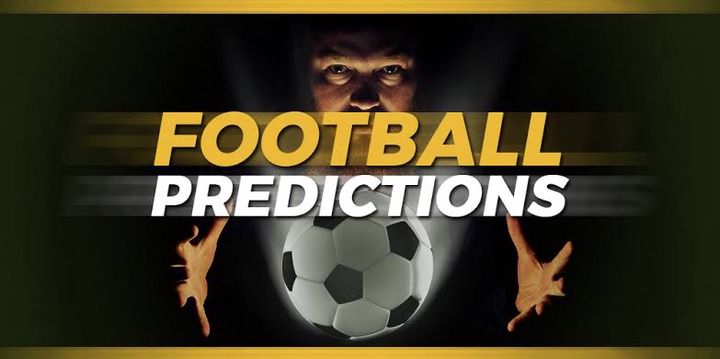 For the football lovers, it's one of the days where a number of games are paraded to play. The super sato today features tough EPL games as Tottenham plays against Leeds while Westbrom plays against Arsenal. The following are some of the teams and their possible predictions.
1. Tottenham vs Leeds.
Position 7 and 11. Leeds won their last head to head match against tottenham in 2013. Recently, the teams have advanced in terms of squad, players and performance. This is also a tough match. Prediction either team to win.
2. Crystal Palace vs Sheffield.
Position 15 and 20. Sheffield won their last head to head match against Palace. Due to the home advantage, Crystal have higher chances of dominating over the game. Prediction Crystal Palace to win or draw.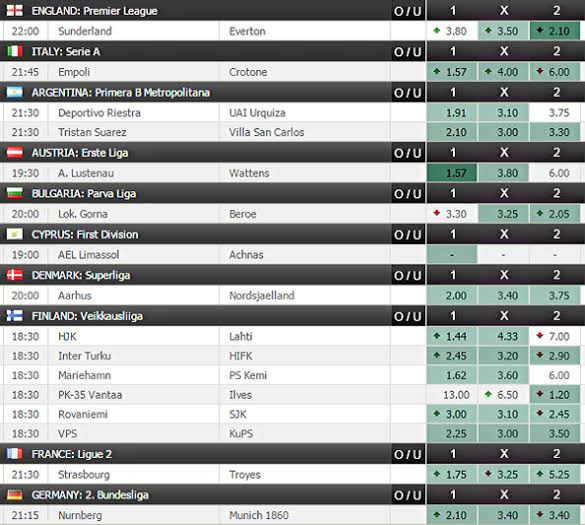 3. Brighton vs Wolves.
Position 17 and 12. The two teams recorded a draw in their last head to head match. Prediction total goals to be under 3.5.
4. Westbrom vs Arsenal.
Position 19 and 13. Arsenal have won more of their head to head matches against westbrom. In addition, they have a better squad and players. Prediction Arsenal to win.
Like, comment and share for more football updates. Follow @dekosti.
Content created and supplied by: Dekosti (via Opera News )