Welcome to today's Thursday football games,we have selected for you today some seven top Predictions to garanteed you big win with as little stake as Ksh 53 bob only
Birmingham City vs Swansea City
This Thursday we have a game in English championship between Swansea and Birmingham City in what I expected to be more entertaining game. Birmingham will be aiming to make amends from a 3-0 defeat to Watford from their last League match when they square off Swansea City in the Championship round 39 of tje season.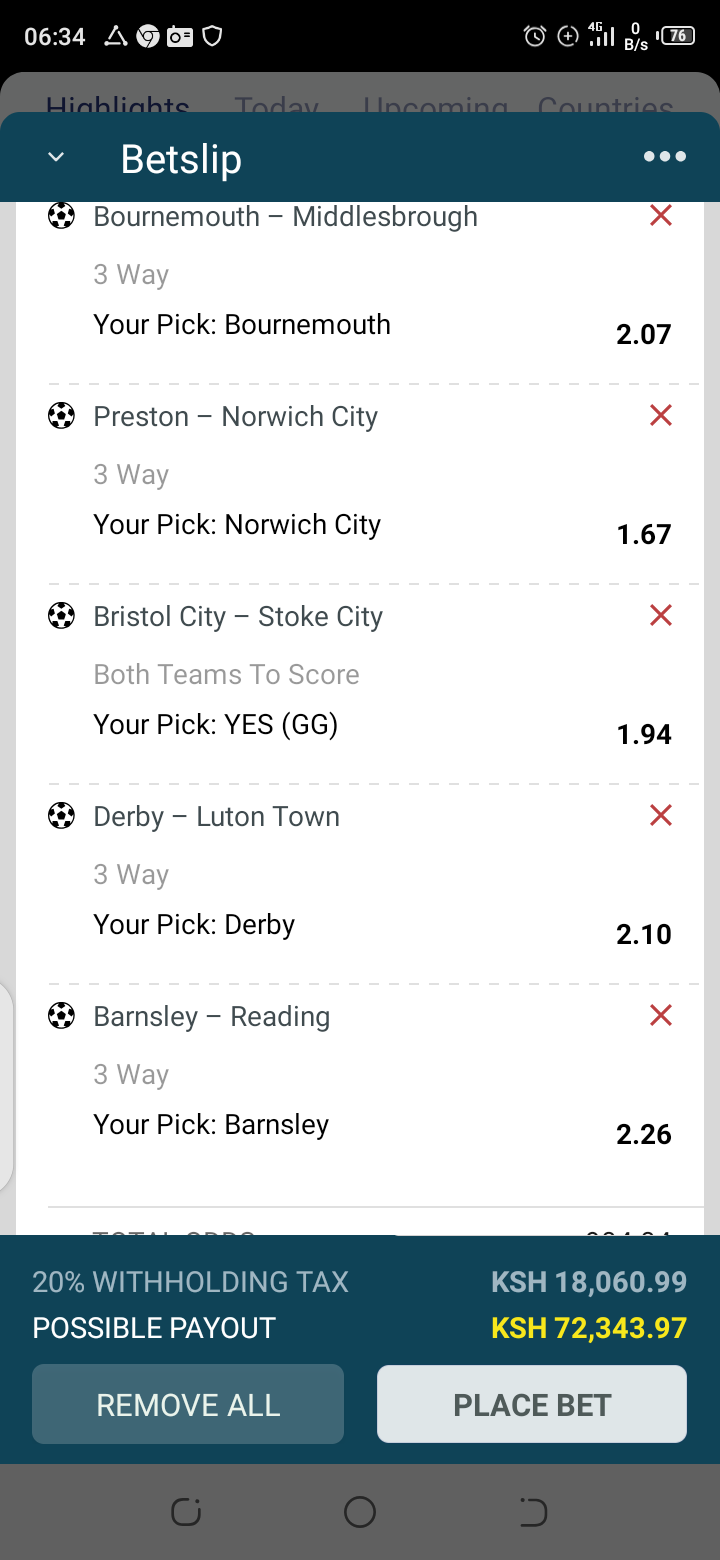 The Blues are aiming to escape the danger red line zone , but they will have a tough and daunting task ahead today's football clash . Meanwhile the fact that they defeated Reading in their last home fixture is giving fans a reason for optimism and celebration ahead of the visit of Swansea City tonight and here we are expecting both teams to score.
Predictions both teams to score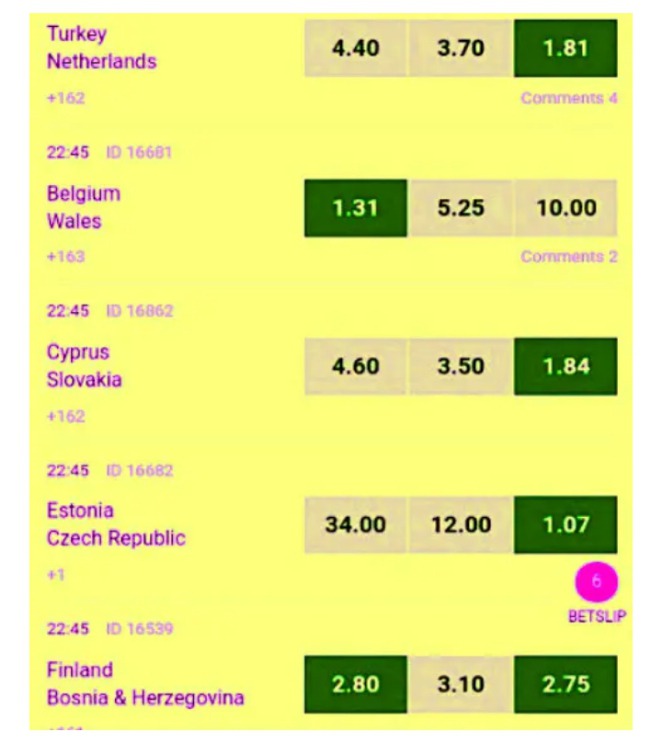 After placing your bet Make sure you share, like and comment on our articles for more updates on the Football Predictions matches in future. Otherwise thanks you for using our analysis and Predictions tips for today's games.Weare assuring you willl win big.
Content created and supplied by: Deepstate2 (via Opera News )