Man United are in their superior form as they take part into this game, hoping to make further qualifictions to the next round, despite their heavy defeat aganist Leiscester. Meanwhile they have gone several games unbeaten in the league,and atleast they have scored in their previous five matches . They are the most likely team to win tomorrow night.
Prediction both teams to score and Correct score of 2-1 from either side.
This season both sides have been performing to their very best,but Roma to some point have been losing some points. The game is tight and cagey but atleast we expect alot of attacking from both sides.
Both sides are cable to cause trouble to each other but we fancy ajax to have it all wrapped.
Predictions Ajax to win and Roma to score first with correct score of 3-2
The Gunners heavy defeat aganist Liverpool over the past week is still a frustration,which should no be carried foward to this match. Their form at the moment is somehow questionable. But we expect a spirited fight from them come tomorrow.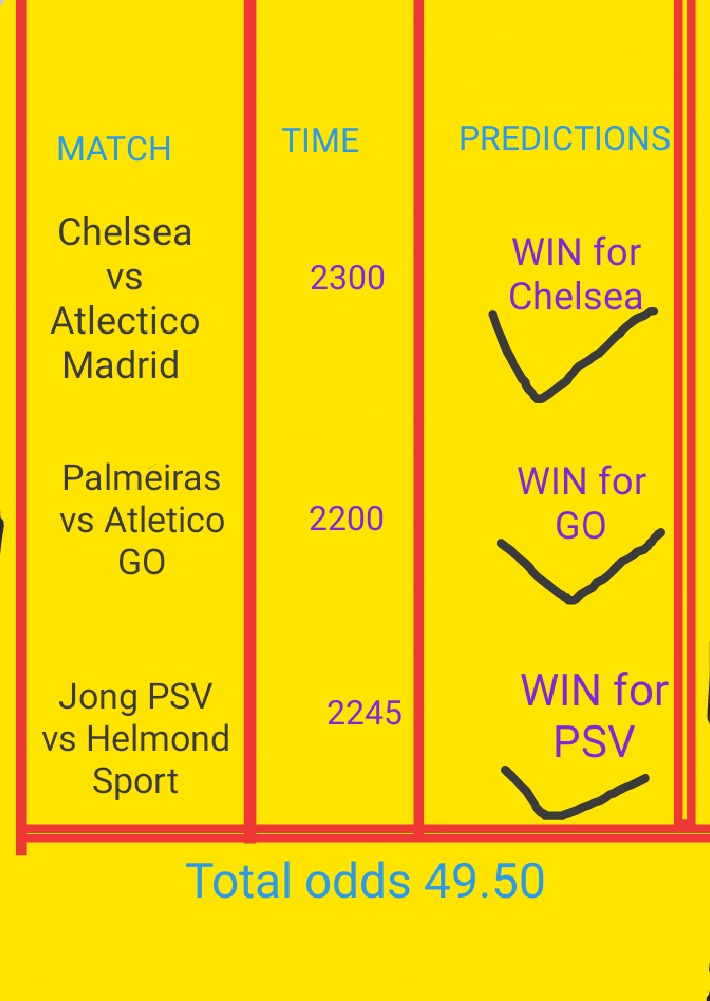 Their counterparts meanwhile they are not bad off following their previous performances in this competion,having eliminated two British teams out of this compeign leicester and Rangers. Goals are expected in this match come full time.
Predictions Double chance or draw
Content created and supplied by: [email protected] (via Opera News )