Let us take this opportunity to Welcome you from Saturday's football match Predictions tips . Use this Predictions tips and analysis to place your bet and be sure of winning huge sum of money. Remember when you are here , you are at the right top Europeans football Predictions channel. Use your time well and carefully place your bet from out Predictions tips and start winning today.Nine Saturday we have nine matches well and deeply analysed for you.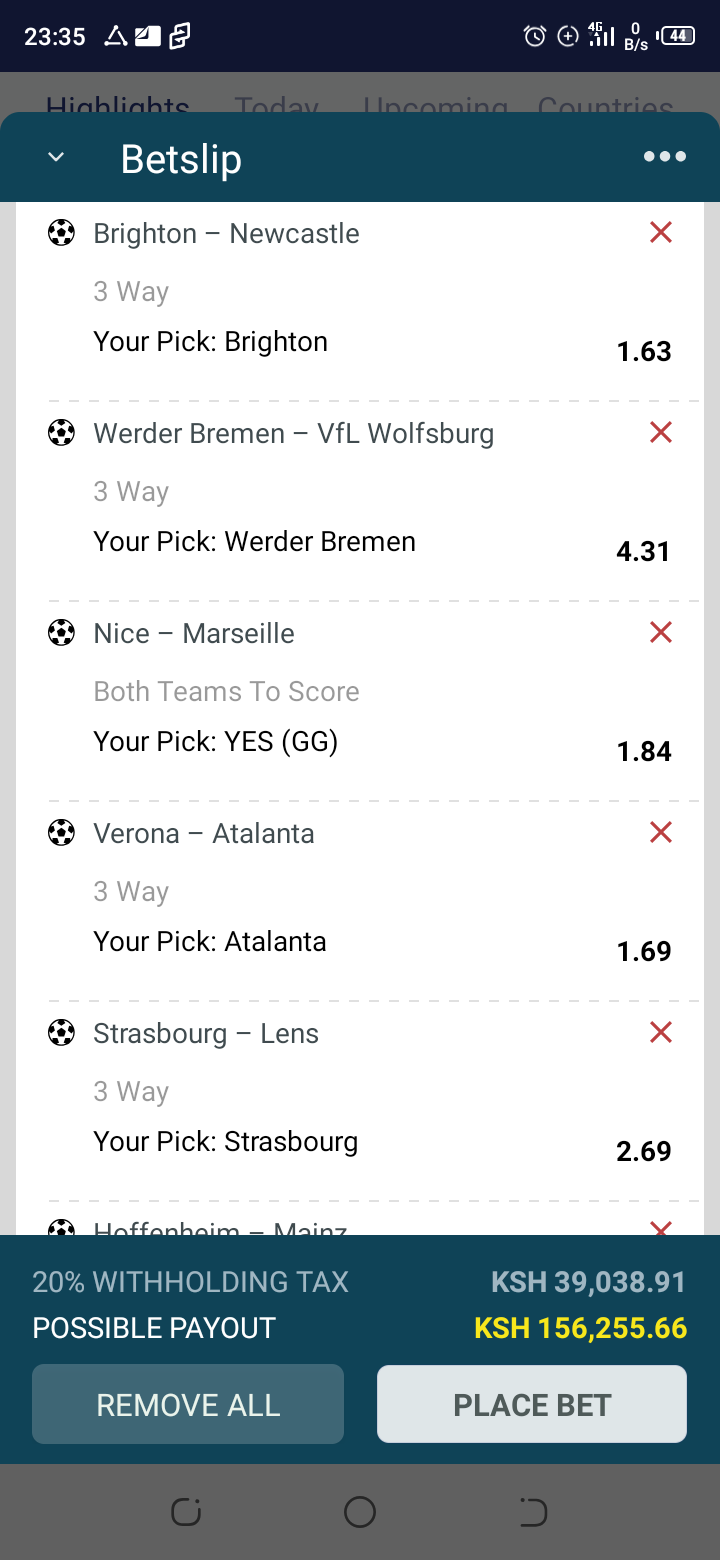 Everton vs MANCHESTER City.
This is the game in English FA cup at Goodson park. Mid-table team Everton is hosting the current premier league and run away leaders MANCHESTER City. This encounter tonight is expected to exciting, entertaining and mouth watering clash,Everton have only won once aganist MANCHESTER City in their last 15 games in competitions .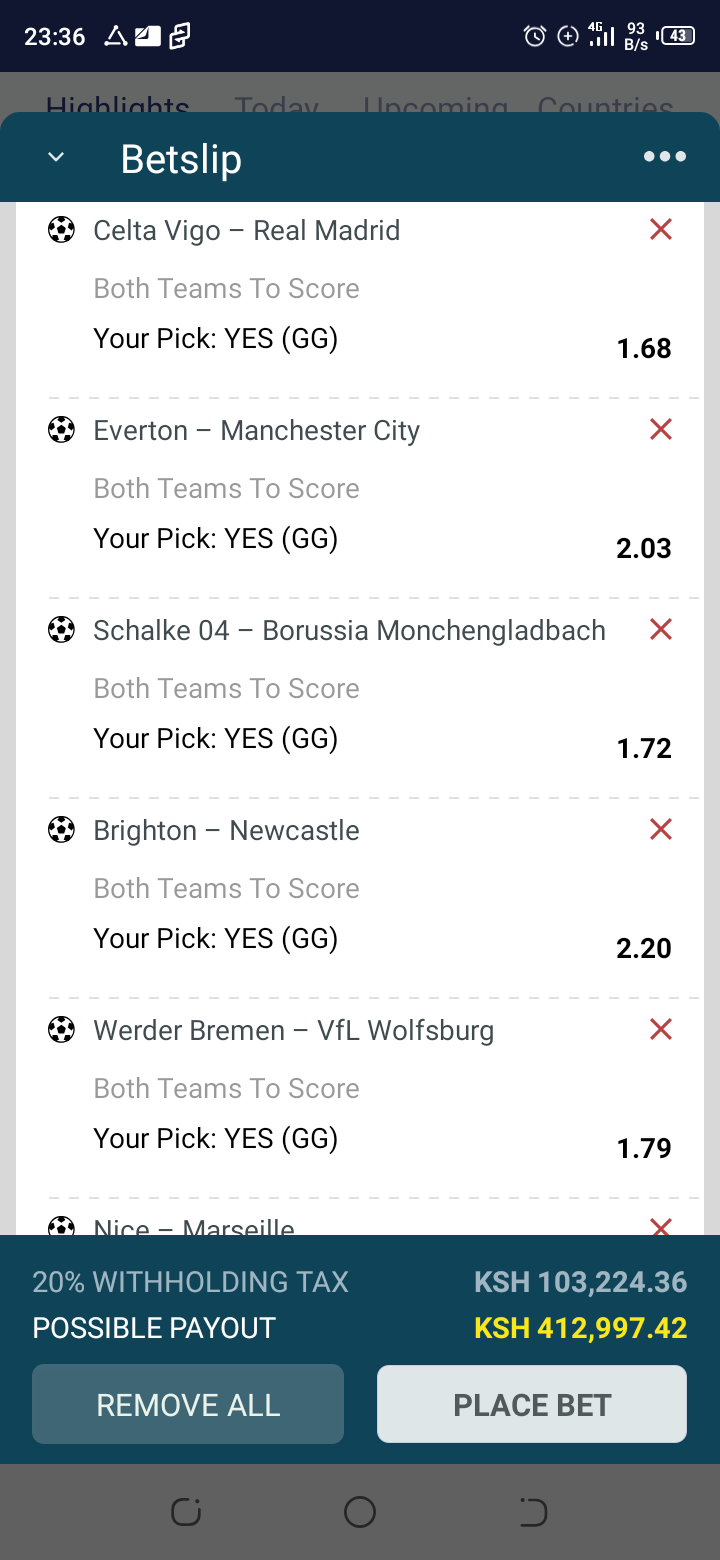 In fact the last time Everton beat MANCHESTERR City is in 2015 when they beat Manchester city 4- 1 thanks to Romeo Lukaku hatrick. MANCHESTER City hard into this clash after beating Borussia Monchengladbach last Tuesday in UEFA champions league quarter finals .They have been drawn aganist Borussia Dormund in last eight .Here we are predicting MANCHESTERR City will have too much for Everton.
Predictions MANCHESTERR City win 3-1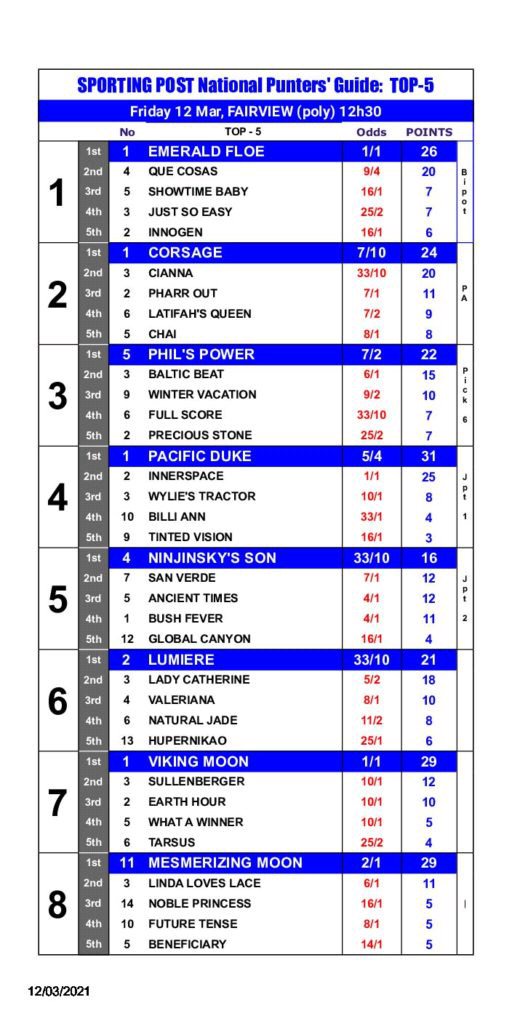 after placing your bet share , like and comment on our articles.
Content created and supplied by: Deepstate4 (via Opera News )