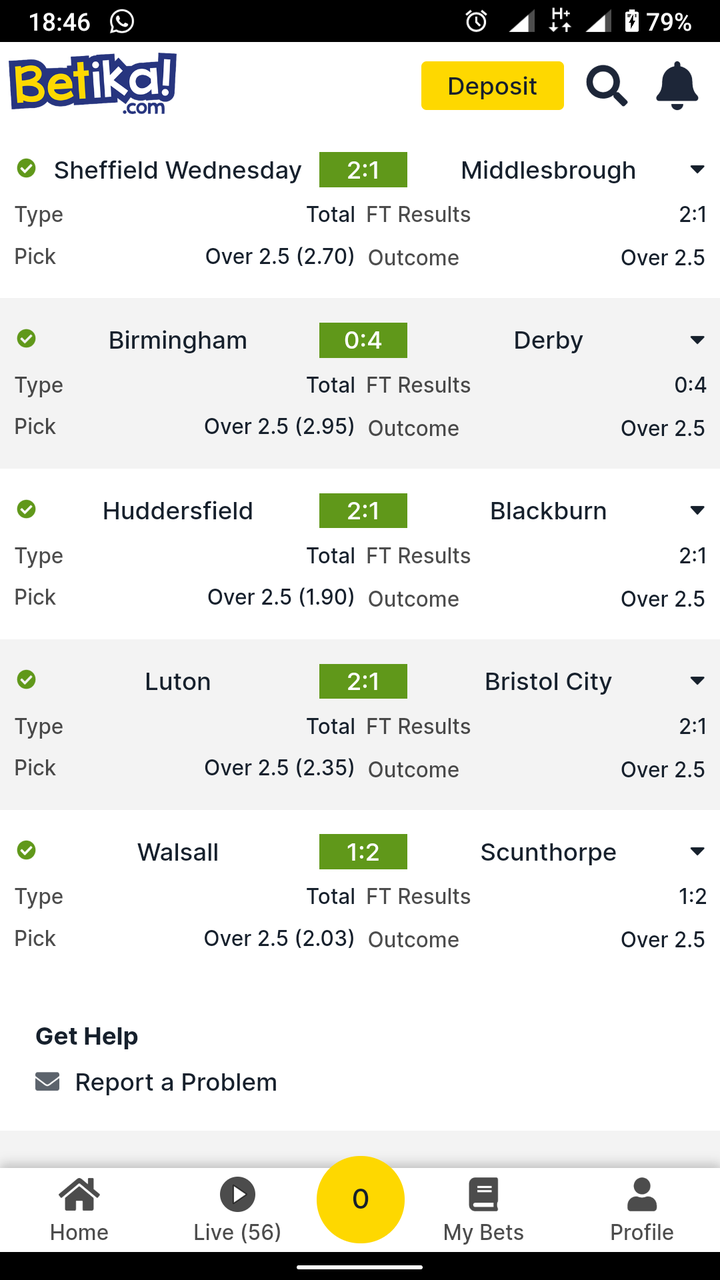 Nowadays betting has become a way of life of most people but lossing a bet day in day out has left many depressed. The following ways can help increase chances of winning:
1. Avoid 1 X 2 form of betting.
Win draw win form of betting is a high risk betting method, chances of winning in this method is 33.33%
2. Fixed matches
Avoid fixed matches because they will always leave you frustrated. Most have lost money as a result of fixed matches.
3. Avoid correct score form of betting
This type of betting is the worst of all , even if it has the best odds ,anything can happened in any second of playing.
4. Embrace total goals (over) and goal goal betting method
With this betting method one has 50 % chance of winning.
5. Avoid multibet of more than three games
Having more than three games in one bet reduces chances of winning.
6. Analysis of teams independently
This help one to understand the performance of a given team in it's last matches
Content created and supplied by: Jeremykamuuu (via Opera News )