Betting is a form of gambling that is very challenging and can earn one a large amount of money on a daily basis if you know how to avoid the possible risks. Gambling can also be addictive so as you continue to read this article, always bet responsibly. One has to know that there are people who have benefitted a lot from betting while there are also some who have suffered a lot as they always loose whenever they bet. Possible risks are the mistakes people make while betting. Mistakes in betting are common among bettors and helps them in learning how to take lower risks. Even the most experienced bettors in the make these mistakes. However there are ways in which one can avoid some of these mistakes to earn good money from betting.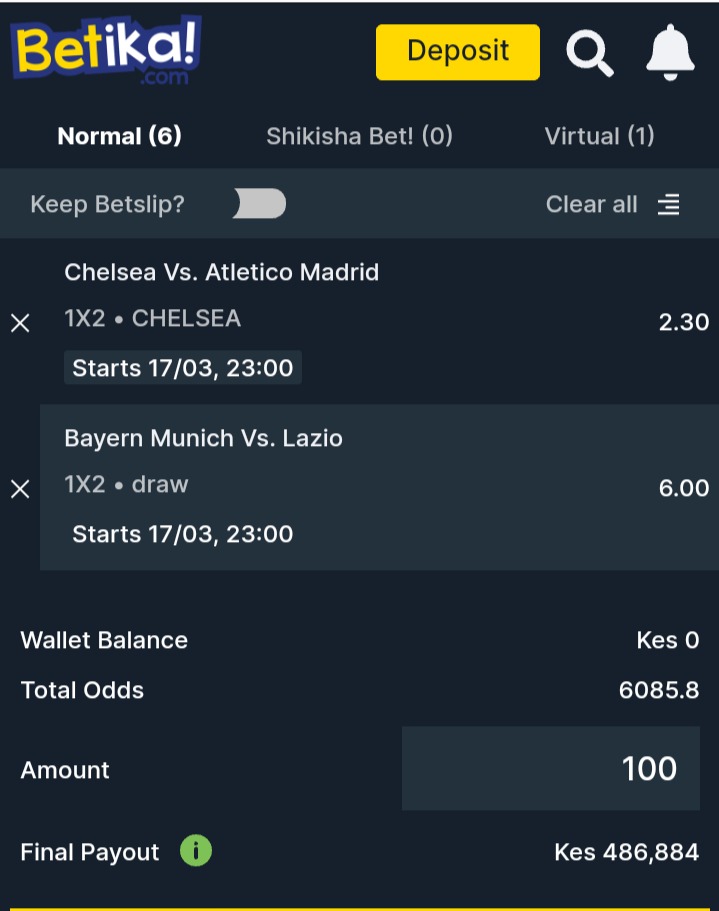 1. Know how to manage your money as one needs to place a bet with an amount of money that is worth losing. It is advisable to avoid betting with money that can leave you depressed when lost as you can never be sure of the outcome of a bet. Avoid using money that are meant for food, rent, school fees or taking loans to place on a bet. This will help you to avoid the posible risk of loosing the money and depression.
2. Understanding the odds in any given match is very important as it allows one to understand how likely a match is to happen, and your potential winnings. Always learn the odds before making a bet to help you make a bet that will give you much profit and not loses. You should be able to know which odds are a possible win as well as possible loss.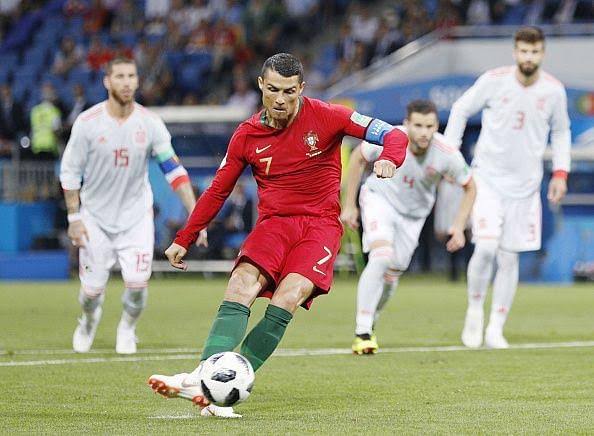 3. Avoid betting strictly on your favourite teams as underestimating their opponents can make you lose so much. Though favourites are teams you have been following for long and know most of their trends in playing, you can mever ne too sure. Even if your favorites always win do keep in mind that anyone can be lose or draw at some point. You are in betting to make profits not to be emotionally attached to various teams so its advisable not to always rely on your favourites whoch can reduce your profits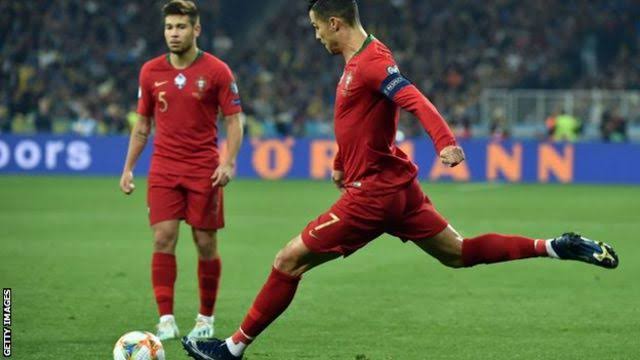 4. Also picking unfamiliar games is arisk that a bettor should always avoid. One needs to have a good knowledge of each sport that they choose to bet on like hockey, soccers, cricket. If you are not a fan or doesn't enjoy particular games avoid betting on them as you do not have a good understanding of their trends.
5. Learn how to do reseaech on various teams before making your predictions. For example you have to look at their previous performance home and away. Also the line up in a team, for example in football, a team has many players. You should know which players are in for a particular play and predict an accurate possible outcome. Also when doing such research avoid sketchy prediction websites that do not provide full information on various football teams to avoid running at a loss.
Thanks for reading. Follow this account for more information, like, share and leave your opinion for a better article
Content created and supplied by: Rosymbocreations (via Opera News )