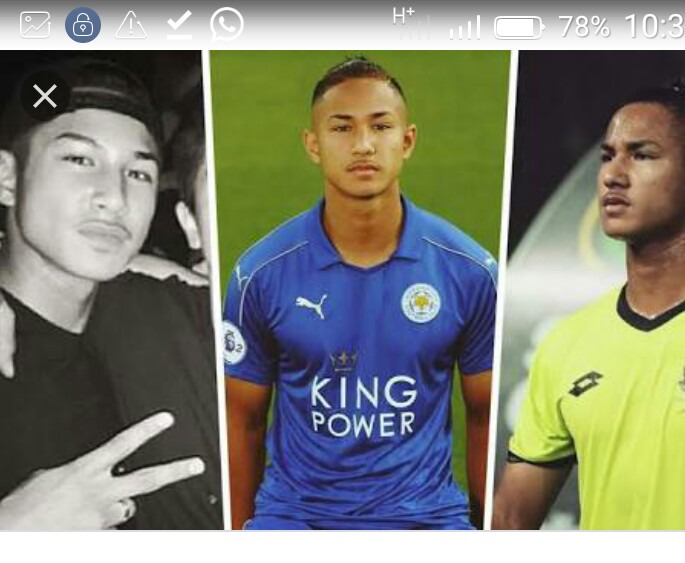 You wil get surprised after learning that neither Cristiano nor Messi is the richest soccer player in the world. Most of us definitely know that soccer has greatly changed the lives of numerous persons. Soccer has enabled more young people who were in poverty to be able to access a life of comfort and luxury. The list of the soccer players is long, and also the list of the richest soccer players is long.
There are also numerous soccer players that have just retired from soccer and they are also crazy rich. This players include David Beckham who was a former Manchester United player and also a former player for Real Madrid. You can also talk about Samwel Eto and Kaka who are multi billionaires. But all this players are not among the current world's richest soccer players. The current soccer players include Cristiano, Messi, Rooney, pogba and so many other soccer players around the globe. But if you are thinking that Cristiano or Messi is the richest player then definitely you are wrong.
But our main focus is on the richest soccer player in the world. The richest soccer player in the world is Faiq Bolkiah who has a net worth of about 20 billion dollars which is equivalent to 2.6trrilions in the Kenyan currreny. Faiq Bolkiah plays as a midfielder for the Brunei national team at the under 19 and under 23 levels at the 2015 southeast Asian Game tournament where he scored to enable his team defeat Timor Leste. He first made is debut on the senior team on October 2016 in AFf championship qualification match against Timor Leste.
Faiq Bolkiah was born in Los Angeles on may 9,1998.He is the son of Jefri Bolkiah who is the prince of Brunei and a nephew of Hassanal Bolkiah. His wealth is not related to soccer or any sponsorship. Most of his wealth comes from his family's fortunes. But he only earns 1000 dollars as his weekly wages which is lower than most soccer players on the list of the richest players.
Content created and supplied by: Davismbugi (via Opera News )