Everton vs Manchester City. The goal goal will earn cash in this game. Man City have been perfect and have been keeping clean sheet in almost every game since the start of the year. Everton have a good performance against big teams and might find the net.
Prediction. Both teams to score.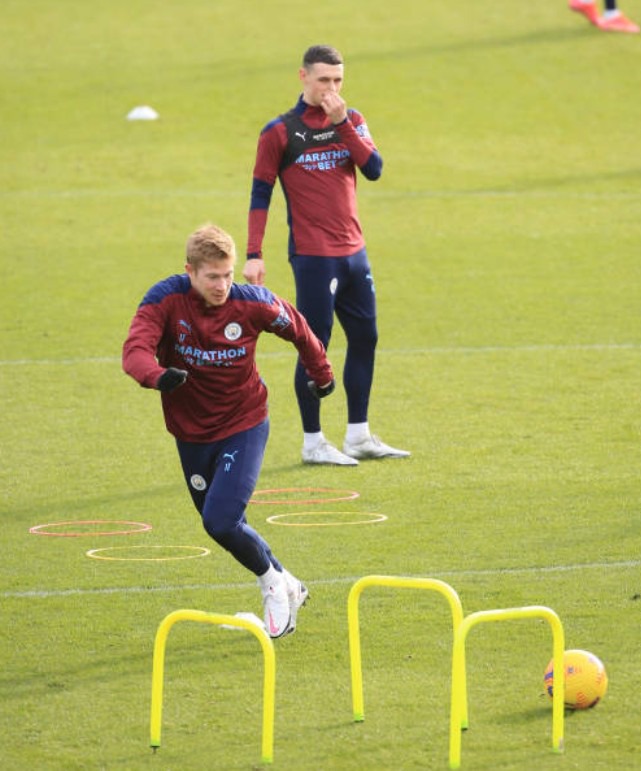 Millwall vs Birmingham. The visitors are in the second last position in the table with 28 points. Millwall are 14th with 38 points. Birmingham have a great odd today that may win big. They might shock Millwall in today's game. Birmingham sometimes give headaches to Millwall and might give them a threat today.
Prediction. Birmingham to win.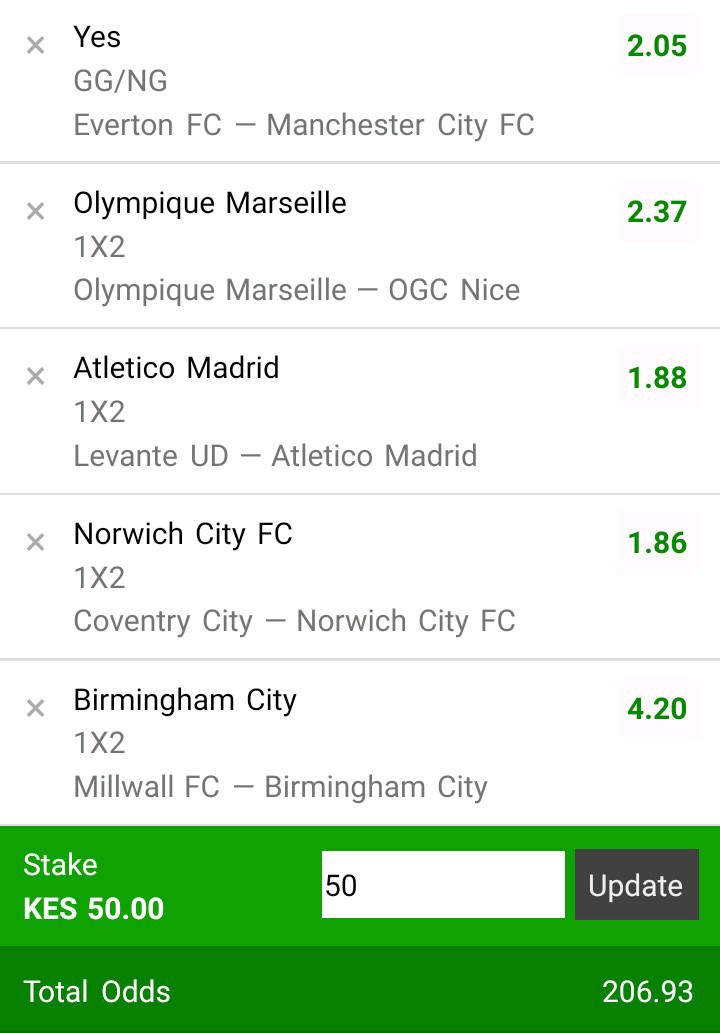 Burnley vs Fulham. Burnley will be seeking to improve further as seen in recent matches to avoid getting into relegation zone. They are 16th with 26 points and face Fulham who are 18th with 18 points. This is their game in hand for the first leg and therefore very important to both teams. Burnley might register the full three points.
Prediction. Burnley to win.
Levante vs Atletico Madrid. The visitor won 1-0 in the first leg of this season. Atletico have a great season as they seek for a title to end Barcelona and Real Madrid in Spanish league dominance. Atletico might humiliate Levante today.
Prediction. Atletico Madrid to win.
Coventry vs Norwich City. Norwich needs to avoid this defeat to avoid their rivals eliminating them from the league top. They currently lead the championship table with 58 points, a point ahead of their closet rivals Brentford who face QPR today. Norwich will avoid a defeat and will win this game.
Prediction. Norwich to win.
Follow our page for more and share with your friends.
Content created and supplied by: Sports-Arena (via Opera News )