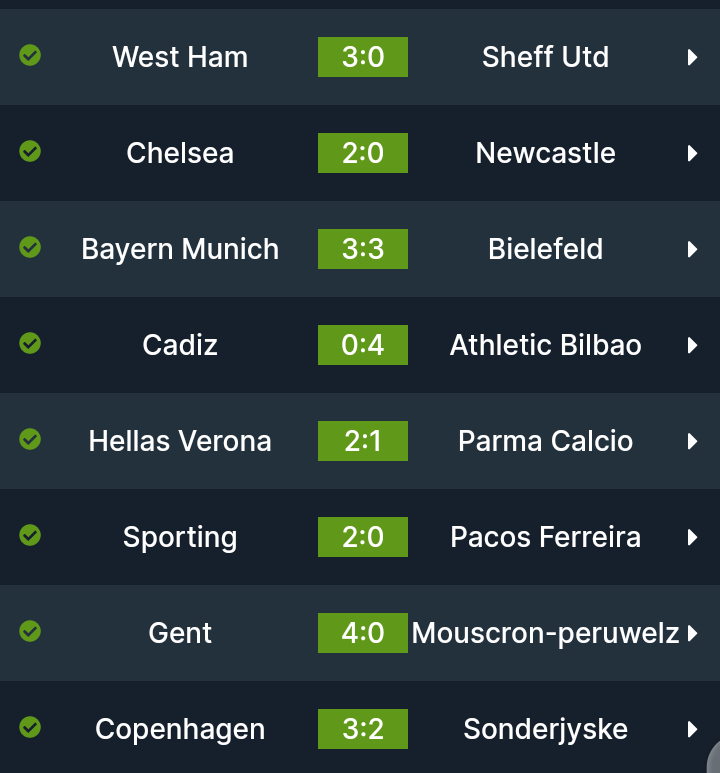 Leipzig vs Liverpool
Fortunately for Julian Nagelsmann, Liverpool's away record is also poor, as they'd rank 10th if the Premier League were based exclusively on away results.
The Reds have won just four of their last 12 road trips, and even one of those came against Aston Villa's youth team where they struggled for the first hour.
The neutral nature of this game though makes it extremely difficult to predict based on home or away form, though it's the German side that certainly have the momentum.
Leipzig come into this off the back of four consecutive wins, and they're not struggling for output as much as their opponents.
They've managed 13 goals from their most recent six games, with those goals coming from 10 different scorers as they tend not to rely on a single stream for output.
Mohammed Salah seems to be the only one with a goalscoring touch for Klopp's men at the moment, as the Merseyside club have netted 10 times in eight games, with the Egyptian netting six of those, including four of the last five.
If Leipzig can concentrate on keeping Salah quiet, that will go a long way to taking an advantage into the second leg, so as underdogs they're worth getting behind.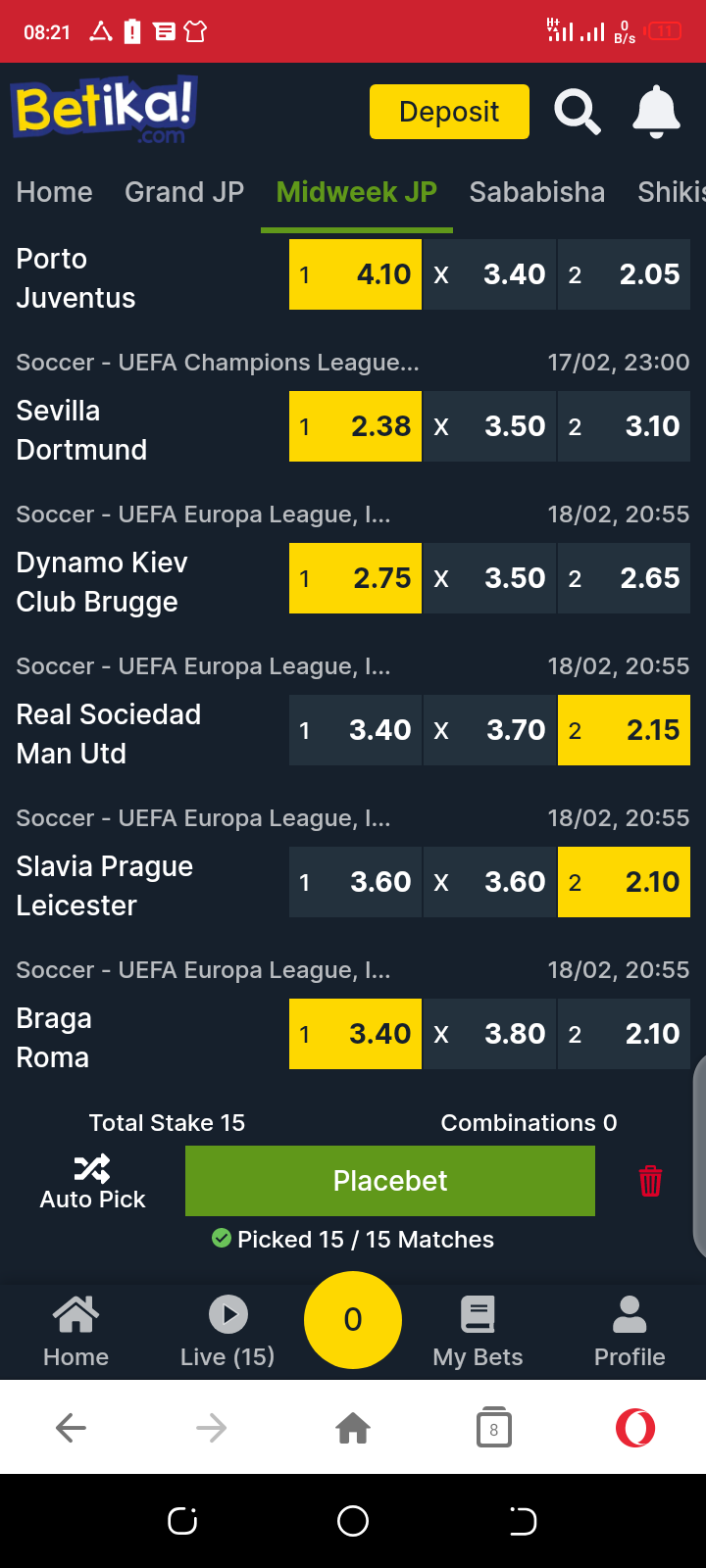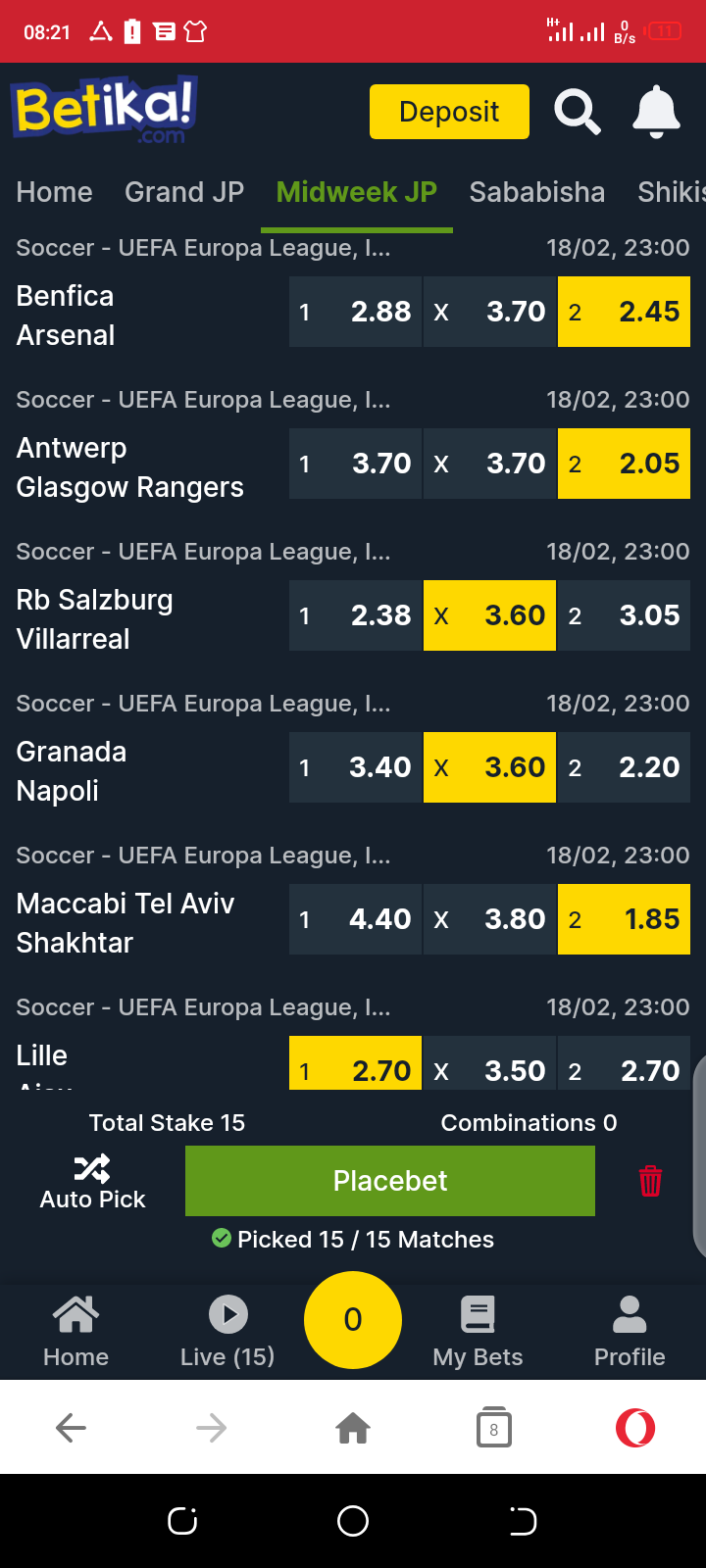 Content created and supplied by: Newspeddler (via Opera News )