Newscaste vs Southampton
Both teams are in poor form on basis of last 3matches.Southampton having lost 9-0 to Man united will not be easy to Newcastle. This game will be tight and draw is the most likely outcome
Burnley vs Brighton
Brighton are in great form having won 4 of last five including 2 top 4 teams.A sure win for Brighton here.
Fernarbahce vs Galatasaray
Last 5 head to head matches ,4 have ended on draw.This match is a competitive one since its also a tittle challenge game. The game is likely to end in a draw.
Lorient vs Reims
Lorent to win this to keep them 1 point off the relegation zone .
Fulham vs Westham
West ham last 8matches ,won 7 lost 1 and are 5th at the standing. They must win to keep their European qualification alive.
Wolves vs Leicester city
Leicester city to win against In form Wolves .Leicester might as well be a tittle contender because few points separates them with Man city
Liverpool vs Man city
Liverpool performance have been so terrible this season. The citizens are eying for the 3rd tittle in 4 years a major achievement. City to win to keep their tittle hopes alive .
Sheffield vs Chelsea
Thomas Tuchel appointment as new Blues coach has seen Chelsea collect 7points ooh of total 9 with the German International .Chelsea to win.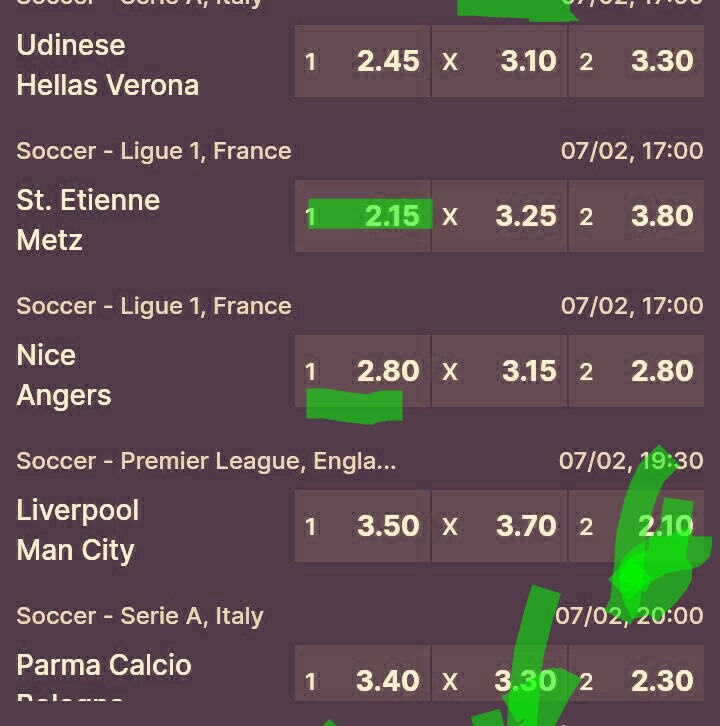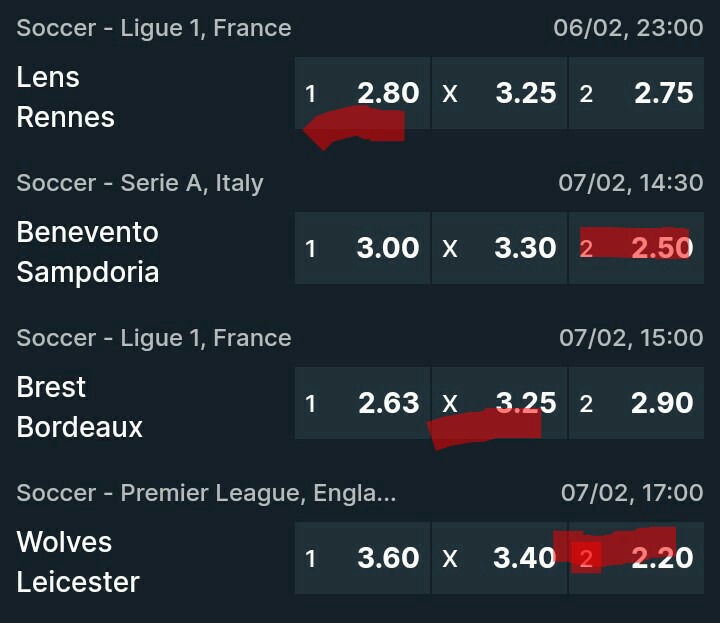 Content created and supplied by: Emmanuelpundit (via Opera News )