I was introduced to gambling by my uncle. He made gambling look fun and fulfilling. He always had enough money to spend on his luxuries and a little more to buy us fast foods. I was so naive to the dangers that I decided to join the gambling sector.
He taught me what to do and what not to do. In the beginning I was so lucky to win most of the bets I placed. Sunrise after sunrise I woke up with a new motivation to bet more money for more returns. While gambling I would think of the big house and cars I would buy for my parents once I hit the jackpot
Photo courtesy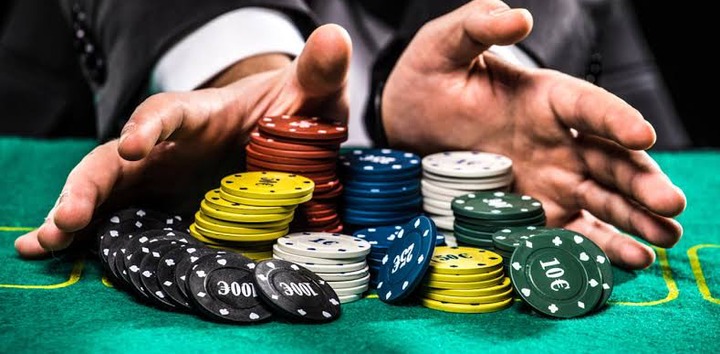 Some days I lost all my money but I kept on having faith of a better tomorrow. One day I saw a beautiful dress in the mall that would fit me perfectly. But I had no money. I decided to borrow from Tala(a money lending app) and they were generous enough to offer me a loan of 2,000 Kenyan shillings. Since the dress would need matching shoes, I decided to gamble the money I borrowed so that it may produce more money for the shoes.
Within 5 minutes of placing bets, I had lost all the money. I was now in debt and I did not have the dress I wanted. I was so embarrassed to tell anyone of these events especially my mother who warned my uncle several times of the dangers of gambling.
This event brought me back to reality. It may have taken me a debt of 2,000 shillings and embarrassment to stop gambling but for some people it will take more. Do not let gambling put you in a situation you will never get yourself out of.
For anyone who is in need of a financial breakthrough, look for a job or start a business with the little capital you have. Gambling may work for you in the short term but will surely ruin you in the long term.
Make a smart choice. A person who works hard and has a pure heart will never lack. That is what my father says. And I believe him.
Content created and supplied by: Goldahsmart (via Opera News )