Today being a weekend there are many games to give you money. The first game is Chelsea versus Sheffield United.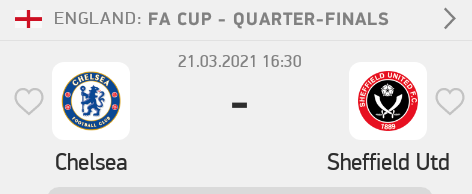 Chelsea have had a very good form since Tuchel took over. They have not lost any game since then recent being a champions league game against Athletic Madrid in which they worn 2 to 0. Sheffield on other hand have had a terrible season losing and conceding many goals.
For money place over 2.5 goals in entire match.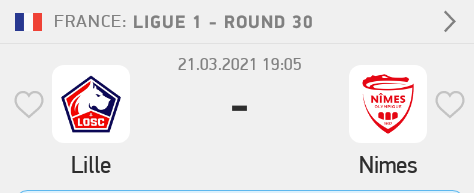 Lile have had a good season in the French league this season. They have been keeping a good winning run and no doubt they will be winning against Nimes.
Give Lile a straight win.

Tottenham will be visiting Aston Villa after a divastating defeat in Uefa Europa league in the midweek. Morinho will be showing that his team is intact and they can win. Aston Villa will be lacking their key player Jack Grealish due to an injury.
To be save give Tottenham a straight win.

Atlanta will be visiting Verona. Verona have a good record against Verona and they have won most of the games against them. No doubt Atalanta will win the match.
Give Atalanta a straight win.

This game may look tough and someone may avoid it but in real sense it is one to boost your odds. Both Arsenal and West Ham have good form. Looking at the head to head history, Arsenal have been winning against West Ham.
Get a win by giving Arsenal a straight win.
Get something this weekend by placing this odds. They are over 20 depending on the site you use.
Content created and supplied by: LimoZeph (via Opera News )