Betting is sometimes good. You can win millions or thousands. Also you have chances of loosing. But like any other business ,you must risk to get profit. What you need is to use less amount and never try to use more than 10,000 shillings per day.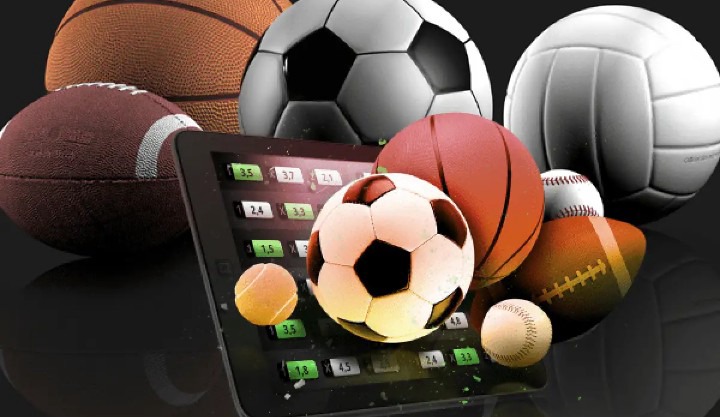 Before you decide to make predictions, first of all analysis games and choose the strongest teams. But remember when strongest team is playing with the weak team the probability of match to end draw is high. This is because the strong team will use weak players.
Then you must know how odds works. Different betting sites have different markets odds. So before you start this business ,search a good betting site which gives you high bonuses. Bunuses will help you when betting and you can earn through them.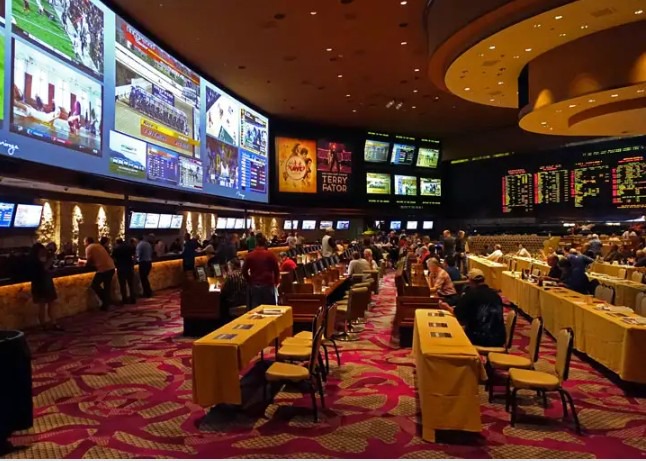 Remember to cash out. Cashing out can help you to minimize chances of loosing. After you win some amounts you can cash out instead of waiting all teams to win.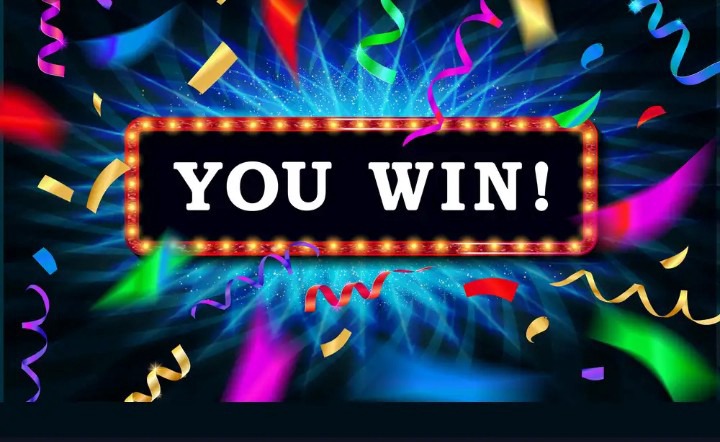 share and comment!!!
Content created and supplied by: Felohnyaz (via Opera News )