JAH REGENSBURG VS WERDER BREMEN.
As a Bundesliga 2, Regensburg made a solid success by placing in the cup competition's quarter-final. Along the way, they have already eliminated one Bundesliga team, Cologne. After the penalty, the pass itself may be sweeter. I don't think this team will be satisfied with just this placement. Werder Bremen has been in big trouble in the elite ranks lately. They have lost their last 3 gamestoe focus there and ensure survival in the Bundesliga for next season. I think this cup game is only partially important to them.
Prediction:Both teams to score.
CHATEAUBRIANT VS MONTPELLIER.
Chateaubriant is a team from the National 2 - Group A league, the fourth level of the French football system. Their league is suspended since October, so Chateaubriant since then played only in Coupe de France. In the previous round of this competition, they won 3-1 on the road against Romorantin. 
Montpellier is, of course, a well-known team. They are playing in Ligue 1. Montpellier are 8th on the table of the top French league with 45 points from 31 played matches. 
Montpellier is playing great at the moment. They are on the run of eleven matches without a loss. Last weekend, Montpellier played 1-1 on the road against Angers. 
Prediction:Montpellier to win.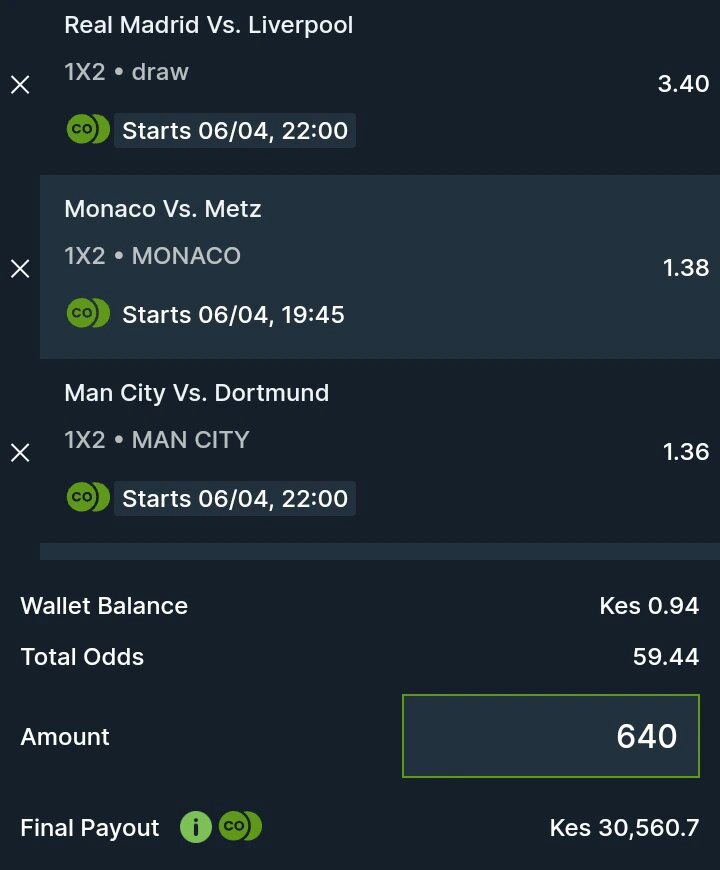 Content created and supplied by: RODGERSBENTIC (via Opera News )