1. Granada vs Atletico Madrid. Atletico have been in recent matches conceding goals in every game even if they register a win. They drew 2-2 in their last game vs Celta Vigo in the midweek. We have seen the opponents getting goals against Atletico. Madrid have however been a perfect team and have been scoring goals in every game. This game shall see both teams finding the net.
Place on both teams to score.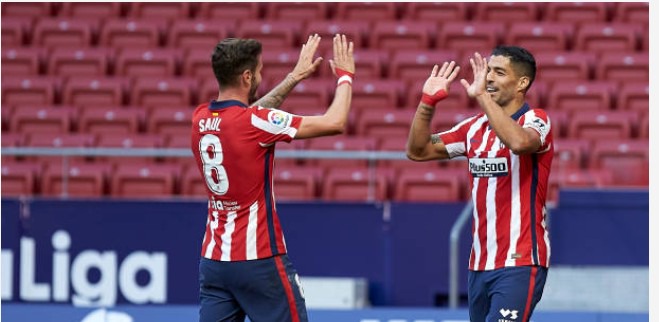 2. Reading vs Millwall. Reading have been more stronger than Millwall this season. Despite Reading being stronger than Millwall, Millwall always get goals against them. The first leg saw both teams sharing points in a draw that ended 1-1. A repeat of goal goal may even be recorded today.
Back on both teams to score.
3. Norwich vs Stoke City. This is one of the championship games that many games are always seen. A repeat of first leg may be seen in the second leg. Norwich won in a high scoring game that they beat Stoke 3-2. Norwich might still win today with both teams scoring. Stoke have a tendency of registering goals against Norwich and may still register today.
Back on both teams to score.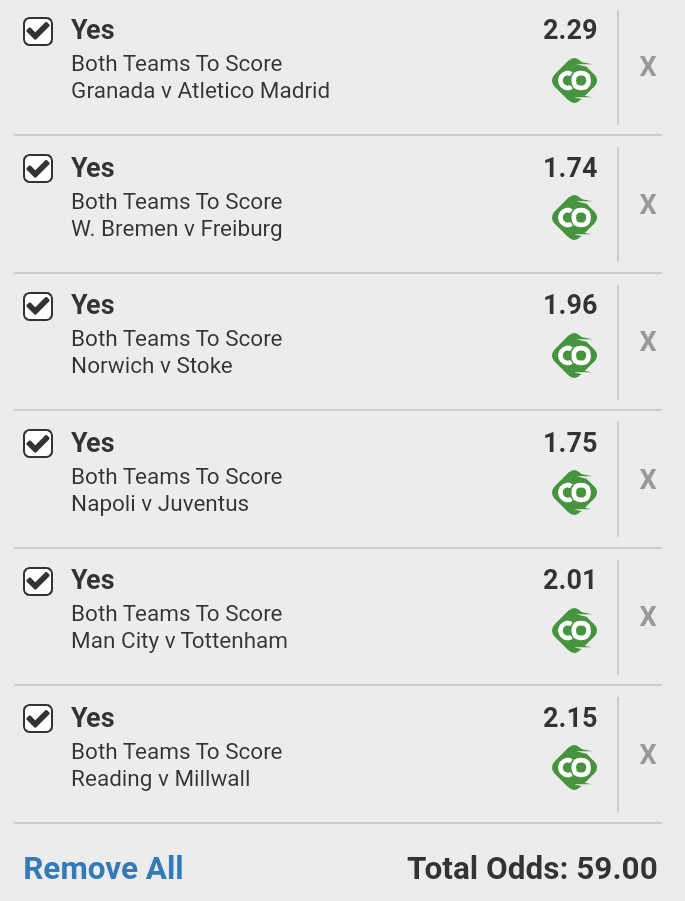 4. Manchester City vs Tottenham. The return of Harry Kane from injury has saw Tottenham return back to scoring and winning ways. Kane who was out for three weeks left Tottenham with a hard time and most are the games they suffered a loss without him. They might today push hard in this game as they try to register wins against City both home and away. Tottenham will score in this game. Man City will also find the net based on their current great form.
Place a GG in this game.
5. Napoli vs Juventus. Napoli have been perfect in the Serie A and might score in their home stadium. Juventus have great scoring players such as Ronaldo and Morata who will give Napoli men a hard time.
Place for both teams to score.
6. Werder Bremen vs Freiburg. This is a head to head encounter we may see a share of points. It may end as a draw with almost four goals each team scoring 2.
We predict both teams to score.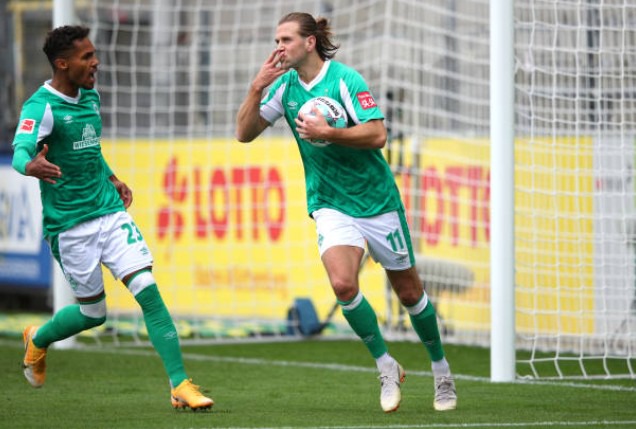 Share with your friends and please follow us for more predictions daily.
Content created and supplied by: Sports-Arena (via Opera News )