Celtic has been beating all big teams in the Scotland premiership.They haven't lost any of their last five encounters with Aberdeen.However,they are far much behind Rangers which is leading the league and the probability of catching up with Rangers is almost zero.Aberdeen could be pushing to rise to top three in the league.However,there has always been more than one goal whenever the two meet.One could predict that both teams will score but over 1.5 market seems much safe.Well ,the two teams are known to score before the 60th minute and today's case might not be different.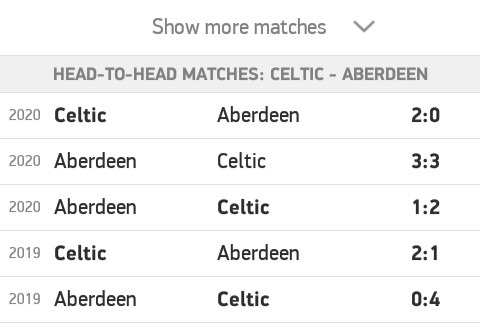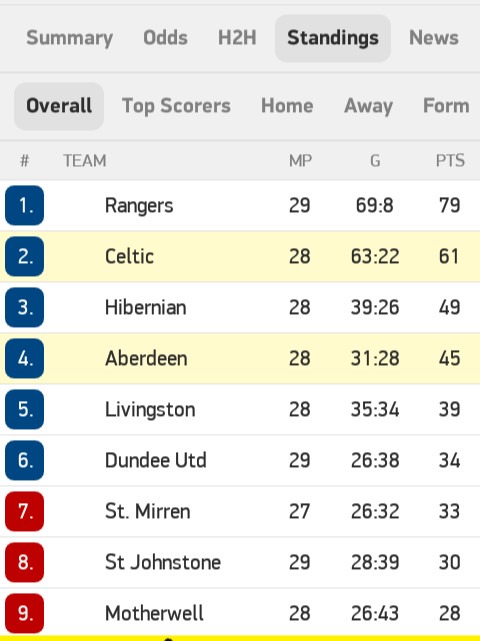 There has been no draw between Davos and Ambri- piota in the last five encounters.Davos have a higher probability of carrying the day.Well in case of a draw an overtime will favour the home team.The Switzerland's ice hockey league has been so competitive.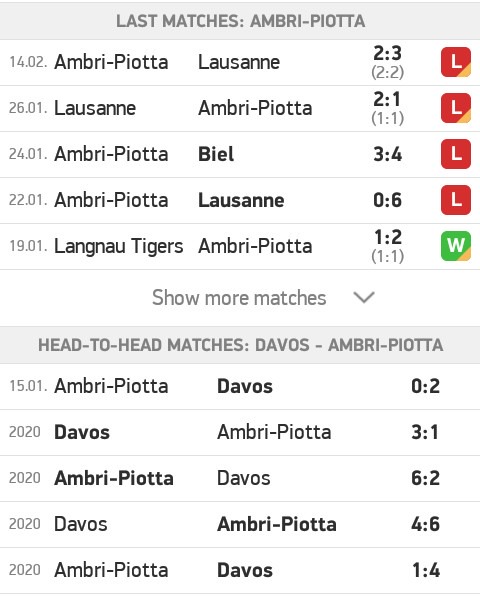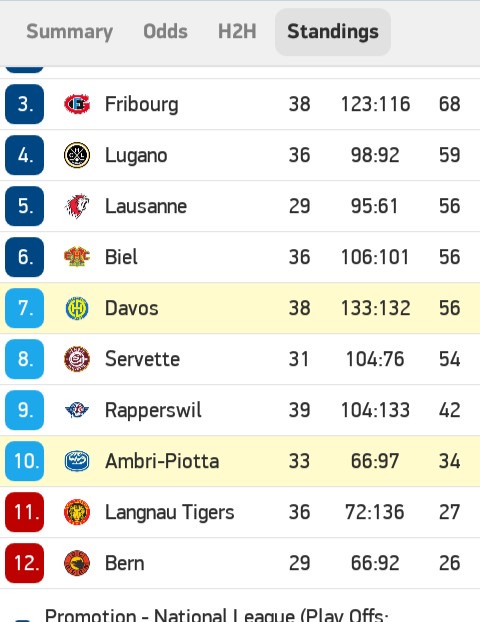 Manchester city have a higher potential of beating up Everton today.They have been on a run of consistent undefeated wins.They have not lost to Everton in their last five encounters.There has been more than one goal in their last encounters.Well a safe bet would be goals to be more than one as Everton may chose to surprise Guardiola with a 1-1 draw which is almost impossible anyway.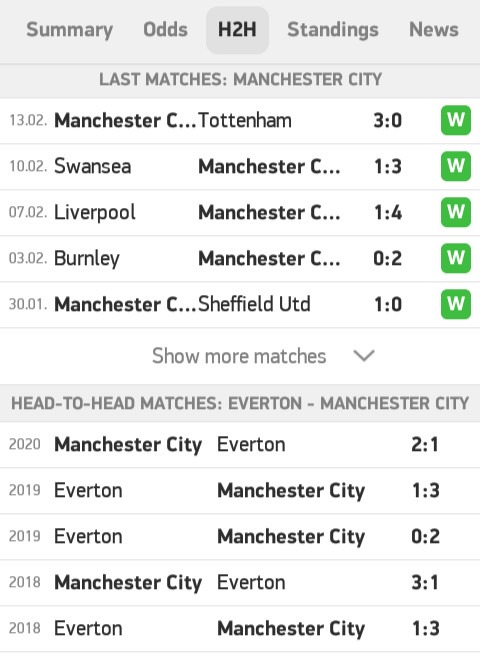 The combination of the odds is about 2 which is good for high stakers if it goes through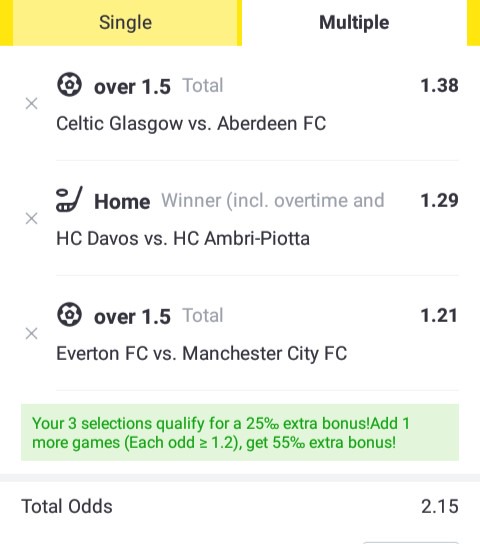 Only individuals of legalized age are allowed to gamble
Content created and supplied by: Kelvin1x (via Opera News )