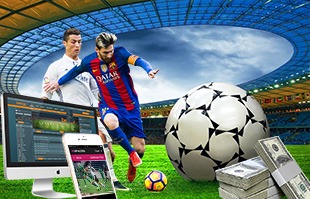 Sports can be as tricky as it can be. people gain while others loose from it. If sports betting is approached in the wrong way, most probably you won't enjoy it. And with that you are not certainly on the right path towards making a profit.
Here are some ways to start making money from betting.
A huge mistake most people tend to make is believe that having the knowledge of sports and transforming it into a proper betting system is all it takes to make money. Which is totally wrong.
one of the main strategy to do when it comes to betting you have to stay focused and disciplined. The perfect example for that is that you need a plan and money management.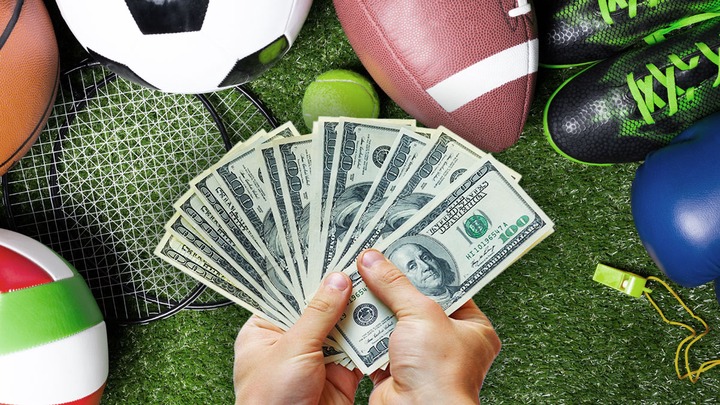 Betting random amounts of cash it's a high risk to loosing it, instead divide it into portions then bet.
The probability to win and the potential value of the club you are getting for should tell you what amount to place on the team.
Even if you already have a winning strategy, you could easily lose a couple of bets in a row and waste your money by placing too much cash.
Two main factors to consider here are; the potential value you see in a certain bet, if you are betting on an outcome that is priced a 40% probability, but you believe the true percentage is around 50%, you should place a bigger bet than you would if you believed the probability was around 45%.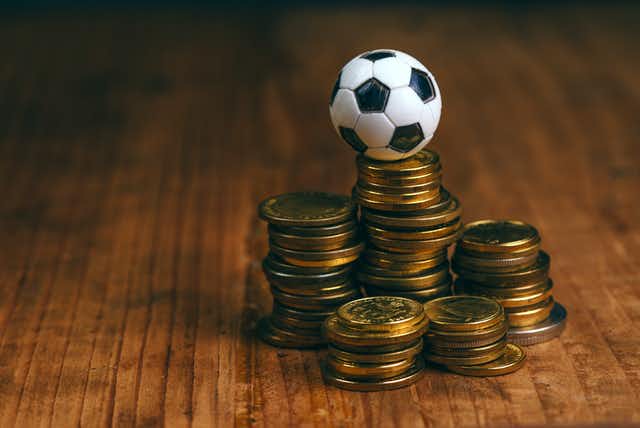 The other one is that, if you are going for the favorite to win, and the price is low, you can afford to place a bigger stake.
If you are backing some huge surprise, and the odds are enormous – something like 10.00 – you should be careful.
Even if you correctly assume that this is a good bet to take, it will still lose most of the time. This is why you should place a lower wager and protect your money.
When it comes to betting you are supposed to look at all the odds, such as the clubs previous wins, the history with that particular team it's playing with, the field of play, the players and just sometimes following your heart in betting is a good way.
To conclude, while betting it's advisable not to get with large amounts of money to avoid loosing it all at once.
Content created and supplied by: Vicky_mwaniki (via Opera News )