Jim got employed in a fast moving line of M-pesa. He recalls how he would end the day with huge floats and a good commission at the end of the month. His first month as an employee saw him earn trust of the M-pesa owner. He was allocated extra duties such as collecting cash from other m-pesa employees of the original owner.
Jim heard of betting second month after getting employed. It didn't take long for him to understand how the trade went. His experience was bettered by the online bookies who had prediction tips. Day in day out he was able to build courage. He recounts to have started betting with 100 shillings, where he lost the first bet. A number of trials saw him win 16000 which was his highest amount. He had other small wins like 7000, 3000 and 2300.
Jim narrates to have read and even shared a table with Abisai at a popular beer den in Githurai. Later when he saw the same guy being celebrated all over the media, he knew time was ripe for him to scoop such bounties.
On whether he looked at the betting patterns, he claimed to have spent time analyzing the market, before coming up with a multiple bet of five to 7 teams. In most cases he claims to have lost narrowly winning what he termed as good money that could have ended his sorrows.
The more he lost, the more he felt psyched to bet. On a few occasions, he spent his whole salary of 15000 on betting with no profit at all. On a fruitful day, he had gathered close to 140000 and had a float of 120000. He had heard one friend say that he reduced the risk by just having a multi bet of 3 teams.He deposited 40000 into the account and placed a multi bet of 3 teams. He was super lucky and won 144000. His fortune ended as quickly as it had come. He decided to revenge back by placing a whooping 90000 on a multi bet that would see him lead a live that he had only dreamed of. The second time saw the famous betting site earn swallow the 90000. He tried to recover the cash by placing several multibets of 20000 each.
Within 90 minutes, a total of 170,000 had disappeared. He had no otherwise. His explanations landed him at Mwiki police station. His father had to sell two oxen to cater for part of money that belonged to the m-pesa. His third day in the cell saw him attempt suicide twice, as rumours were fast spreading. He could no longer bear with the shame.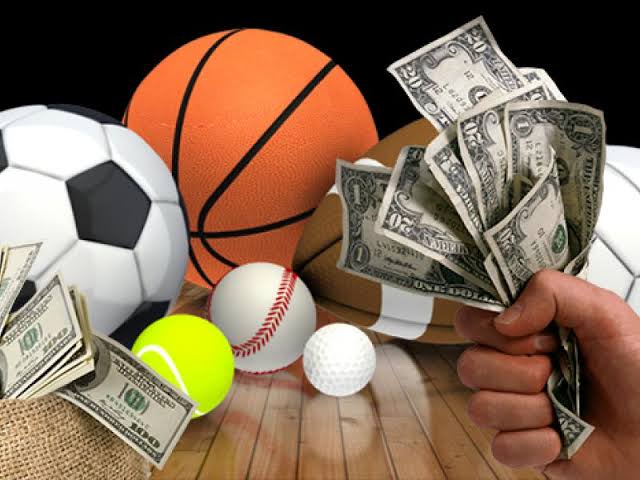 He sold all his assets to finance the debt. Thanks to the m-pesa owner who gave him another chance to rebuild his life in the industry. It helped him recover quickly from a state of depression which had attacked fast enough. Jim claims to have learnt a lesson through the hard way. He says that up to today, he has never gone back to betting.
Content created and supplied by: Shepherd01 (via Opera News )