Below are 3 well examined and predicted matches to win tonight including Manchester United against Brighton.
Manchester United vs Brighton.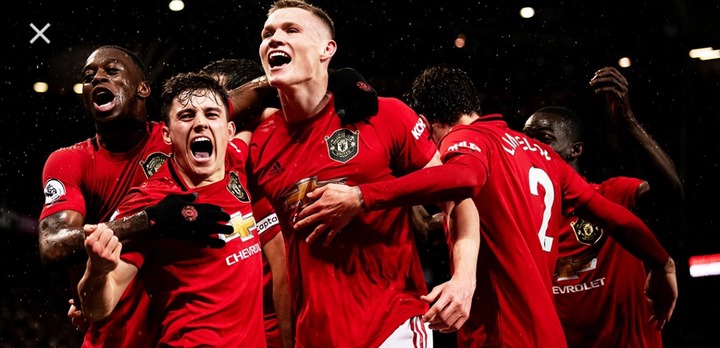 Manchester United aim to maintain their position at the top 4 teams and have no doubt of winning against Brighton. The likes of Bruno Fernandes have prepared well and will certainly make a good display for the red devils. Brighton have been defeated by Ole Gunnar's side in the last 5 head to head matches and unlikely to walk home with 3 points at Old Trafford.
Manchester United Win (odds 1.65)
Marseille vs Dijon.
Dijon have lost 11 consecutive league matches. They chances of winning against the home team are minimal. Marsaille have managed 2 wins in their last 5 matches. They have also defeated Dijon in 3 of their last head to head matches with 2 draws.
Marseille Win (odds)
Sevilla vs Atletico Madrid.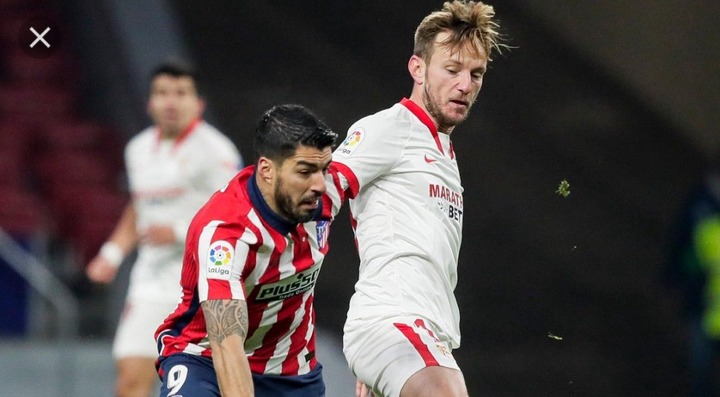 Atletico Madrid are in high demand for La liga wins. The league title is on the line with the resurgence of Real Madrid and Barcelona. Considering their recent form, both teams have managed 2 wins 2 draws and one defeat.
Atletico Madrid Win (odds )
Content created and supplied by: Professorfutball (via Opera News )