Rotherham vs Watford. Watford great hopes of returning back to premier league next season still remains. Their good performance is a good indication they might return back next season. They are currently second, which is a promotion zone and may be seeking not to move down. They have 69 points which they tie with Swansea, Watford been ahead due to superior goal difference. Watford face a Rotherham side who sits at the bottom of the table and they may not allow a defeat from a weak team.
We predict Watford to win.
Real Madrid vs Atalanta. The Spanish will make it to the quarters today. They only need a draw to move to the next level since they beat Atalanta 1-0 in their home stadium. Madrid usually performs well in this tournament which they have won it 12 times and are the team with the most trophies. They have a great home ground advantage and will record a win that will give them the ticket to the quarter final.
Place on Real Madrid to win.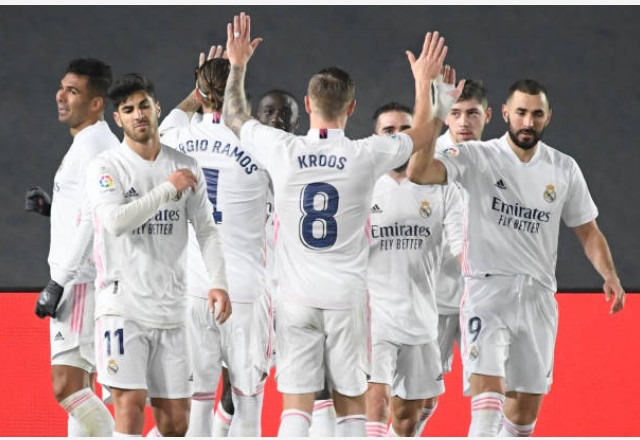 Manchester City vs Borussia Moenchengladbach. Man City will continue displaying their good performance this season as we expect them to carry the day. The Cityzens won 2-0 in the first leg of this game and they will today complete a home and away win against the Germans. City have been very much impressive this season that Borussia may find it hard winning at Etihad stadium. We back on Manchester City to win.
We predict Manchester City to win.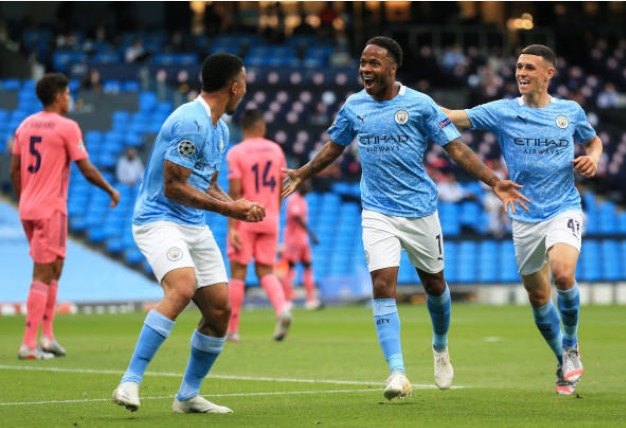 Derby County vs Brentford. Brentford are in their fight of getting a promotion to premier league which they have stayed a very long time without participating. They have great hopes this season and are still in this race. They are currently position four with 66 points. Derby are currently position 19 with 39 points. The visitors will win today's game.
Place on Brentford to win.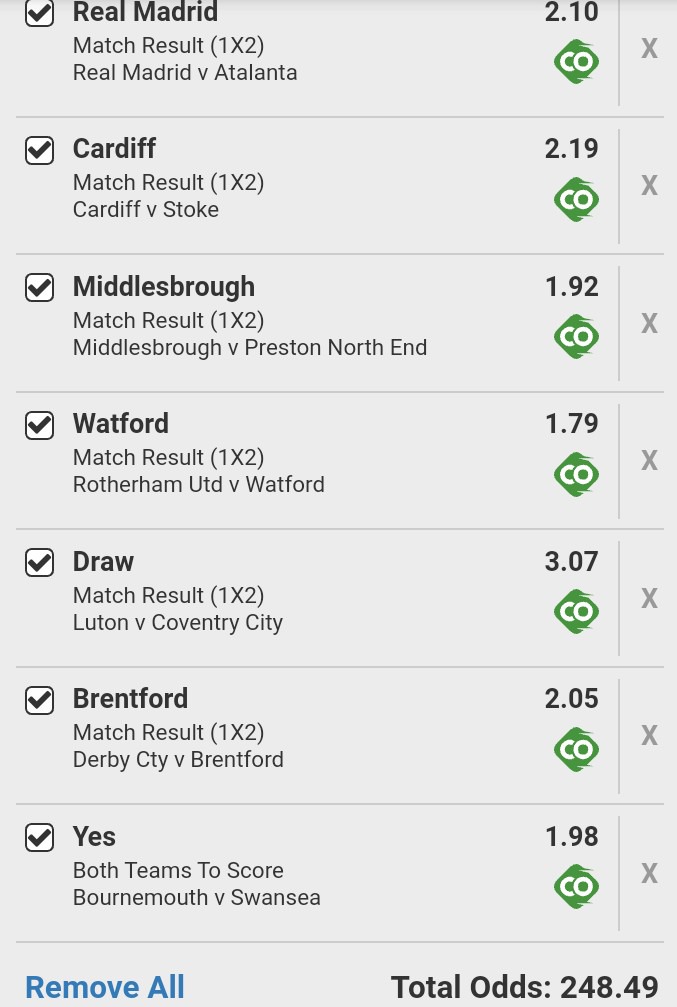 Lets win and win big today with the above predictions. Don't forget to share with your friends, leave a comment and please follow our page for more perfect predictions.
Content created and supplied by: Sports-Arena (via Opera News )