Good afternoon sports fans. Welcome to our best collection of five matches. I have analysed 5 good matches. That is over and under 2.5 prediction. Let's go deep together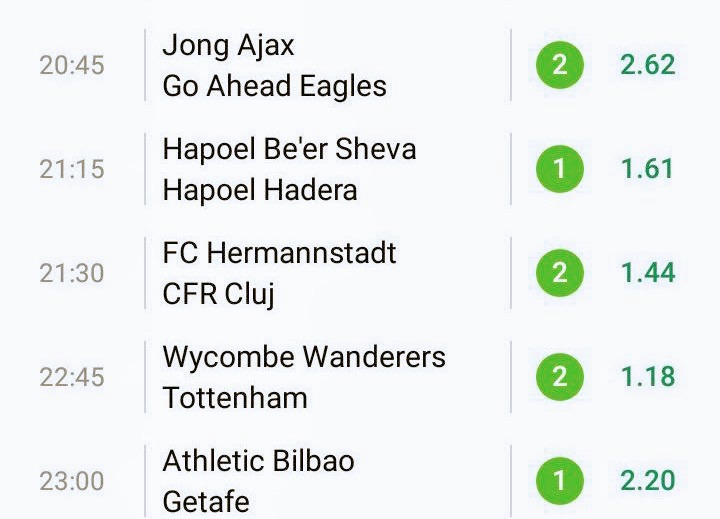 Bournemouth vs Rotherham
Bournemouth have been having a mid-season crisis which is always their norm. They always start with a high potential landing them to a greater hight but during the middle of the season they always go down and raise during the end. They have been in top 3 in the Championship but currently they are position 6. Their visiting side Rotherham are a long the relegation zone. They are making all ways to remain in the safer side. My prediction to this game to be over 2.5 is much safer and easier to get.
Everton vs Manchester City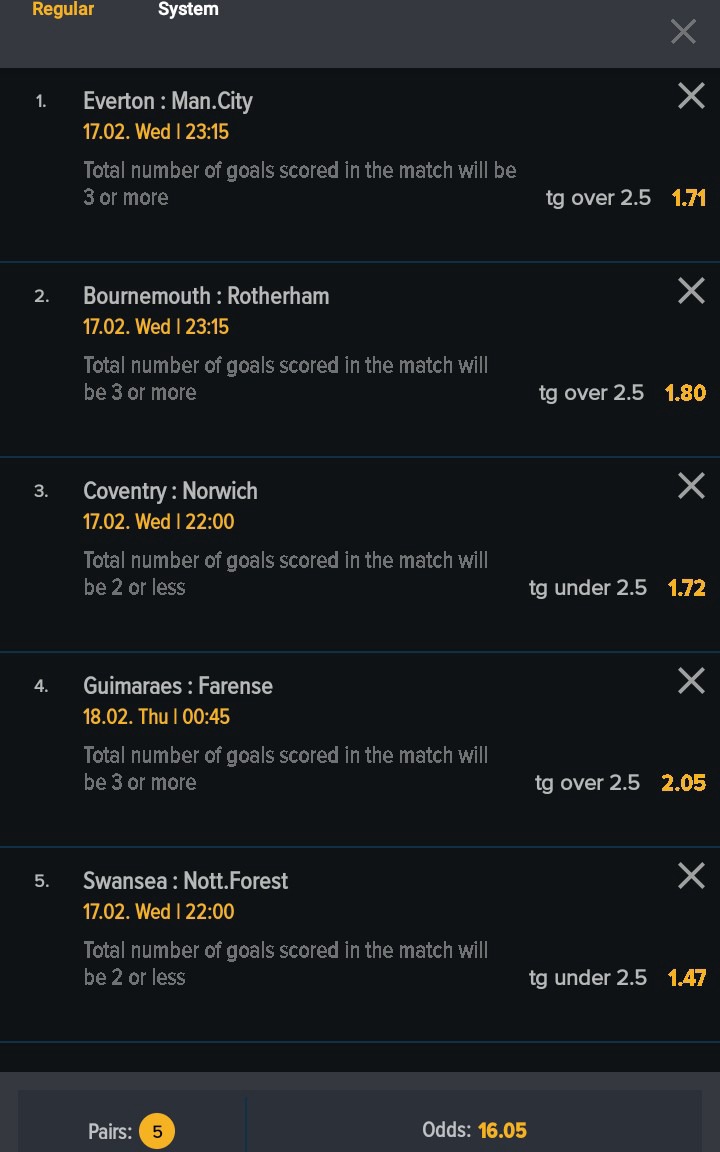 Everton is in home today and their visitors Manchester city are always conquerors. Everton will be trying to prevent their home advantage but as usual man city is a stronger team so Everton must score a goal and man city will surely win by scoring a lot of goals. Predicting over 2.5 on this match is a perfect predict.
Thank you so much for reading through this article. Please drop your comment concerning the prediction and please follow this blog. 
Content created and supplied by: Trendingalerts (via Opera News )