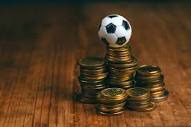 Today the English Premier league will be returning to action after a busy week for some of the top teams which were playing the FA cup fifth round. Teams like Liverpool, which did not participate will have some some added advantage over the rest because they had more time to rest their star players. We are hoping to see fresh legs getting into action against tired ones, but this might not affect a lot the results of todays matches. Below are todays analysed match predictions.
Leicester vs Liverpool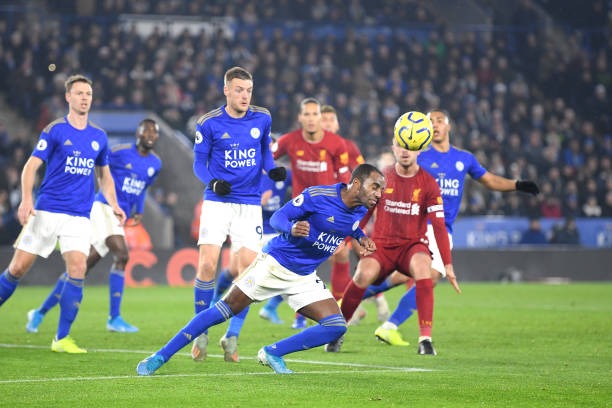 After playing in the FA cup tie in the middle of the week, Leicester will be hosting a formless Liverpool in one of the most anticipated clash of the day. In their last 5 outings, Leicester have won 2, lost once and recorded 2 draws, while Liverpool have won 2 and lost 3. Todays prediction is a 2-2 draw.
 Crystal Palace vs Burnley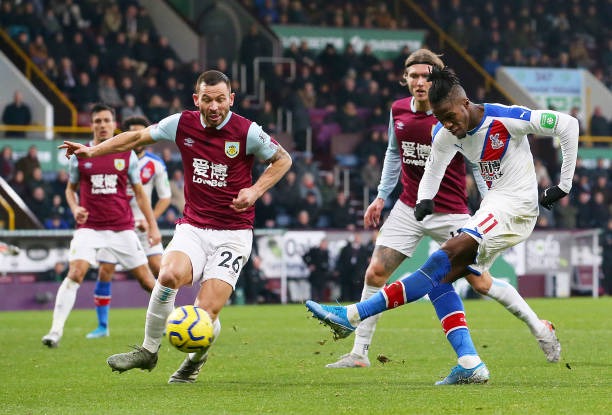 Crystal Palace had a very awful game last weekend against Leeds United which saw them lose 2-0 to the home team. They have won 2 and lost 3 in the past 5 outings, while Burnley have also won 2, lost 2 and recorded 1 draw. Burnley have a very good defensive record this season while Palace on the other hand are scoring at will. Crystal Palace will win the game by 1-0.
Manchester City vs Tottenham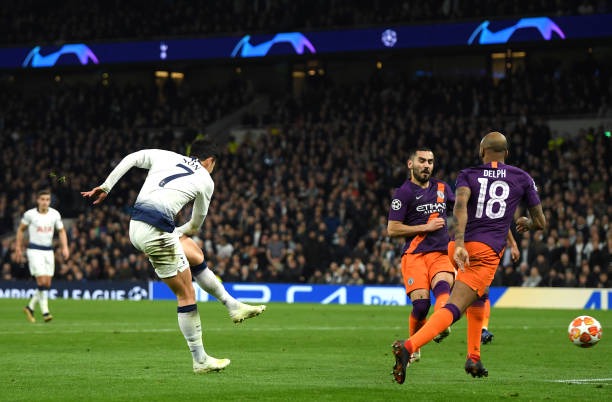 It's another test for Jose Morinho's men after returning back to winning ways last weekend against Westbrom Albion. Manchester City on the other hand are flying high, and will be very much determined to open an eight points lead in the title race. City have won all their last five games and will be in good shape after crashing Liverpool 4-1 last weekend. Tottenham have won 2 and lost 3 in the last 5 matches. Manchester City will win by 3-1.
Brighton vs Aston Villa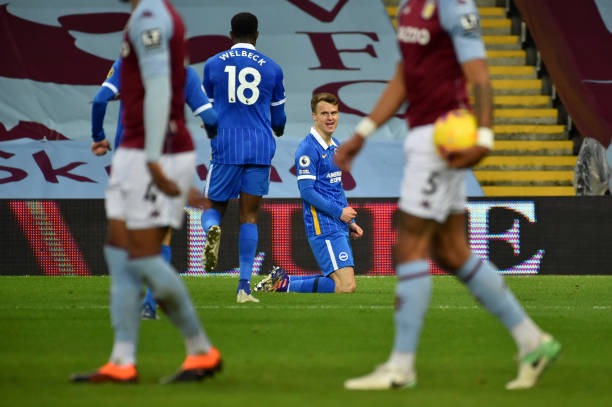 Brighton have been on great run of form in their last 5 games, winning 3 and drawing twice, while have also won 3 but lost 2. Aston Villa are having their best season ever and will be looking for a chance to end the season in the top 6 positions. Aston Villa will win by 1-0.
Content created and supplied by: k.kyalo (via Opera News )