The continued growth of new betting companies shows how much of a lucrative business it is. This is because as the companies grow in number the punters also grow in number to provide them with enough money to enable them run the business as well as pay the few who win their bets. Many people have opted to betting to multiply their money but only few have succeeded. This has left many punters frustrated and addicted leading to debts as most of them do not have reliable jobs.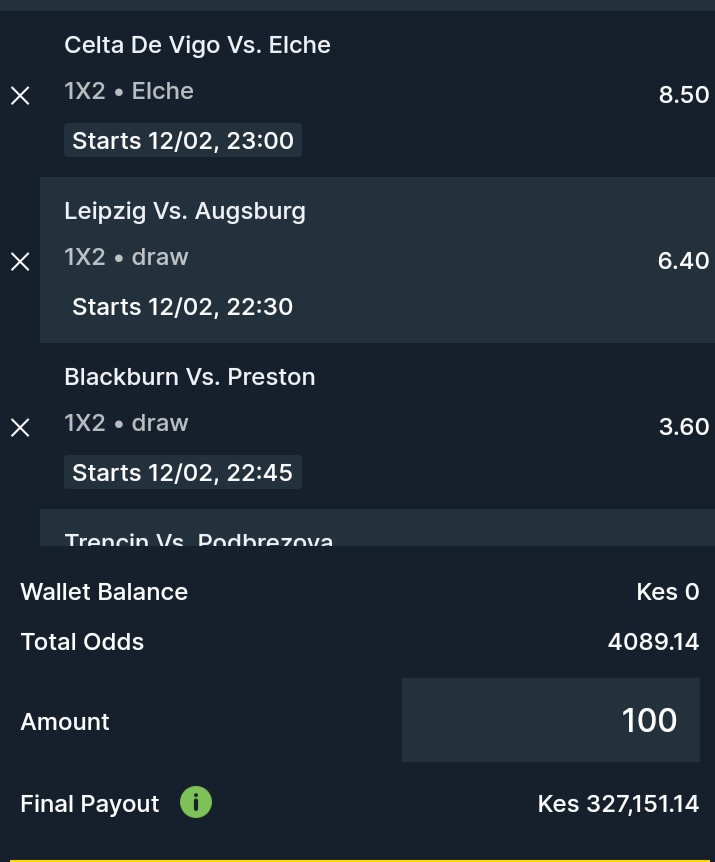 To the question whether betting can bringbin a reliable monthly income, my answer is NO with my reasons. To some it may be a YES but with their reasons one may reconsider.
1. Betting depends on luck, being dependent on luck get very few people to win. Some do win from the start but in an attempt to win more money, they end up losing all their money including the one they invested. So it's not advisable to invest your hard earned money into betting, just use the extra money you have to try your luck but you cannot totally depend on betting for a living.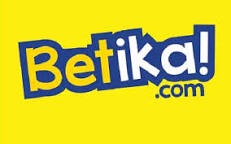 2. Betting is a business and the main aim of any business is to make profit. So how can the owners of these betting firms earn money to continue running their businesses for several years if most people don't lose their bets. Most people have to lose for them to make profits and of you dont bet responsibly you will be one of the people funding the business unknowingly. Its like throwing all your money into the trash for someone to pick it up easily. If you have to bet responsibly and do not be dependent on it. Maybe for the fun of it or for a little extra cash .
3. Nothing like buying bet tickets for fixed matches exists. Its a scam to get your money. If these tickets were true as they claim, then they themselves would be millionaires from betting and not selling so many bets at a lower price just to earn money. If you have to try your luck with betting analyze your own betting tips for a better outcome.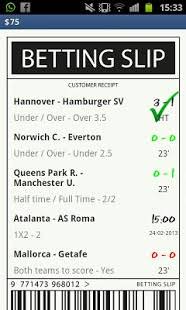 4. Just from the name of the business 'betting' shows that the result cannot be one. It has got options
To sum it all, if you have not invested your money into betting, just know it is not a reliable source of income as it will leave you in premium tears. But one can always try their luck because not everyone in the business has failed to make profits. Its only that most have failed.
If you found this article helpful, follow for more business information
Content created and supplied by: Paulinecreations (via Opera News )