5 tips to win big in football bets 2020
As you know betting on sport is incredibly popular in the world Currently.
Tired of losing money at the book makers,use this five tips and win big 2020
1 Profit with matched betting
On of my personal favorite tip to win big on football betting is to Consider method called matched betting.
Using this strategy ur guaranteed to win big. Matched betting is comparing the odds of the teams at different betting platforms, whether there is a slight variation,also considering the tips of the game at different betting odd sites. This will ease the losing probably to the gambler.
2 Keep betting record
Records are also good for future reference.After betting keep the record of the teams you bet on, whether they win or the drew, record the goals margin and all the game statistics,this will help you when betting in the next game involving the teams
3 Know football inside out.
It's sarcasm to bet on sport which you don't even know it's positions, players,there ratings, injuries etc. Always know the first 11 of each team,know the formations,the standing position in the league.There last 5 previous meetings and it's last 5 away and home formation.This will guarantee winning in betting.
4 Take small winning
What makes people lose is they won't big wins. People wants to win millions this hinders you from winning. To be safe take small winning of 3k daily by placing fewer games that's better to have small than loss alot.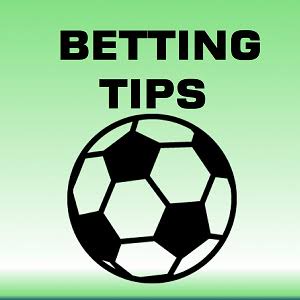 5 Consider big odds
Don't bet on teams with 1.23,1.13 odds or odds below 1.50. This teams are always sure to win but cannot give you anything in return.Its always considered to bet on odds of 2.00 or 1.80 range this gives good returns and chances of winning are always higher.
Content created and supplied by: Kipkorirtonnie (via Opera News )