Betting has grown in Kenya and the whole world at a very high rate. Many young people and old have involved themselves with this game. However very few have enjoyed the fruits of betting. This is because betting is a game of mind and requres calculations,therefore if you fail to do your calculations well,you will loose the whole bet as well.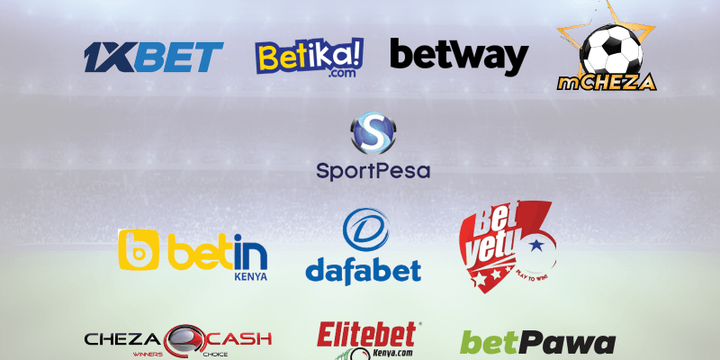 However in my article today,i am going to teach you the tips behind beneficial betting.
1. Finding value
Its very important that you learn not just to bet when you believe there is value ,but also learn to find value as well.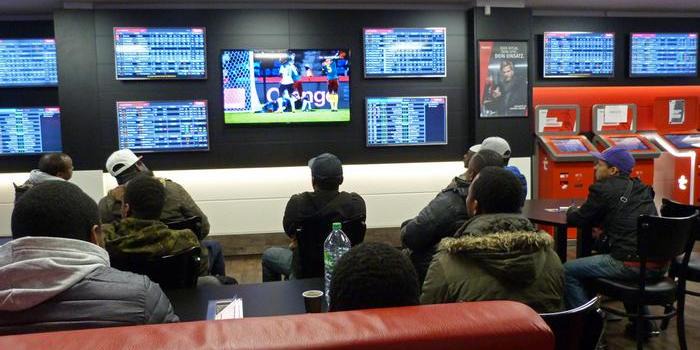 2. Correct score
Its one of the hardest to accurately predict. The difficulty in predicting the outcome means that you will get high odds,but remember this doesn't mean high value. In this score most games end up drawing 1-1,0_0 or a win of 2-1.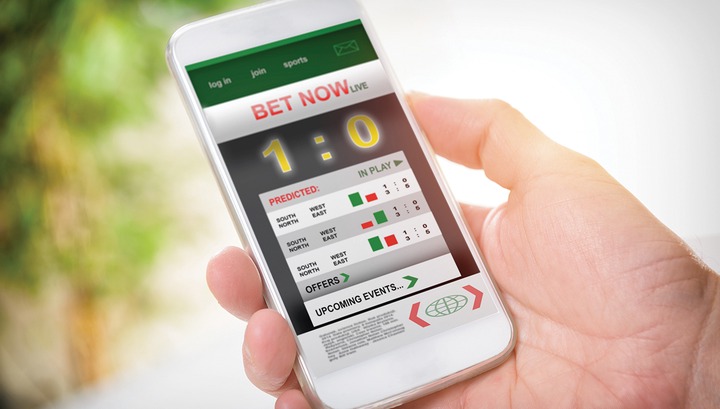 3. Double chance
Double chance allows you to cover two of the three outcomes in a football game,meaning you can back the home team or draw,away team or draw,or either team to win. You will win on this because outcome likelihood is high.
4. Over or under 2.5 goals
In this market,you will be betting on whether a match will have over 2.5 i.e 3 or more to win your bet or whether it will be under 2.5 goals i.e two goals would win your bet. You would find very extreme odds in matches featuring high. Scoring teams playing weak defences or two low scoring teams,defensive teams playing one another.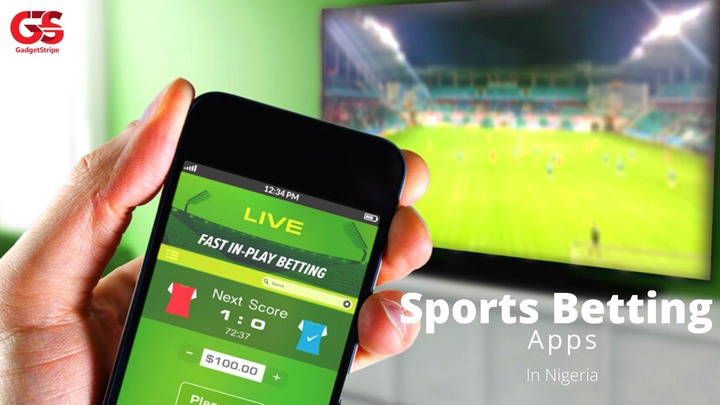 5.Bankroll management
The size of each bet you place or your stake,should be relative to the size of youe betting bankroll. Your betting bankroll is the amount of money you have assigned to sport bets and you should only bet what you can afford to lose.
Thanks for reading.
Please share,comment and follow.
Content created and supplied by: @jmwang'ang'a (via Opera News )