If you are looking for high football odds to invest on, don't worry as here i have six well analysed football predictions for you.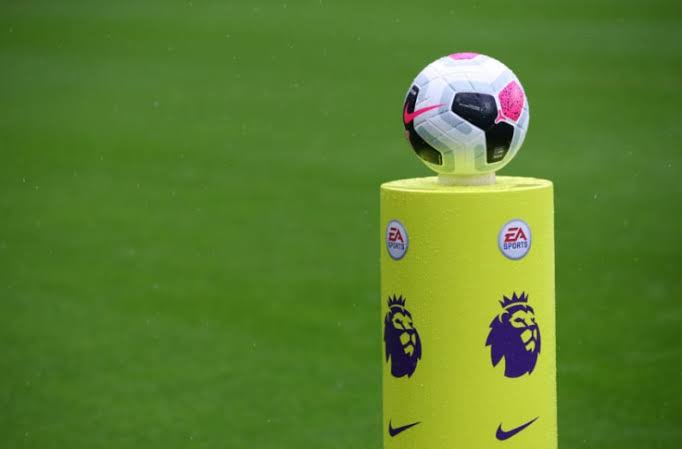 Manchester united vs everton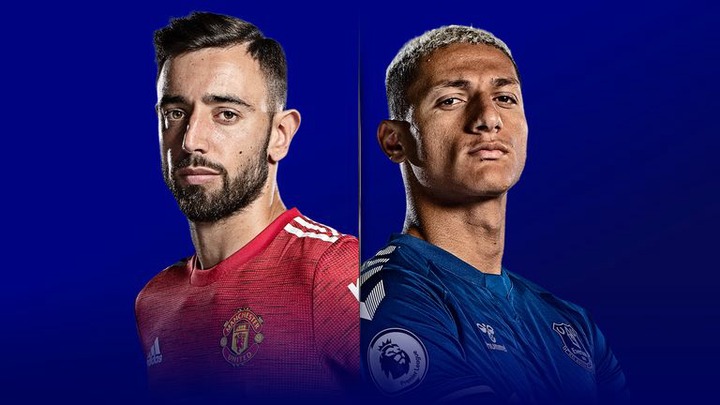 The red devils will welcome the toffees at old trafford today in a premier league triumph to search for three important points.Machester united are fresh from a thrilling 9-0 victory against southampton and no doubt they look rampant despite playing against ten men southampton over the midweek.
The toffees on the other hand did well to beat leeds on the road a result that has pushed them closer to the europa league berth.With both teams looking strong on the break, we should expect an entertaining match that will result in goals.Our prediction backs manchester united who are brimming with confidence after their historic over southampton.Prediction manchester united to win 3-1 here.
Aston villa vs arsenal
From their 3-1 defeat to west ham, villans will play with great agency to salvage better results today against arsenal.They will be building on their first leg win over the gunners and that could drive their real momentum force.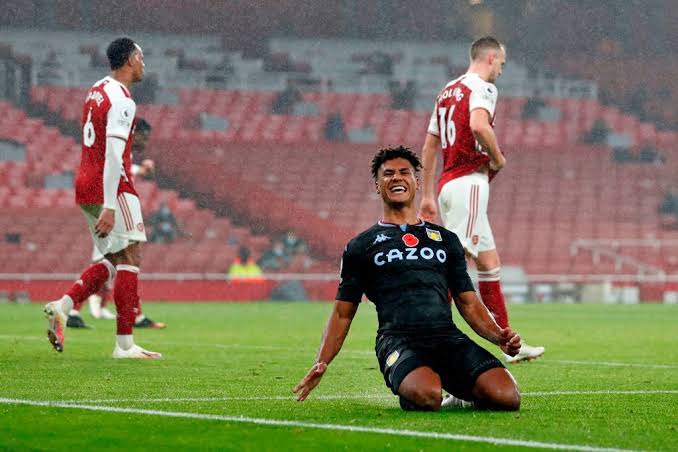 Arteta's troops will aim to bounce back from a 2-1 defeat to wolverhampton in a match that saw two of their players get suspended.They will have to showcase fine displays in order to win over the home team here.With aubamayeng back to lead the gunners at villa park we predict both teams to score but to settle at a score of 2-2.
Burnley vs brighton
Being fresh from a 2-0 defeat against manchester city burnley will welcome brighton at turf moor in a premier league game.Brighton on the other hand will bulid ob their back to back wins against tottenham and liverpool.
Burnley get strong while playing with teams lower or slightly above them in the standings and here we are predicting a tough match between the two and it will end 1-1 at full time.
Newcastle vs southampton
A home win can be considered here as newcastle are on three games winless run and given that southampton's squad has been re shuffled after two players being sent off in their last game.Prediction newcastle to win 1-0.
Elche vs villareal
Elche will welcome the yellow sub marines to search for an important win after a poor run in four matches.Villareal will aim to keep their europa league hopes alive and no doubt they will play strong to win here.Prediction villareal to win 0-2.
Sevilla vs getafe
From their win over eibar, sevilla will hope to get another win against getafe who failed to win in their recent game.Prediction sevilla to win 1-0.
Bayer leverkusen vs stuttgart
Both these teams suffered defeats in their previous games.Today all sides will play with great energy to get back to winning ways.Prediction both teams to score.
Freiburg vs borussia dortmund
Freiburg lost there previous 3-0 to wolfsburg and today they will have yet another bigger task.Dortmund on the other hand will build from a 3-2 win over paderborn and they will come in this clash to pick a victory.Prediction dortmund to win 1-3.
Content created and supplied by: Makksbarry (via Opera News )