This evening I have some games that can settle all your debts and problems for a week. Have a look and try your luck, is only free as I have always done.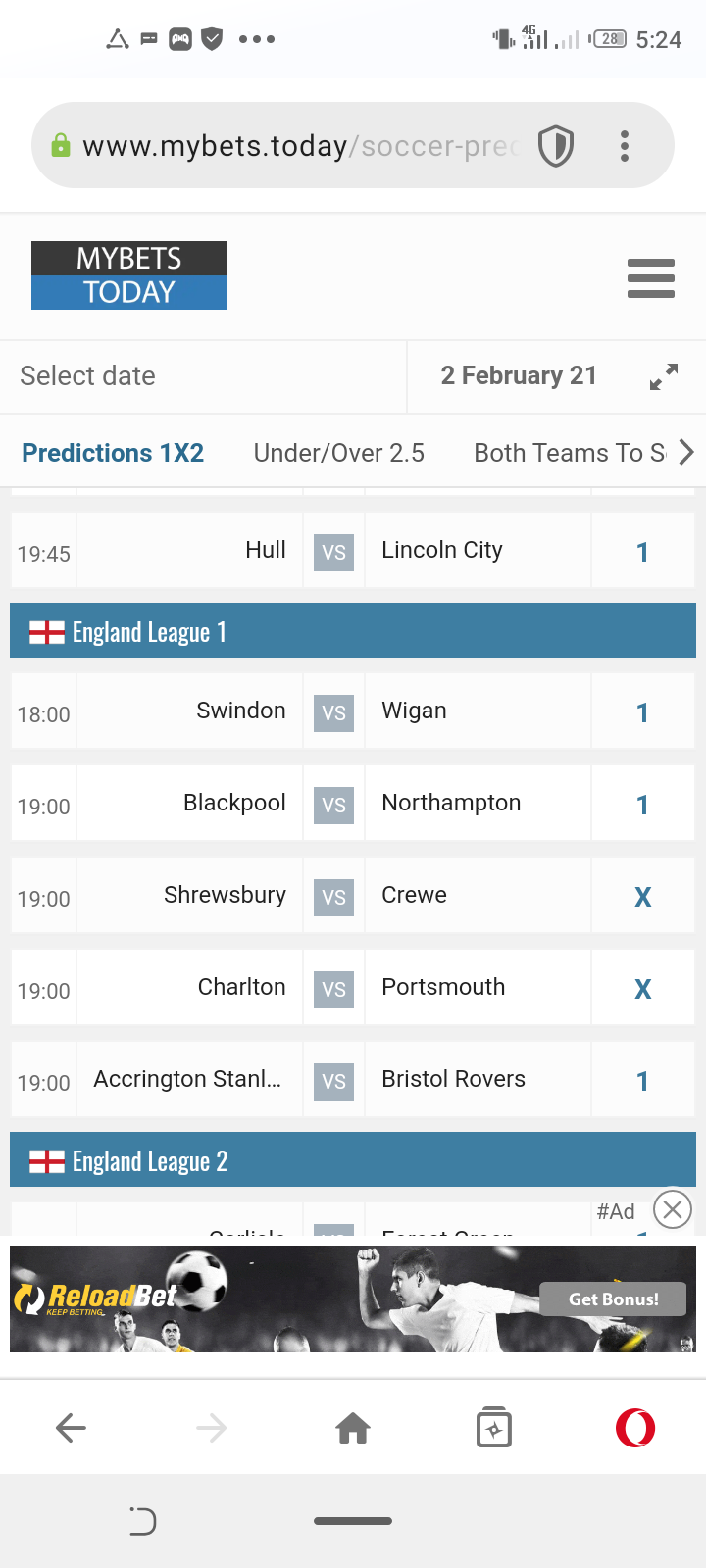 My interest is always for a draw game that has good odds of three.such a match you just need a stake of one thousand and place it as a single game. Just strike for small and safe matches that will win then a group of matches that end up in loosing terribly.
Here is money what we are fo,and money is our business.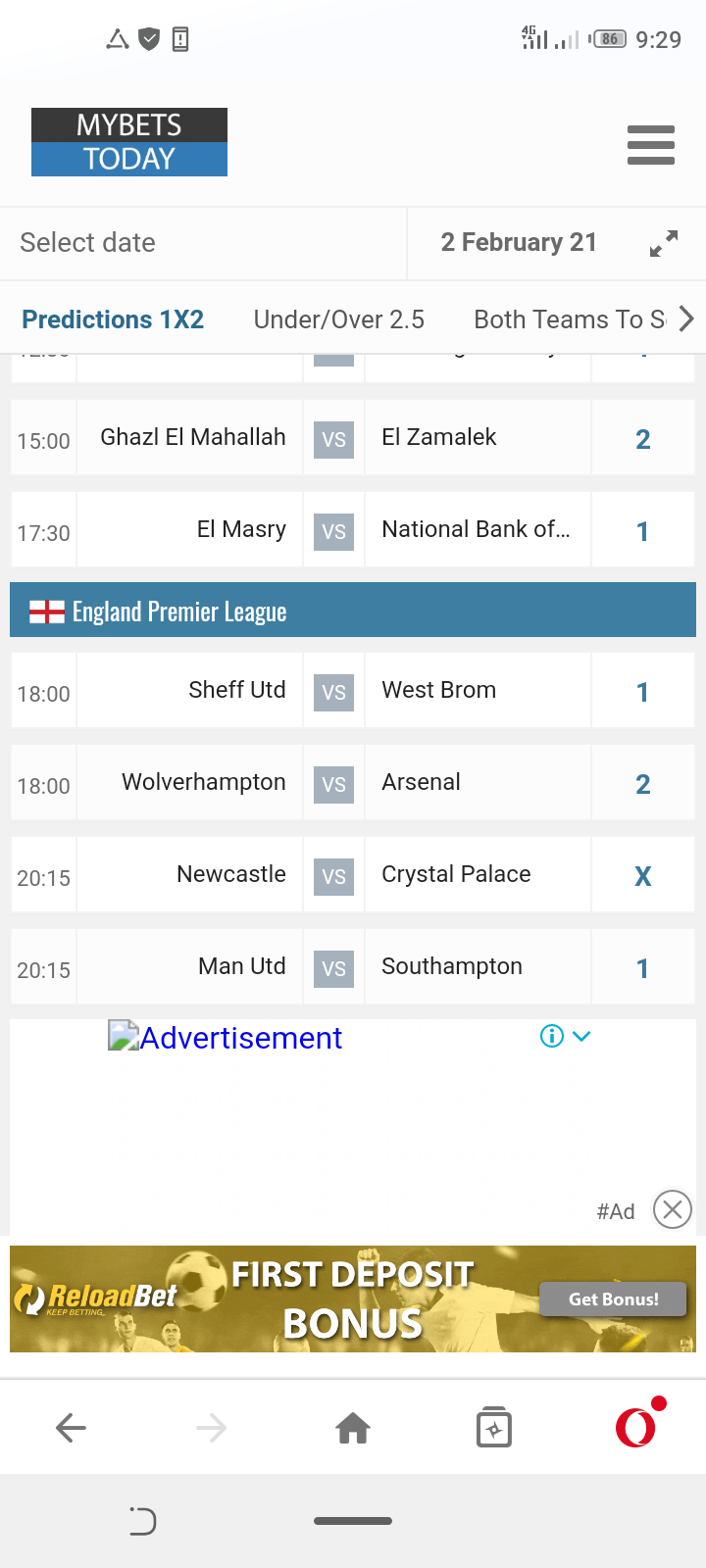 Dont ignore any match since it counts, get three games,invest on them and keep quiet, congratulation will make you smile again.
If you can avoid a game then ,Manchester United is the match.
Wish you all the best as you risk, ensure all the pending bills are settled since this is not an investment,is just risk taking.
Content created and supplied by: Dumas-kenya (via Opera News )