Warrenpoint Town
LLL
W
D
L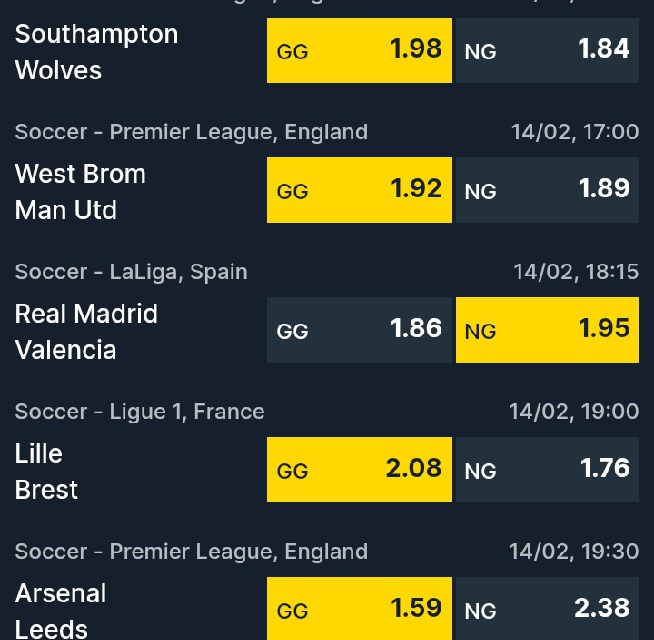 Warrenpoint Town won't want a repeat of their last result here following the 3-0 Premiership losing effort in their last game against Cliftonville.
Paul O'Neill (59') scored for Cliftonville.
Warrenpoint Town have found it difficult to unlock defences of late. Their 'goals for' figure equals just 4 versus opposing sides over their last 6 outings. In those meetings, The Point have also seen the tally of goals against them come to 16. That aside, we must now wait to see whether that trend will be sustained in this game.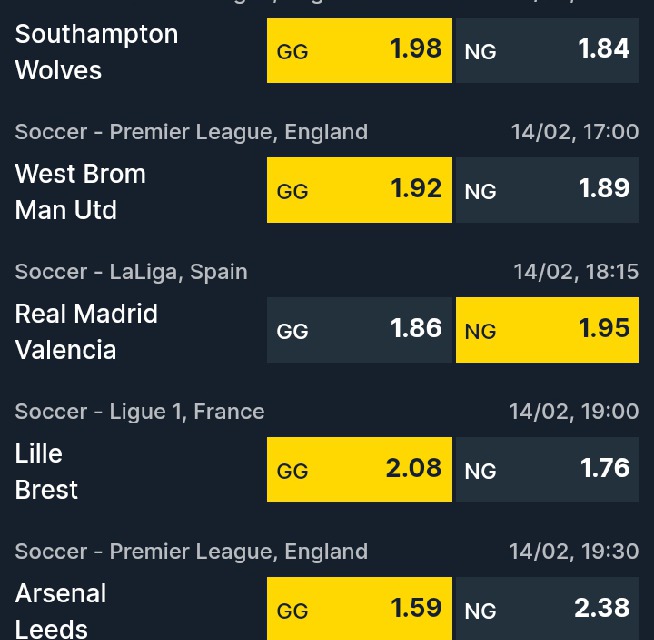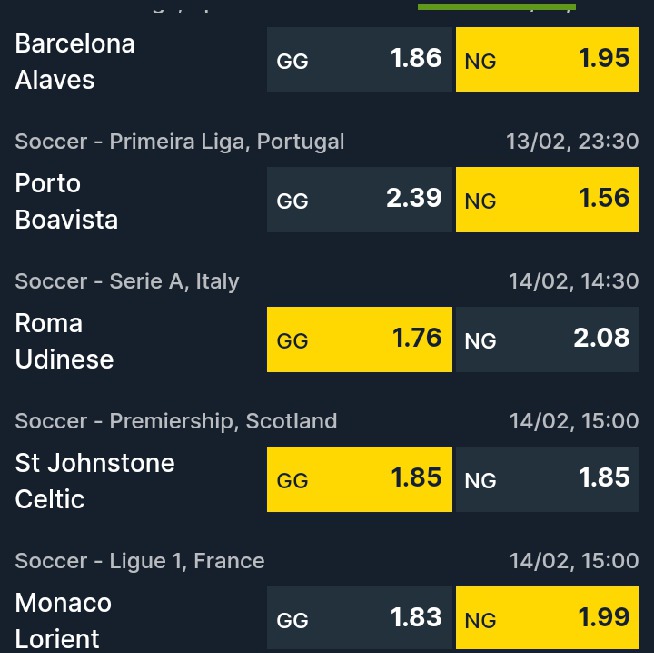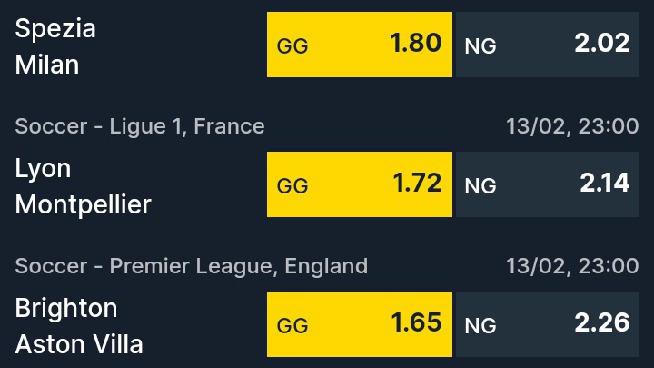 Going into this encounter, Warrenpoint Town haven't beaten Glenavon in their previous 4 matches in the league.
Glenavon
D
W
L
D
L
W
Glenavon head into the meeting following on from a 2-1 Premiership win vs Ballymena United in their most recent match.
For Glenavon, the scorers were Conor McCloskey (18') and Michael O'Connor (35'). Joshua Kelly (92') scored for Ballymena United.
Looking at their form, and Glenavon have been scored against in 6 of their last 6 games, seeing their opponents hit 10 goals overall. Defensively, The Lurgan Blues seem to have a bit of a soft underbelly.
Looking at their past form shows that Glenavon:
1 have not been beaten by Warrenpoint Town when they have played them away from home in the previous 7 league matches. A solid away record against them.
2 are undefeated in their last 2 league matches away from home.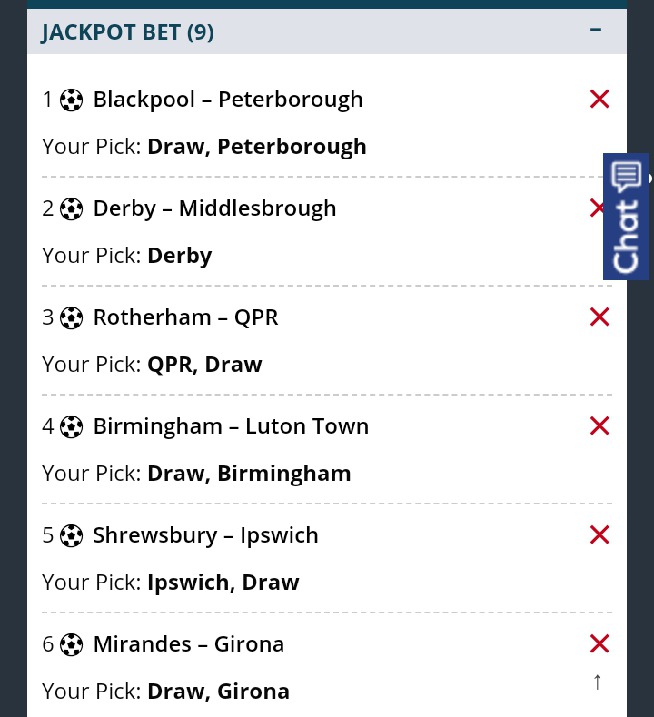 Prediction
When taking all factors into account, Warrenpoint Town should have enough to find the back of the net against this Glenavon lineup, but a single goal isn't likely to be as many as they'll concede. Therefore, we're predicting a very close game with a 1-2 winning margin for Glenavon when all is said and done. Let's just see how this one goes.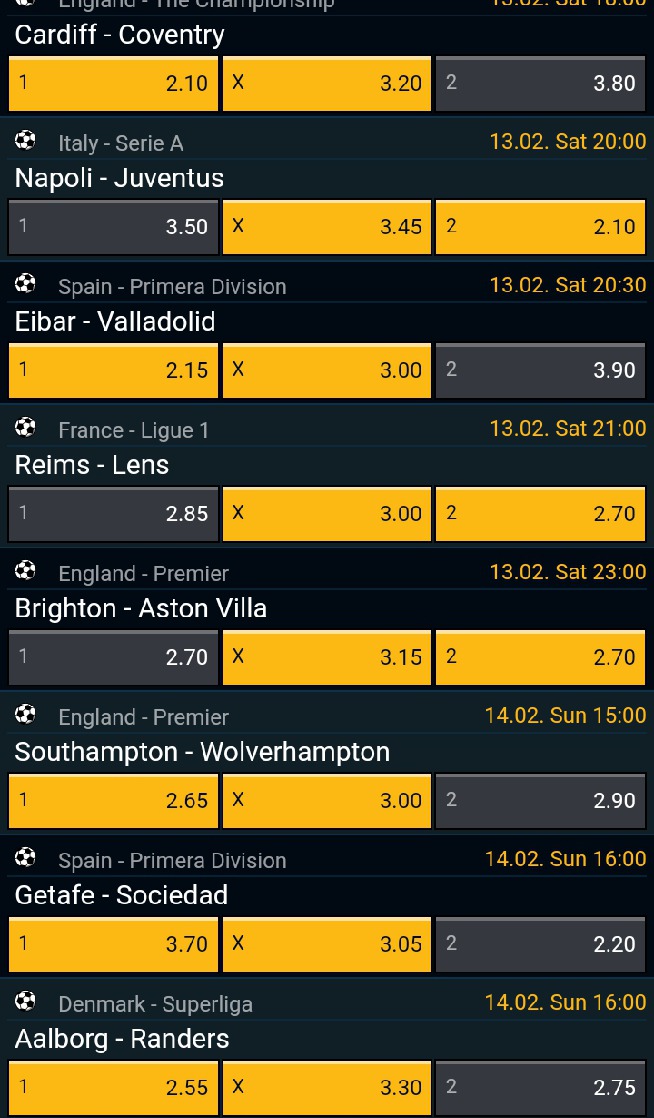 Content created and supplied by: Gamepredictions (via Opera News )