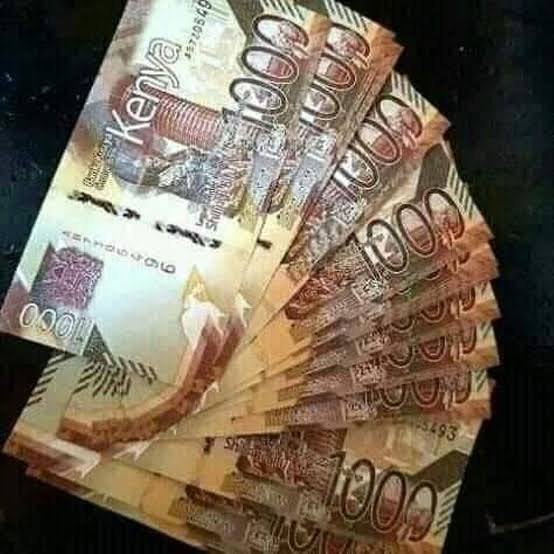 Betting is obviously a game of luck as we all know. But do you know that there is a way it can become a side hustle for you? I know you are wondering how this can be but I believe if I earn from betting you too can. Betting can become a side hustle especially for students or even for people with jobs too. Below are ways you can make betting a way of life.
1. Select sure winning teams.
From your favourite betting site, make sure you select teams you are sure will give back. Don't select teams you already know have a bad history or a bad reputation. Select teams with odd differences of 1.4 to 5.0. selecting sure winning teams give you a greator chance of winning.
2. Take it seriously
You have to stop reckless betting if you want good fruits at the end. Otherwise you are going to loose all your hard earned money on betting. At least take it a little bit serious. Carefully analyse teams before placing your bets.
3. Bet smart.
By this I mean not rushing to place bets. Take your time go through your selected or preferred teams. Let the teams not exeed three in number and make sure you stake largely . This is a rule that works for everyone.
4.Withdraw profits.
After winning, make sure you always withdraw your profits . Do not let it stay there as it might tempt you to place a bet with all the won amount. Make sure that you withdraw some amount just to be on the safe side.
5. Bet responsibly.
Responsible gambling is a key to ensuring success as a gambler. Make sure that you bet with extra money, money that you are 100% sure that you won't need it. Do not bet with budgeted money, this is a rule that every gambler should be very careful about. Take precaution not to bet recklessly and bring future problems for yourself.
This is just my opinion, it is not 100% sure.
Kindly like,share, comment and subscribe.
Thank you.
Content created and supplied by: Evans52 (via Opera News )