Hope you are all doing well.It will be good if you Follow me so that you can get more football predictions.
In this article of mine,we are going to look at football predictions from different leagues,it includes GG,Ov2.5 and head to head selection.Lets go straight to the tips that are likely to win.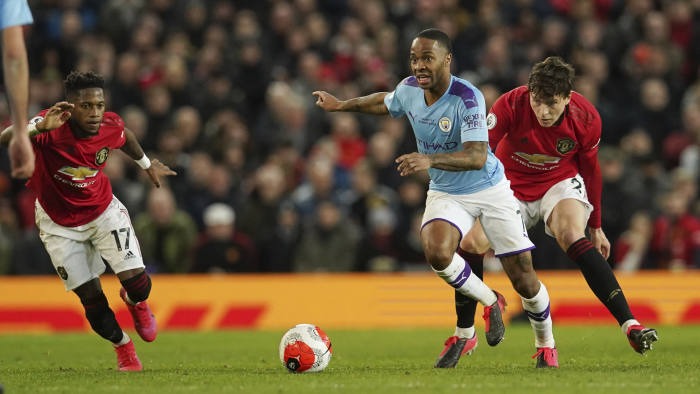 Photo courtesy.
Leeds vs Arsenal-pick GG or Arsenal
Liverpool vs Leicester city-pick Ov2.5 or GG
Fiorentina vs Benevento-pick Fiorentina or GG
Roma vs Parma-pick Roma to win
Dijon vs Len-pick GG
Alaves vs Valencia-Valencia when playing away it's hard for it to win so my prediction is pick Alaves to win
Lille vs Lorient-Lille when playing in their field is hard for it to lose so my prediction is pick Lille or UN2.5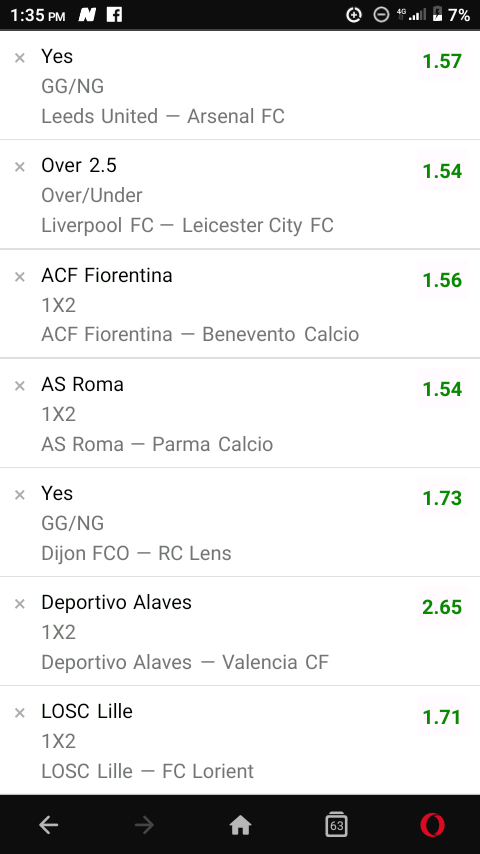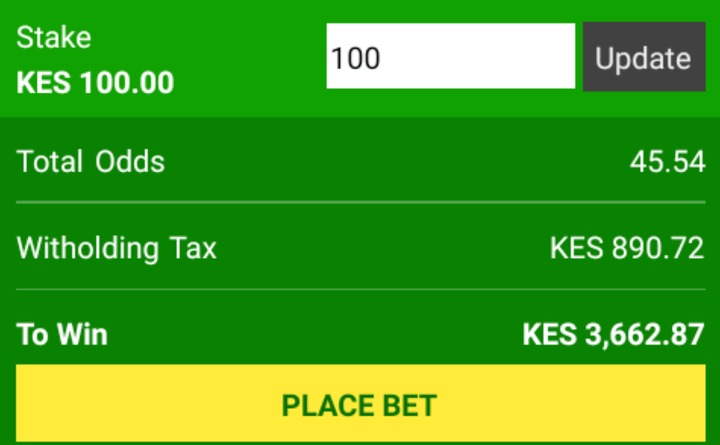 Screenshot courtesy.
Remember to bet Responsibly.Hope I have helped you with my predictions.You can pick some from my predictions and compare with yours before placing bet.
Share your thoughts in the comment section and Follow to get more predictions.
Content created and supplied by: Michaelwasari (via Opera News )