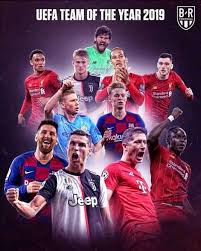 Its a fact that most of the gamblers, including me,have tried on several occasions to win jackpots amount unsuccessfully. But the goodness about playing jackpots is that consolation amounts called bonuses are given.
If you have been actively betting without success,here are the tricks you need to master:
1.Dont follow what you heart tells you
Most bettors belief their instincts ,thats what their hearts tells them. In betting you dont necessarily follow your heart rather place the contrary bet. In betting when your heart tells you to pick this team,know that its wrong team you are about to pick.
2.Bet more than once
To get a bonus ,my fellow gambler,bet more than once.Ensure your list have about 6 games you consider sure to be repeat themselves and vary the other matches.
3.Follow trends of results
Jackpots follows certain hidden patterns.For instance if this week result for number 1 game is a draw,dont expect the next weeks3 result for number to be a draw-infact the trends have never repeated themselves. Vary.
4.Play consistently
If you have money ,play every week.playing consistently increases your chances of winning.
5.Discuss
Discuss jackpots games with your friends.Let each friend come up with games they consider sure.Combine the games and place a bet.
6.Dont be too sure of winning.
Bet blindly and avoid being kin on the matches you pick.Bet and continue with your daily activities.In short dont be desperate to win
7.Bet few minutes to the start of the jackpot.
Alot happens before matches start and if you wait last minute you will increase your chances of winning.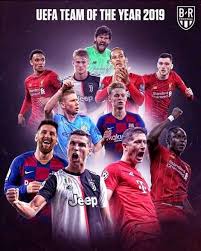 8.Lastly dont depend on betting prediction sites.Sometimes they lie.
Content created and supplied by: Chezo (via Opera News )