Yesterday is gone and our focus is on how to fight poverty, play with our today matches and enjoy the outcome of the day.
They are small but much safer to place your money on them, do not add any game nor change the predicted outcome.Have a look on the below games and stake with amount you won't regreat incase we loose the match, this is just trial and error and no fixed matches still exist.
The luck is in your hand and you can change according to your thinking.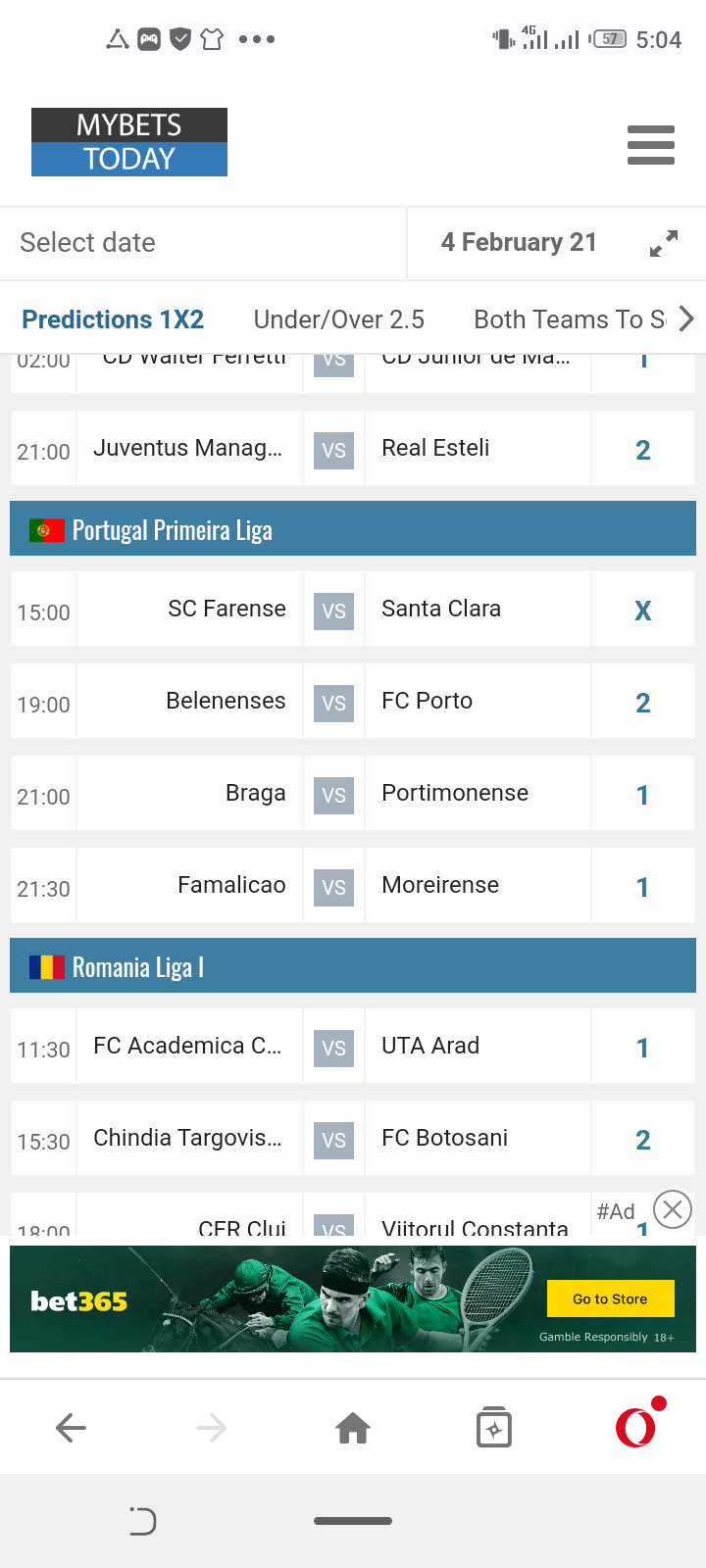 The good thing of this matches is you have to be discipline on gaming and be patient, loosing is part of the game and our wish is winning but be ready for anything.
Basing on our analysis we have well predicted the matches and chances of loosing are minimal.
Before placing, ensure all other pending bills are settled.
From me I wish you all the best and may winning bring joy in your life.
Bye.
Content created and supplied by: Dumas-kenya (via Opera News )