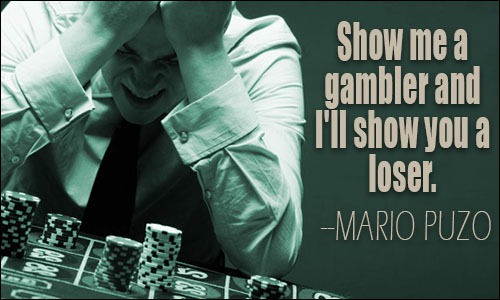 Many Kenyans view online betting as a 'source of income.' These are the infamous 'wawekezaji.' For the longest time I also believed in this grave misconception although I had thousands and thousands of lost bets in my numerous betting accounts.
I cannot forget how pissed I was when the government introduced betting taxes in a move to curb this plague. I cursed and accused them of trying to grab our money knowing very well that betting has done no good to our community other than impoverishing the youth.
But now I see how lost I was trying to protect these betting sites. Asked for an opinion, I would call for a complete shut down for the whole operation.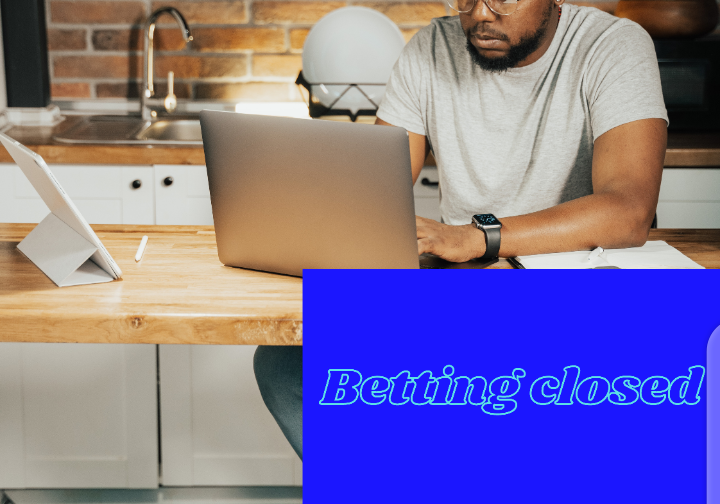 I once heard someone say that betting is like a drug because of its addiction but to me I picture it as an infection. Not that am infected but a friend of mine has been trying to fight it for quite long.
I do not know why it is so hard to quit betting. I doubt it's the thrill one gets after a win since this is so rare. But it could be their brains are damaged making them obsessed with betting and unable to control the impulse to bet.
I was talking about my friend, John. (not his real name) For five years now he has been trying to quit betting. Betting had caused him a lot of suffering and regrets when he decided to call it quits. At first it was tough but later it started to seem plausible with him placing just a single bet in a week or two.
Recently, something happened which left me wondering if it's possible to quit gambling without involving a counsellor. He was bored and he decided to have fun playing some virtual games in one of the betting sites in Kenya. John had Ksh 800 in his online account and Ksh 7000 in his Mpesa wallet, the only amount he had saved for the whole year.
In less than 30 minutes he had only Ksh 500 left in his Mpesa. The rest....mhindi amekula. You can imagine how stressed he is. He will be lucky to escape high blood pressure.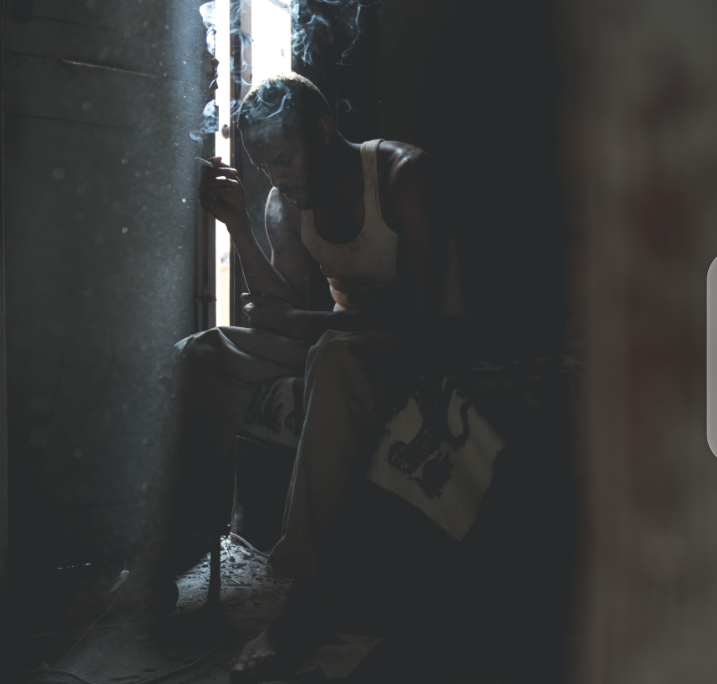 Content created and supplied by: Charlessy (via Opera News )