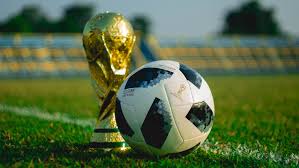 Betting can be lucrative if done well. This involves careful analysis of the games to bet on and choosing the right bookie. Choosing the right bookie means selecting a betting company that has higher betting odds, does not charge tax, or has no tax deduction at all and pays on time. Ensure that the company you have chosen supports local payment and withdrawal of money. Sportpesa is a good example.
The next thing you need to look at is the markets that can give you good money. Win and over markets combined can pay well. Assuming Liverpool is playing with Man City, their 3-way market will look like this, Liverpool(1.39) Draw(3.12) Man City(3.89). You may analyze this match and come up with a conclusion that Liverpool will win. Next, go and analyze how many goals the teams will score in total. If you are certain that they will score more than three goals now you are good to go.
Choose these combined markets e.g home win if you found out that Liverpool will carry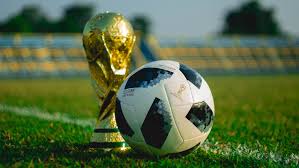 the day and over 2.5 then stake with a good amount of money say 500 upwards. After winning follow the same procedure next time. betting with less than 100 shillings will make you choose many games and this will reduce your chances of winning. Avoid betting on goal goal better known as gg, avoid betting on unders. Betting can become addictive if not done responsibly, therefore do not bet daily. Bet when the games are favorable.
Content created and supplied by: TodaysUpdate (via Opera News )