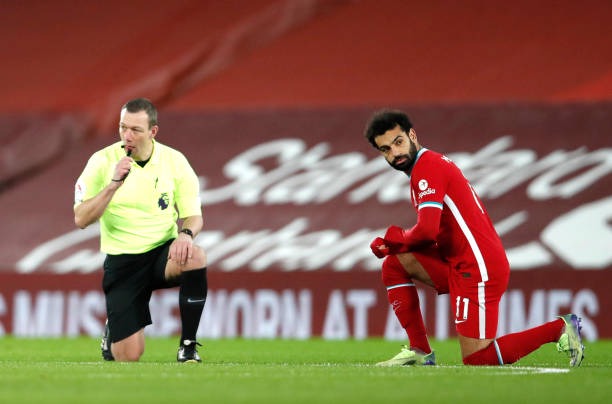 Winning a bet is equal to chance of losing. Gambling becomes enjoyable when you win although losing is a must. The losing I am talking about is not that consistent pattern of losing but losing once in a while it's understandable. Nowadays the trend and pattern of winning bets has being disrupted. Betting has never been hard like now. Any team can disappoint anytime. There are several reasons why betting is becoming so hard and they involves;
1. Pooling of risk. This is involving one risk game in all your planned bets. This means all your bets have risk of failure. Whenever the matches ends in wrong direction you loses terribly. It's good to try different market for the same game rather than betting on one market through out all bets.
2. Betting on popularity. Popularity is the way the fans feel for their teams. You can't always rest on betting decisions by looking on popularity of the team. You need more than analysis and prediction. E.g being a chelsea fan it doesn't correlate whether the team will win or lose.
3. Bad luck. Betting is believed to be a game of luck and no one has direct influence on final outcome of the match. Sometimes you may have the luck hence you may bet and win no matter what. Sometimes luck may be out of you and you will keep losing with either one match or two. It's good to suspend the betting if you encounter this.
Content created and supplied by: djflykicks (via Opera News )