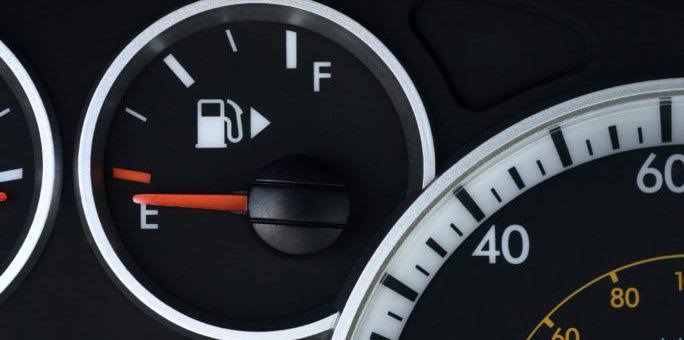 There is a very good reason why you would want to maintain high fuel level in your tank.If you drive with low fuel tank or near empty, then the sloshing of the fuel within the tank as you drive may not provide adequate cooling to the fuel pump.This will result in the shortened life if not outright failure of the pump in extreme cases.
Additionally a tank with alot of airspace will more likely have a greater condensation.Resulting in water at the bottom of the tank.That will rust the tank from inside out over time.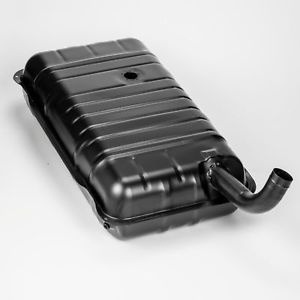 You will get a slight increase in mileage with half tank but not enough to overcome the disadvantage.You will have to stop more often for fuel,chances of running out of fuel is greater for example in traffic jams.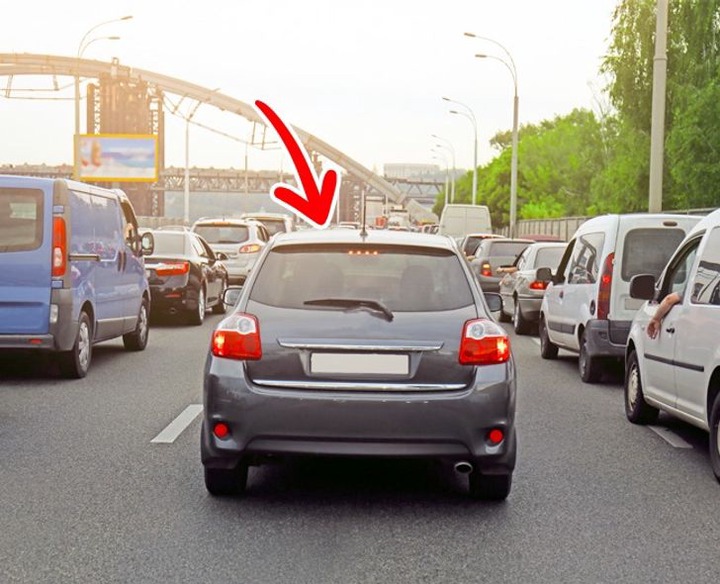 Fuel tanks are not square or rectangular.They are generally smaller at the bottom so they empty faster towards the bottom of the tank.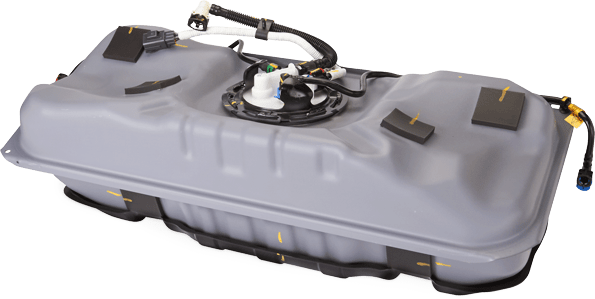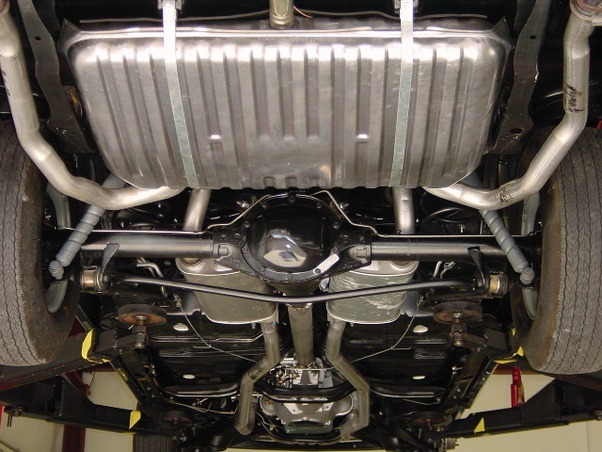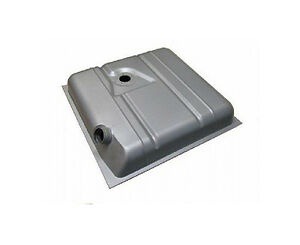 Dangers of driving with little fuel in your tank.
Driving a car with low fuel is something that almost every driver has done atleast once in there lifetime.A driver may want to know how far he/she can go on low fuel.But this puts a negative impact on the car.Several things will happen;
Unlike the old mechanical fuel pumps which were mounted on side of the engine.The pumps of today are highly electronic and are located in the gas tanks.
These are precision pieces of equipment which rely on lubrication from the fuel.By running it with low amount of fuel,it works harder because the level of lubrication and protection a fuller tank would offer isn't there.Causing more heat and resulting in premature wear.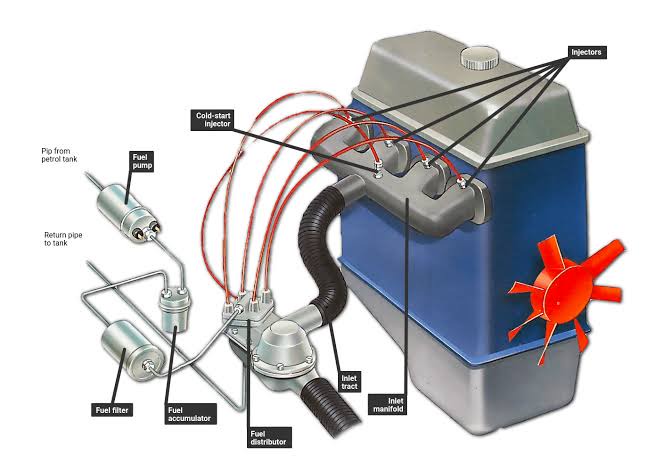 When your fuel starts to get right under 1/4 tank,the residue that accumilating in your sending unit will eventually sink to the bottom.So eventhough there is a sock on the fuel pump itself,the pump can still restrict flow to the engines injectors completely.Thats why some mechanics mistake a clogged fuel pump for a bad fuel pump.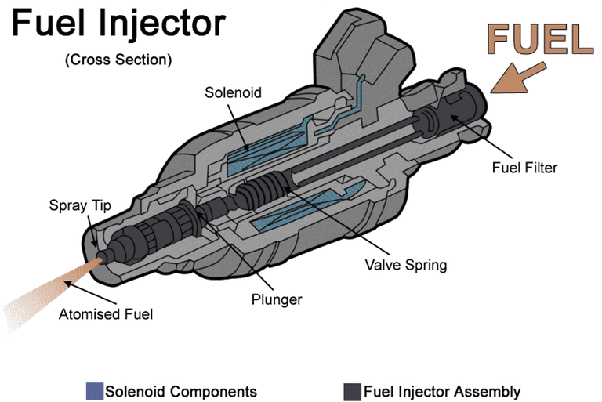 Lastly,a partially filled tank will have more gas fumes in it.The fumes are explosive so in the event of an accident you are better of with a full tank.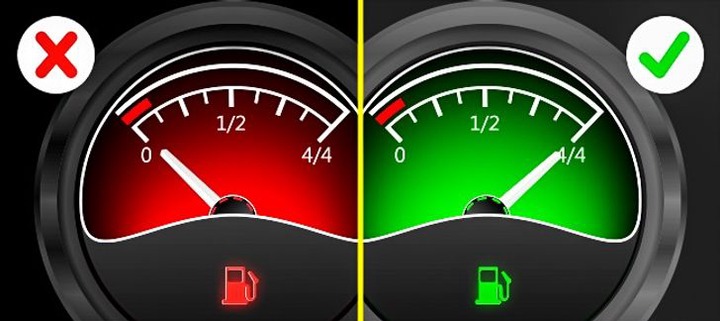 Thank you.
Content created and supplied by: Jonemike (via Opera News )