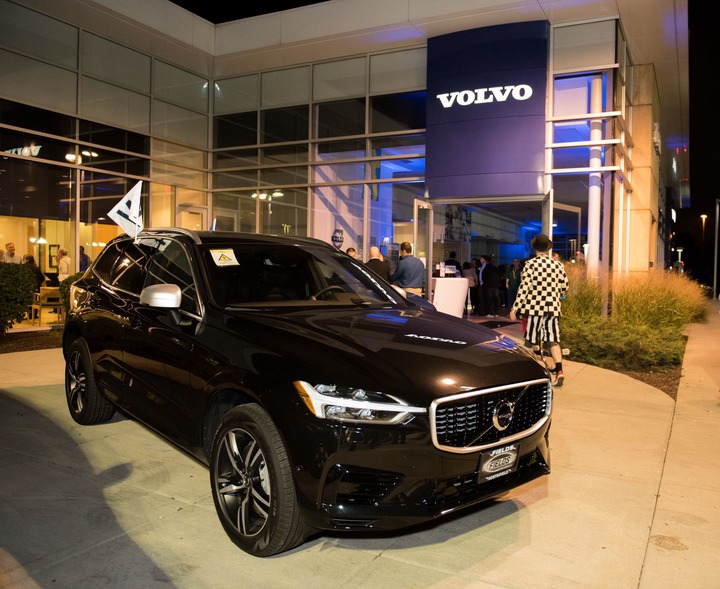 Photo: Courtesy.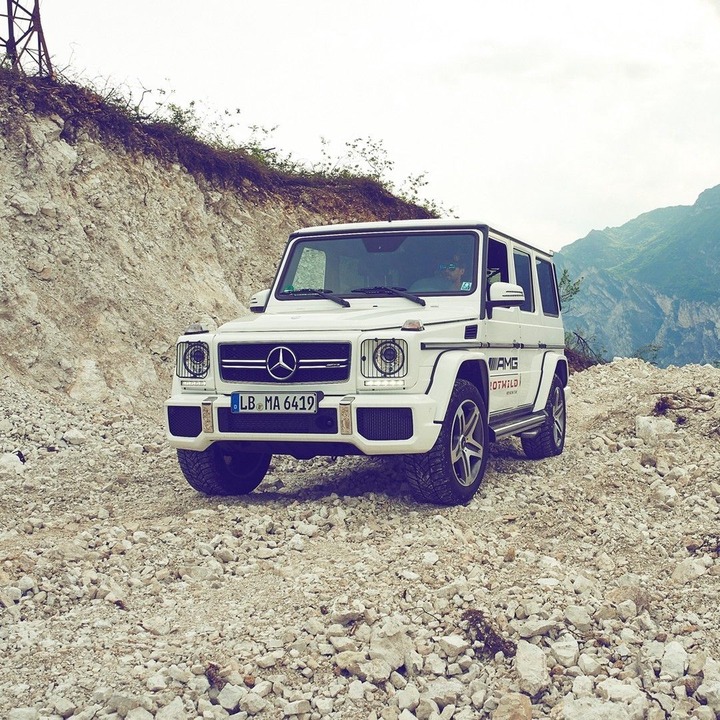 The countries with the largest fleet of motor vehicles or cars in particular are without doubt ranked among the top richest countries in terms of per capita income. It therefore goes without saying that the number of fleet of motor vehicles of a country determines the respective country's wealth. In other considerations, for a country to have a large number of motor vehicles, it must be producing them or at least contributing to motor vehicles.
Baring in mind the above descriptions, I hereby without doubt list for you the leading countries in motor vehicle fleet manufacture;
1 China
Well, your guess might have been as good as mine. China. It is a name we see in various manufactured products, most of them bearing the mark; "made in China". It comes first in this list as its rate of manufacturing is highest in every category of manufacturing. It is the leading producer of cars in the world with 372 million motor vehicles in January 2021including 281 million cars. China became the World's largest new car market in 2009.
2 United States of America
Despite having produced only 11 million cars and trucks in 2009 (a considerably low number for a manufacturer of its caliber), United States of America still comes second to China in this list. Electric car sales accounted for about 2.6% of global sales or over 2.1 million vehicles.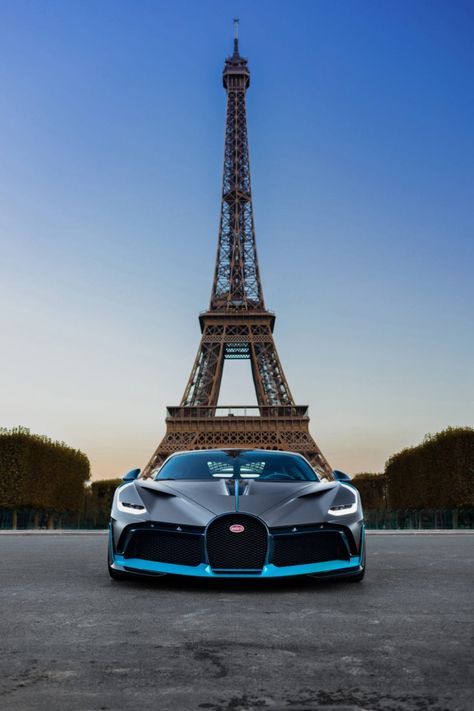 3 Japan
Coming third is Japan which produced 9.7 million total vehicles in 2019, both passenger and commercial vehicles. This number accounted for approximately 10.5% of all vehicles made globally that year. You probably thought Japan should be at the top of the list but well, numbers do not lie.
4 Germany
Believed to be producing the best cars worldwide; the BMWs and the Mercedes Benzes that we know are produced here, hence the infamous phrase; "German Machine". Germany, therefore, can not miss on this list and you can bear me witness with the increasing love and taste for their machines. Obviously when the demand goes up the production also increases.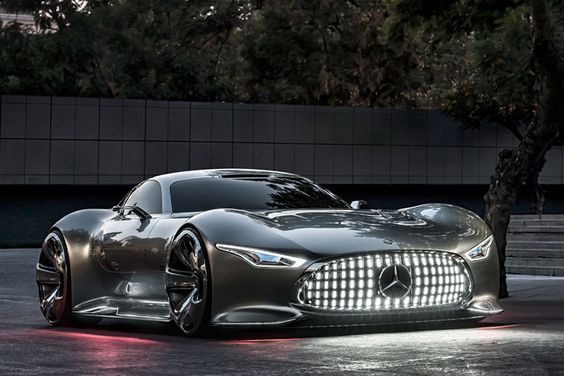 5 India
You could probably be asking yourself whether or not there is a proven scientific relation between human demography and cars production because seemingly the countries on my list are all highly populated. Now look at India here at number 5. Unbelievable but yes, as I said that numbers don't lie.
6 Mexico
Finally on my list is Mexico. Mexico manufactured 1.3 million passenger cars and 2.6 million commercial vehicles for a total of 3.9 million vehicles in 2019 a decline in production compared to 2018 but surprisingly or not, a number higher than that of 2020. There is no doubt that 2020 was the worst year for most business and so Vehicle manufacturing industry was also not left behind.
Other countries that would follow very closely in the list are: South Korea, Brazil, Spain, France, Thailand, Canada, Russia, Turkey, Czech Republic, United Kingdom, Indonesia, Slovakia, Italy, Iran, Hungary, South Africa, Malaysia, Poland, Romania, Morocco, Portugal, Argentina, Belgium, Sweden et cetera.
Your opinion in the comment section is welcome. Follow me for more.
Content created and supplied by: Joo.news (via Opera News )