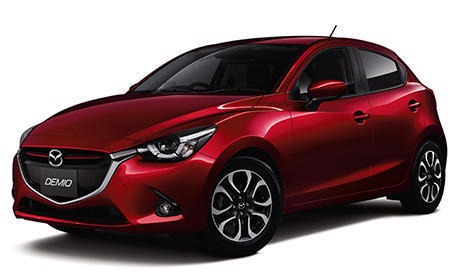 In Kenya people like cars that are economical thus saving them some money when it comes to the fuel consumption rate of the car. In this article i will showcase the ten best fuel efficient cars.
1. Toyota prius.
This typical car runs on a 1798cc engine that make it consume 4.5 litres of fuel for every 100km covered thus make more economical and also saves some money as it's maintenance costs are low .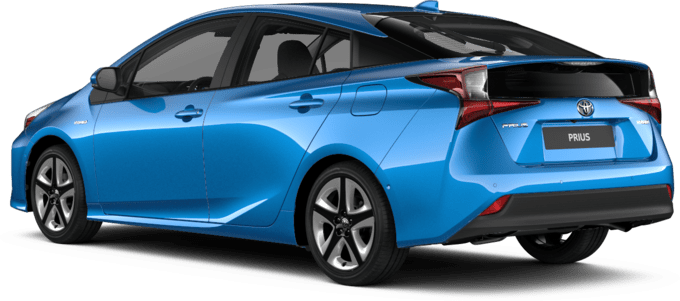 2. Mazda demio.
This typical car performs well as it is consumption ranges between 16-30km per litre and its engine capacity also ranges between 1298-1498cc.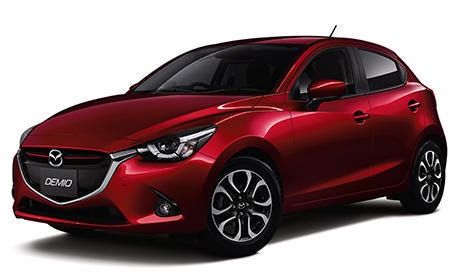 3. Nissan Note.
It's fuel consumption is economical as it runs at 6.8 litres of fuel for every 100km covered. Its engine capacity ranges at 1500cc.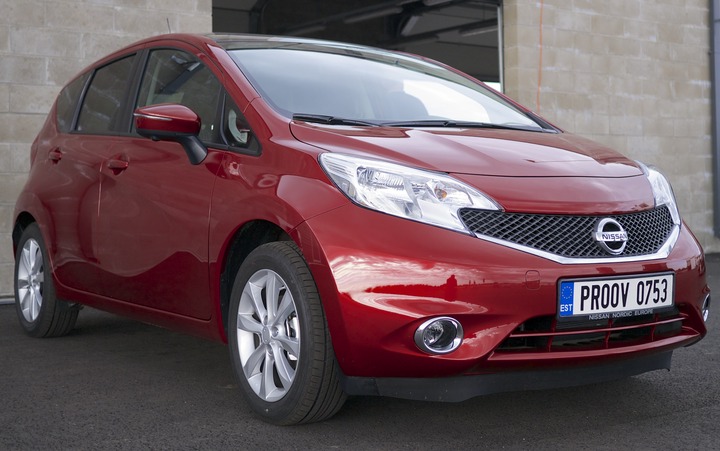 4. Suzuki swift.
Its fuel consumption ranges at 6.5litres per 100km covered and its engine capacity ranges between 1200- 1400cc which is a 4 cylinder engine thus its an economical car to use .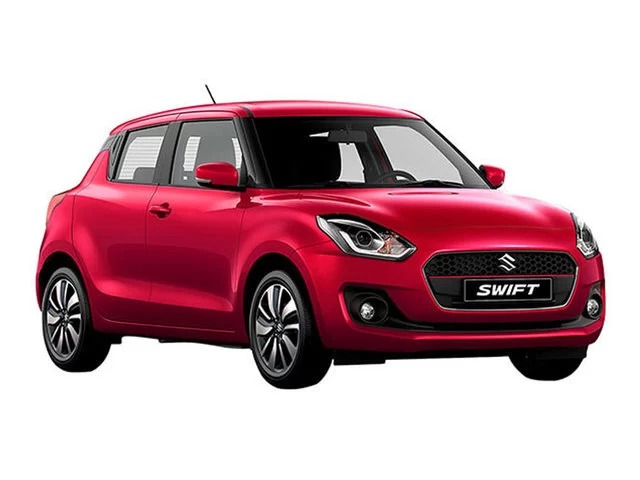 5. Mazda verisa.
This car runs at an engine capacity of 1498cc that consumes fuel efficiently at a range of 15.20km/l thus making this car economical to use as a private car or a taxi car.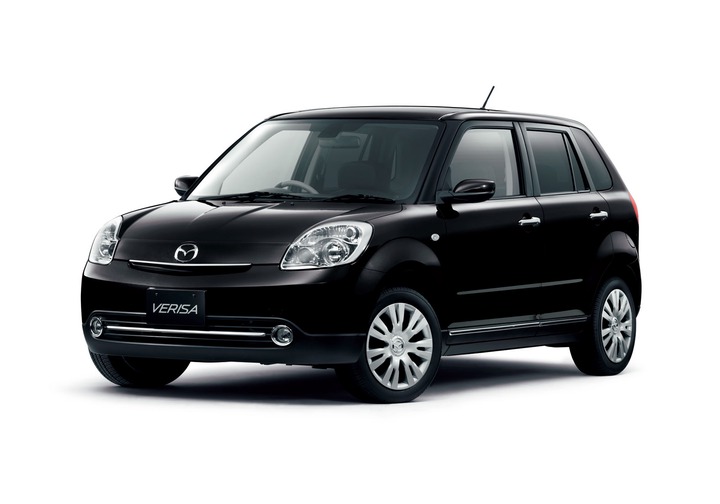 Please like, share, follow and comment below.
Content created and supplied by: Carhub (via Opera News )