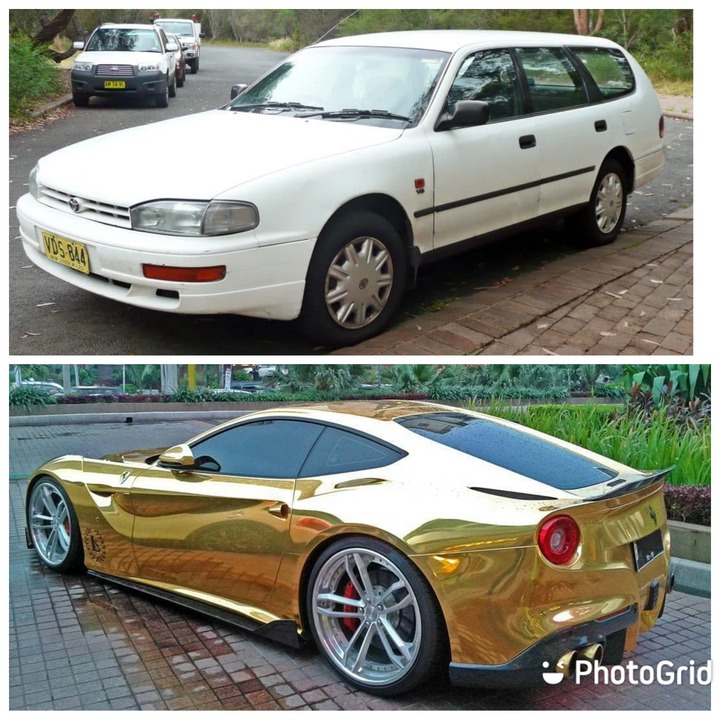 Used and reconditioned cars from Japanese manufactures have been increasing at a faster rate in Kenya. People are going for them and now that even the black market offers cheap cars it has raised their demands.
From cheap brands like Toyota, Nissan, and Subaru to expensive ones e.g Mercedes-Benz, BMW, Audi, and Range Rover there are some cars which you need to worry more about when you buy one for luxury or business use.
Toyota brand is the one taking over the Kenyan roads in numbers and based on the Association of Kenyan Insurers (AKI) 2017 report it was found that seventy-one percent of stolen automobiles are Toyotas.
AKI report shows that over 50 percent of the stolen vehicles are white as it's easy for criminals to juggle between law enforcers who might be tracing since they are plenty white ones accounting for over eighty percent on the roads.
Having a cheap car also makes it's the target for crackers unlike owning a Porshe or Range Rover Sport which is unique and very conspicuous when it's in the vicinity. The car which has a high probability rate is cheap price Toyota, white and station wagon.
You can add security features on your vehicle like tracking devices if it fits the description of the vulnerable cars.
Content created and supplied by: Vansikoy (via Opera News )