In most cases, human beings do things that please them. It matters not when, how and where they derive their happiness from. All that matters sometimes is the fact that somebody is in delight. It however might beat logic to have a normal person do some things.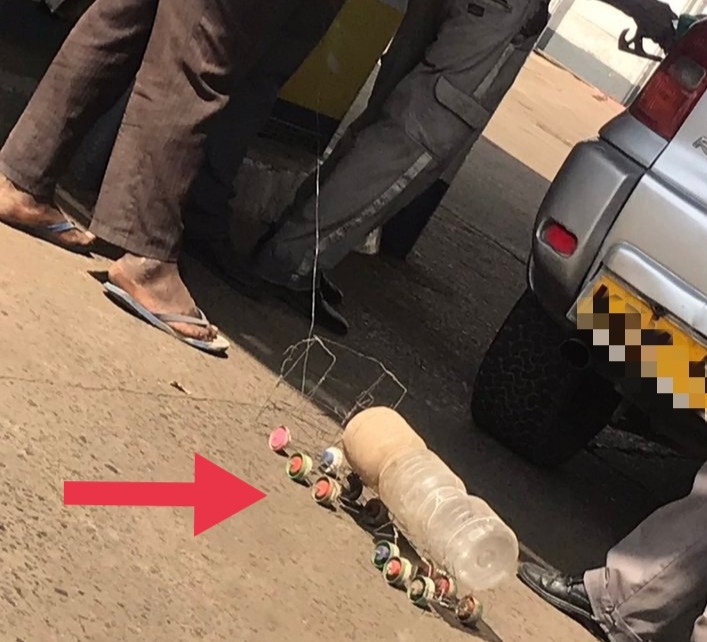 One man has surprised Kenyans after pulling his toy lorry all the way to the petrol station for fuel. The 'lorry' that was homemade by using plastics and caps is commonly used by young children while playing at home during fine weekends or evenings after school.
At a close look, the man seemed quite normal and he was seriously seeking to be served at the petrol station. Whether he was seeking attention or just having fun, no one knows. He said his had vehicle had run out of fuel and so had to be refilled.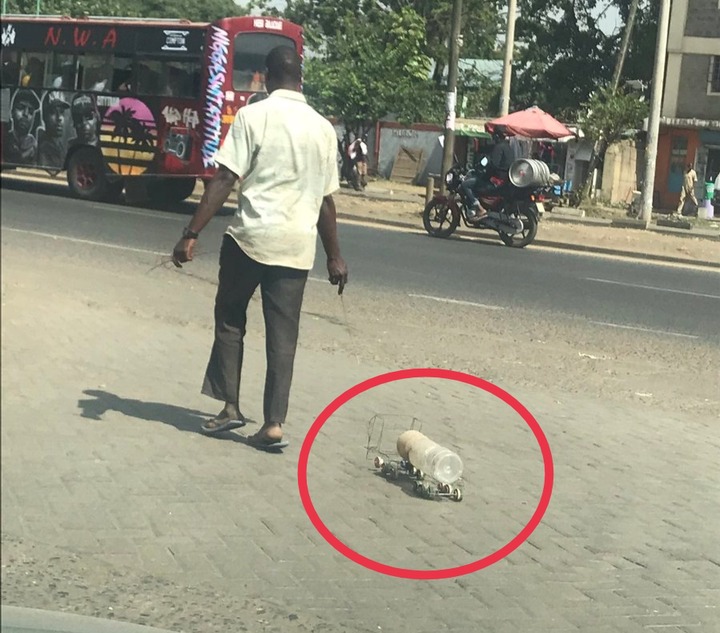 This has left Kenyans with more questions than answers since it is rare for any person to do such a thing. Others said that there was nothing wrong for him to go and fefill his vehicle his with fuel.
The attendants however ignored him as they were busy serving other customers. He opted to queuing behind other motorists.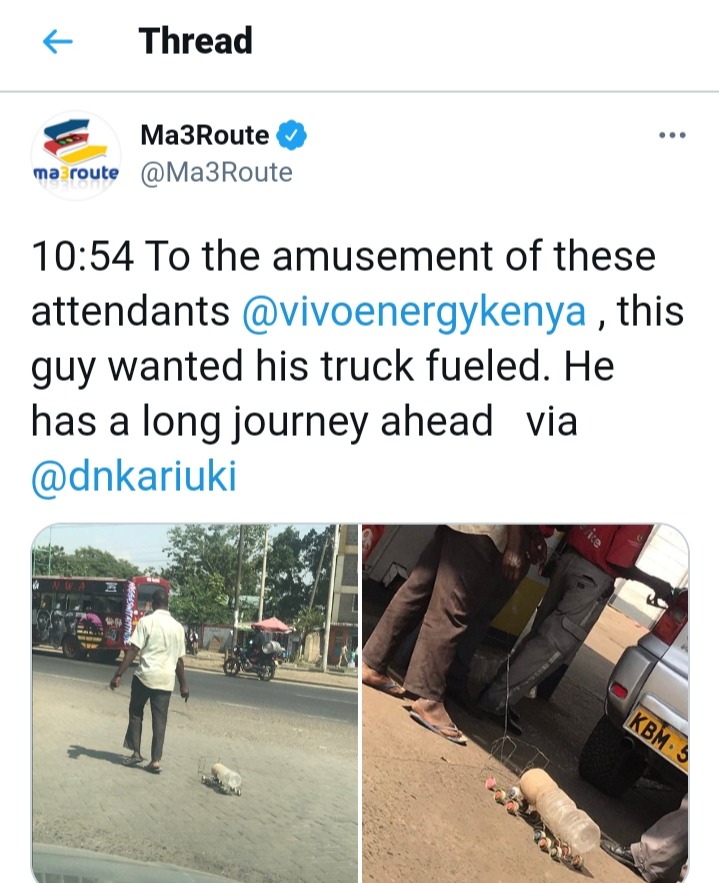 Reactions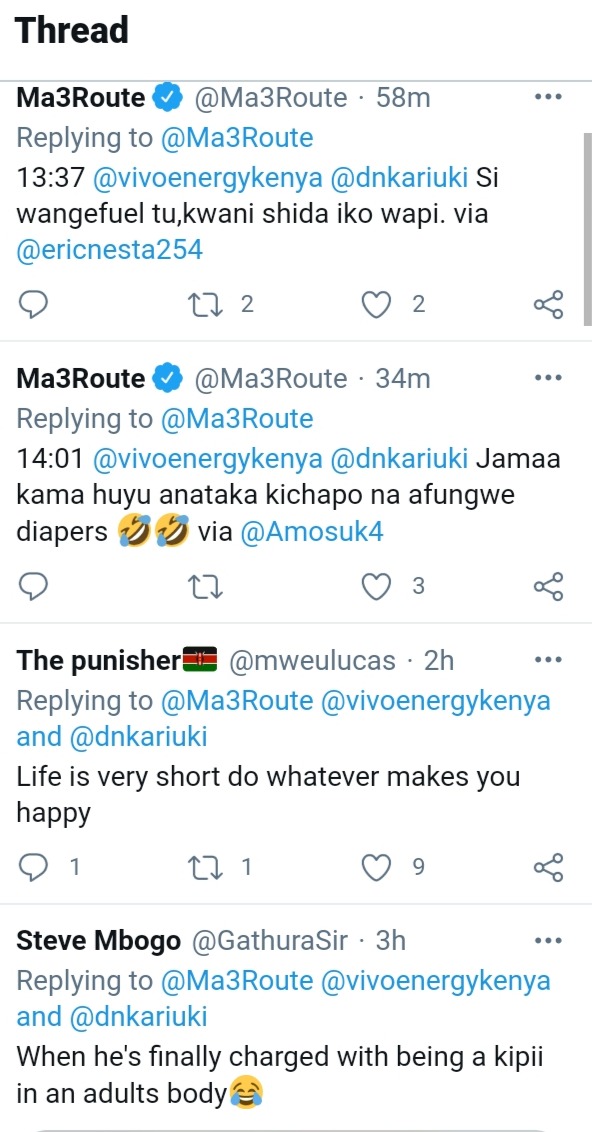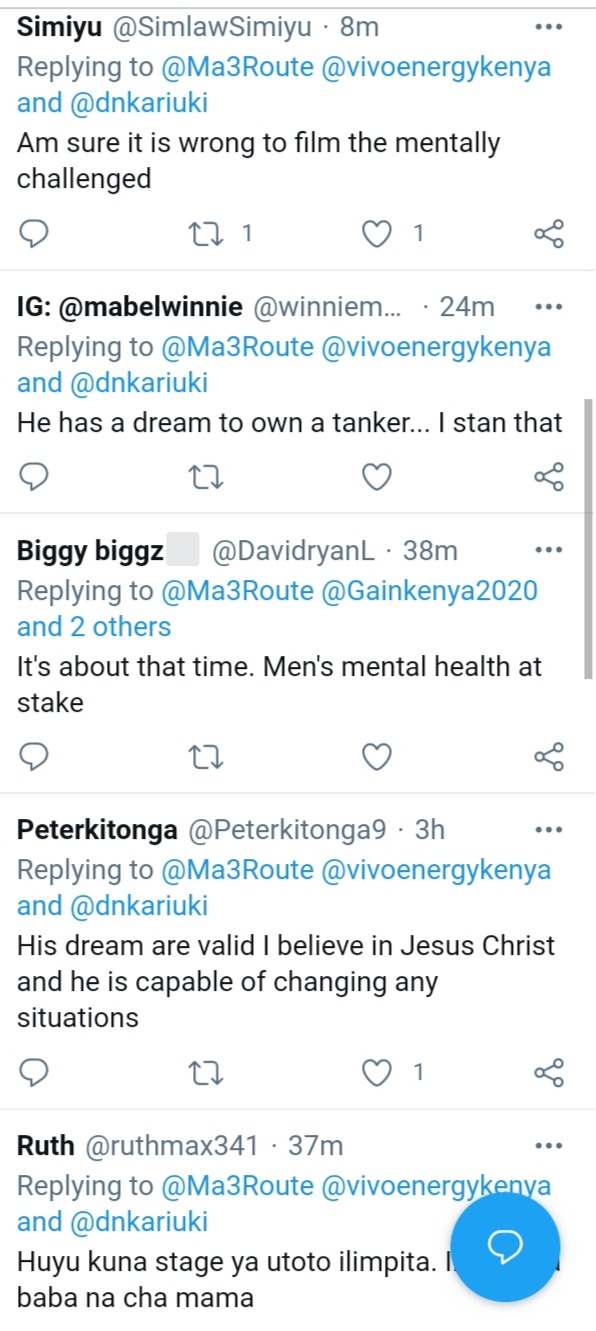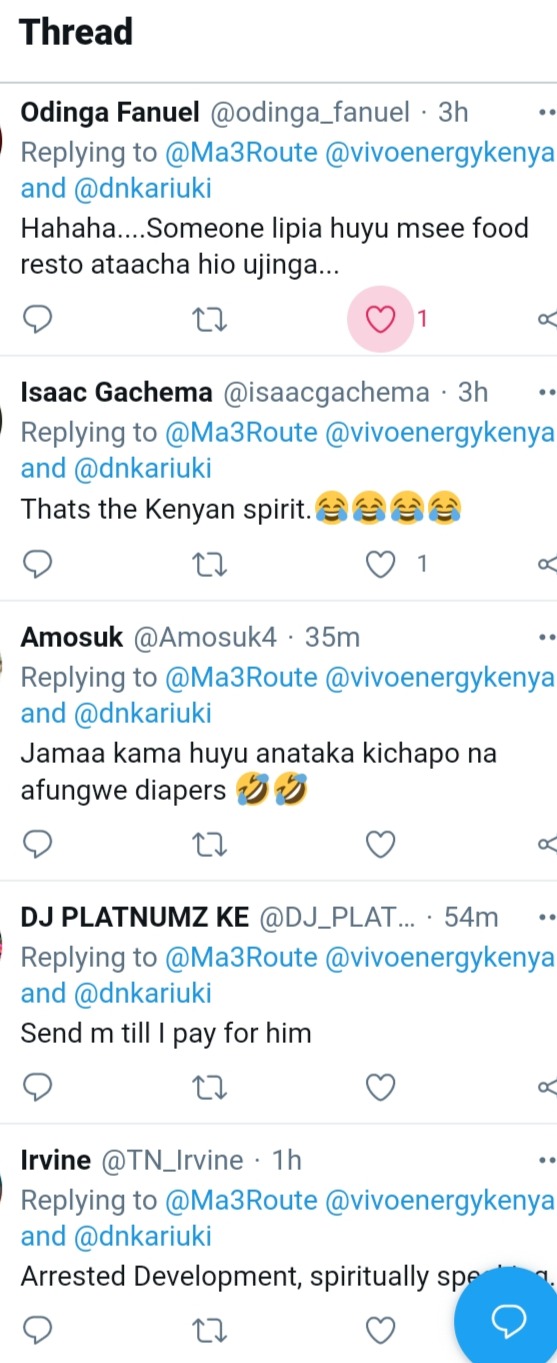 Content created and supplied by: Culver (via Opera News )