Life is mysterious; and to me, everything else is. Imagine you embarking on a journey not knowing what you'll encounter along the way the just 3km into the trip, something terrible happens to you that requires medical attention or to your car that needs a fix or just a regular maintenance glitch. Lucky for you if the mechanic is in your reach otherwise you'll have to fix things on your own, and that's the moment you'll realize that some tools are worth spending your money on as they are life-saving. Let's look at some of these life-saving tools below.
i. Screwdriver Sets
The screw diver will allow you to perform a quick fix to whatever issues on your car. They should not just be in the car, purpose to have them in your house too; you never know when you'll need them.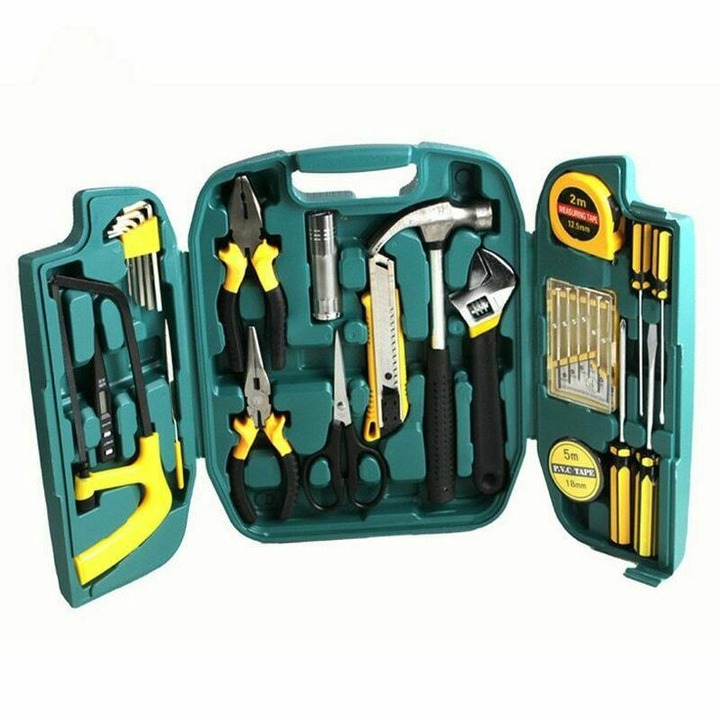 [Photo | Courtesy: Pinterest]
ii. Empty container
You might run out of fuel unexpectedly far from a gas station it can happen if your fuel gauge is not accurate or not working. Trust me you'll have to go by foot or by a taxi to get some fuel, you'll carry the fuel in a container, in this case, a jerry can.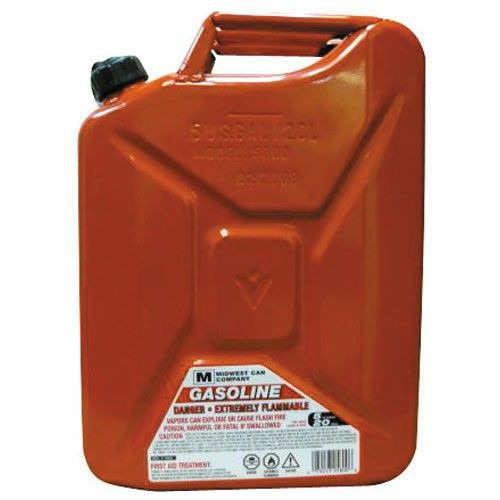 [Photo | Courtesy: Pinterest]
iii. Funnel
When you're a car owner, a funnel is a must. There are several things you often do on your own that requires a funnel. Things like draining oil for replacement and feeling the gas tank with the jerrican fuel needs a funnel to avoid spillage.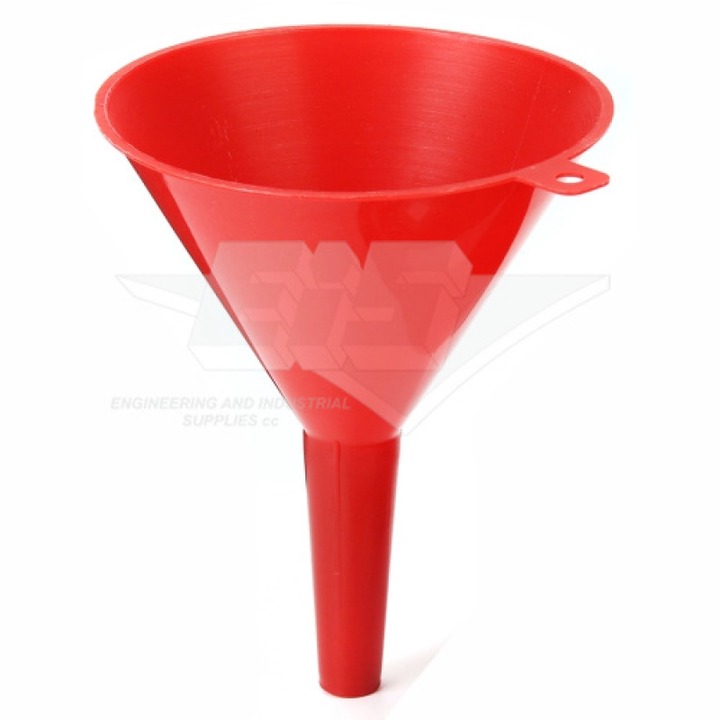 [Photo | Courtesy: Pinterest]
iv. A jack
You should always equip your car with a jack, can be scissors or hydraulic jack. This simple tool often comes handy when you have a flat tire or need to fix something under your car.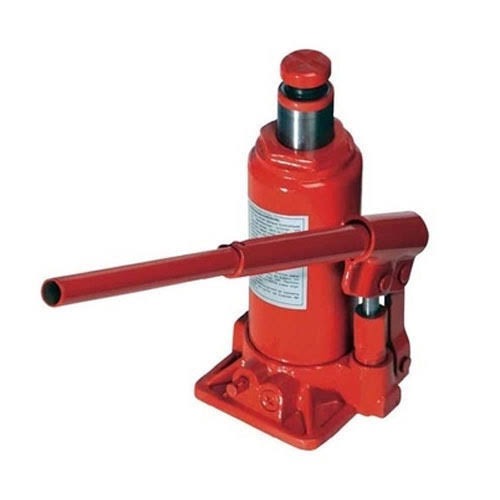 [Photo | Courtesy: Pinterest]
v. Fire Extinguisher
Whenever you have your car running, you never know when a fire will start. A short circuit can occur and cause a fire. The fire extinguisher will come handy to help put out the fire and avoid severe damages.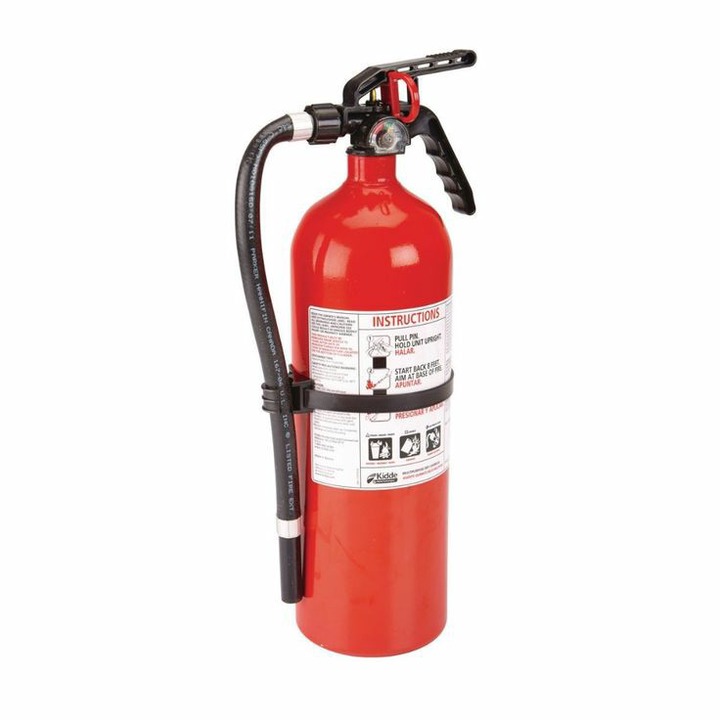 [Photo | Courtesy: Pinterest]
vi. Jumper cable
Cases of your car battery going flat are common; the worst thing is that you never know when that will happen. Having a jumper cable-ready always saves the day, a neighbour, random drive and or any good samaritan can offer to help ignite your car.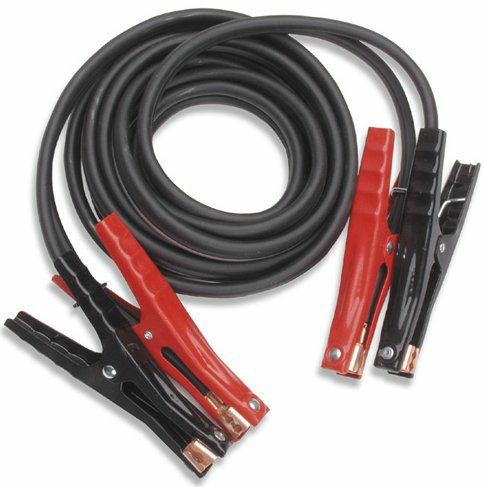 [Photo | Courtesy: Pinterest]
vii. Torch
Having a torch is always very important as some situations like working on your car at night is unavoidable.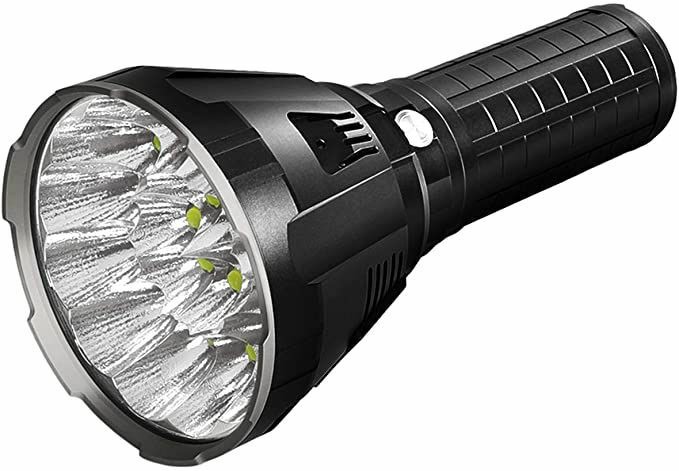 [Photo | Courtesy: Pinterest]
viii. First Aid Kit
Purpose having a well equipped first aid kit in your car. Before seeking proper medical attention, always try administering first aid to reduce pain or save a life.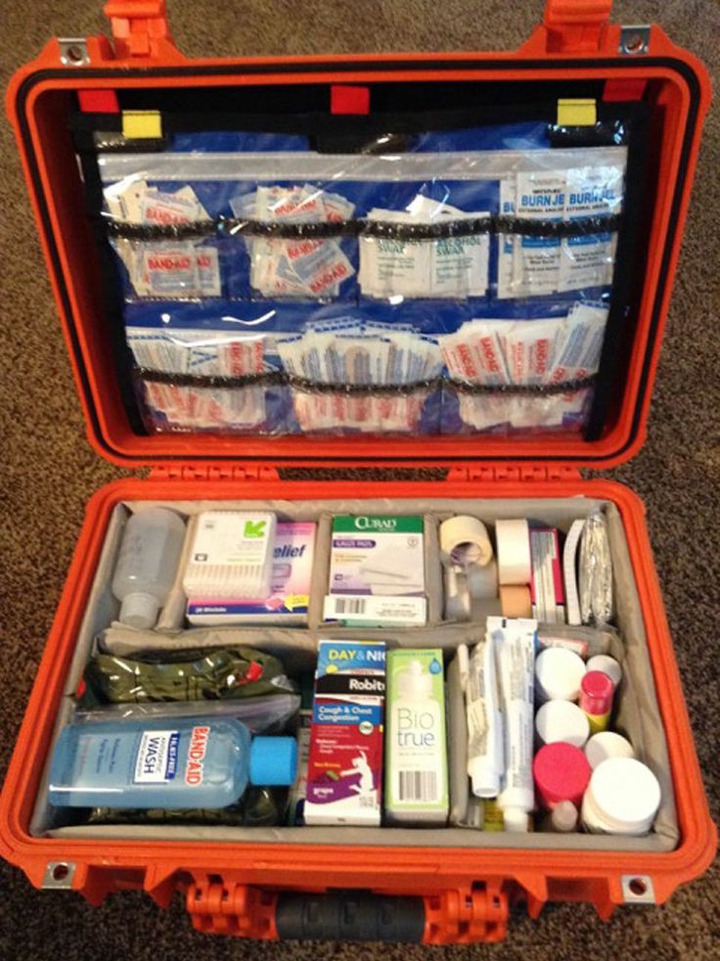 [Photo | Courtesy: Pinterest]
That's all for today, drop your comments and opinion in the comment section, kindly don't forget to like, share and follow me for more amazing articles.
Content created and supplied by: TechMogul (via Opera News )