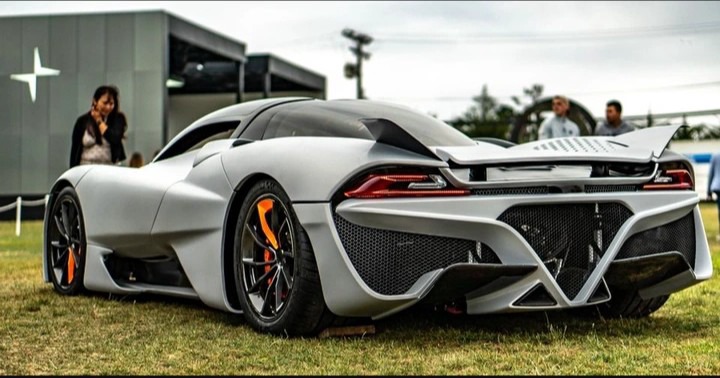 Manual transmission system ;
In this type of transmission system , the driver has to manually select and engage the gear ratios :
      Clutch fully depressed
 The clutch is fully disengaged when the pedal is fully depressed. There will be no torque being transferred from the engine to the transmission and wheels. Fully depressing the clutch allows the driver to change gears or stop the vehicle.
    Clutch slips
The clutch slips is the point that vary between being fully depressed and released. The clutch slip is used to start the vehicle from a stand still. It then allows the engine rotation to adjust to the newly selected gear ratio gradually . It is recommended not to slip the clutch for a long time.
Comparison between manual transmission 
and automatic transmission :-
Automatic transmission :
Automatic transmission system is the most advanced system in which drives mechanical efforts are reduced very much and different speeds are obtained automatically. This system is generally also called hydramatic transmission. It contains epicyclic gear arrangement, fluid coupling and torque converter. In this planetary gears sets are placed in series to provide transmission. This type of transmission are used by Skoda ,Toyota , Lexus , etc
Content created and supplied by: ULink (via Opera News )