You all may know this 3/5 door hatchback from the 90's. The Toyota Starlet was manufactured from 1973-1999 by Toyota.The Starlet was built to replace Toyota Publica. In 1999 when the production of Starlet stopped,it was replaced by the popular Toyota Boyz. The 90's Starlet had a 1100 front engine with a 4 speed manual transmission.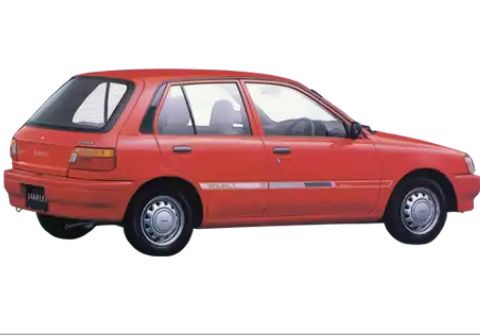 1995 Toyota Starlet
After the 20-year hiatus,Toyota has re-introduced a new model Starlet.This new model hit the Kenyan market in 2020. Here are some the features of the new Starlet:
1.Engine performance.
This new Starlet comes in with a 1400cc engine. Given its 5 speed manual transmission,a considering amount of Torque of upto 150Nm can be delivered. If well driven,this naturally aspirated petrol engine can only consume 5 litres per 100Km.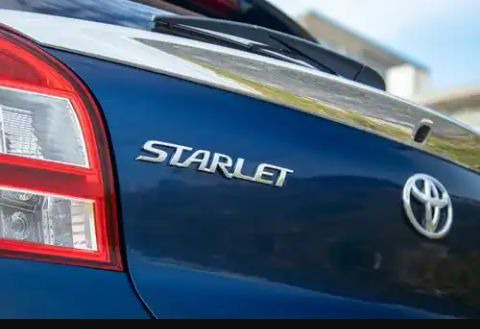 2.Interior specifications.
A lot of considerations have been put in place to ensure that you are comfortable in this car. The Starlet provides a good leg space so that you are no crammed in it. The car also provides a touch screen infotainment system that is compatible with Android an Apple car play. Parking is no longer an insomountable task as this car has parking sensors and reversing cameras.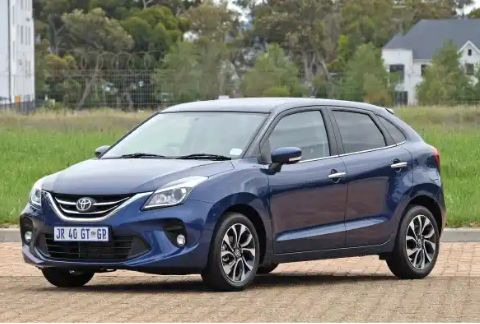 2020 Toyota Starlet.
3.General specifications.
Length:3 995 mm.
Width:1 745 mm.
Wheelbase:2 520 mm.
Warranty: 3 years or 100 000 Km.
The Toyota Starlet is a good choice for you if you are looking for a good commuter car that is flexible.This new model will be sold at Sh 1 980 000.
Content created and supplied by: ThirdBucaneer (via Opera News )