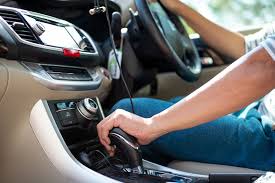 To be a driver you must be having great skills on how to drive a car. Whenever you drive you have to be sure of your sorrounding. There are two different types of cars a manual car and an automatic car. The only difference between a manual and automatic car is that a manual car have gears but an automatic car have only a gear in form of shift.
This is how you can drive an automatic car.
1) Press the brake pedal.
2) Start the engine with a key or a start button.
3) Put the handbrake down.
4) Shift your gear to the drive D from Parking P that is if you want to move forward but if you want to move backwards shift the gear from parking P to reverse R.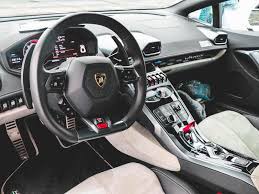 5) With all of the above still your right foot on the brake pedal now you can slowly remove it.
6) The car will start to move depending on the direction you have instructed it.
Things you are not supposed to do when driving an automatic car.
1) Never use your left foot to do anything.
2) Make sure you never change the gear from drive D to reverse R as the car is still moving.
3) Make sure the road is clear.
Share your thoughts on the comment section.
Follow me for more of such information.
Share this article!
Content created and supplied by: Elizabeth09 (via Opera News )