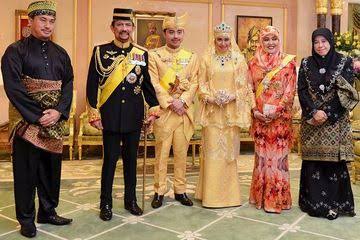 The world is full with so many people that the larger majority in other parts of the world can barely believe actually exist. Most of these extraordinary people are found within the western cultures such as in European countries; Italy, England, Germany, France, Netherlands and other giants within the continent. America, especially the United States also has its fair share of the cake as it is considered the most developed country in the world. Asian countries like the United Arabs Emirates (UAE) which houses Dubai also goes unmentioned.
When you come to Africa, only a few countries are considered well developed to march the world class recognition. Development in this sense is not only in terms of infrastructural designs but also in other sectors. For instance, South Africa is considered the most infrastructural developed country in the entire Africa while Nigeria is known for its entertaining and movie industry.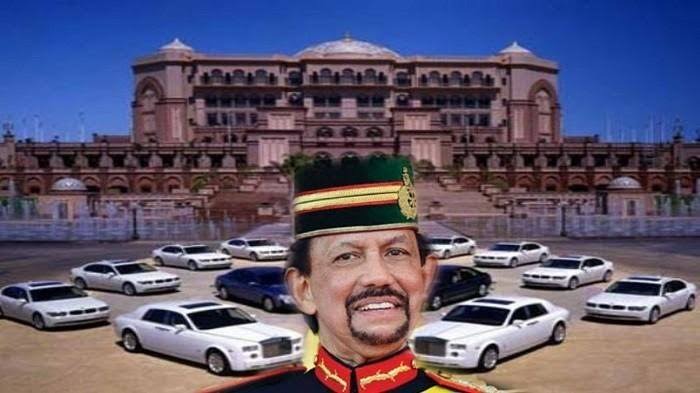 Kenya has been the giant in athletics and no country in Africa and almost the entire world can match that. Egypt for pyramids and maybe football. Tanzania, Uganda, Cameron and other countries across the African continent also have their fair shares of uniqueness. Generally, many people in Africa, if not all, take pleasure in the rich African cultural practices, beliefs and social values like the people's stance in same sex marriages and relationships.
Nevertheless, there are other individuals in the world whose uniqueness can be surprising to many people and leave them talking and in utter shock, disbelief and wonder. Take for example the incumbent Yang di-Pertuan of Brunei. Hassanal Bolkiah is not only the head of Brunei but also the 29th Sultan of the country and is very popular for his extravagant life.
Bolkiah became a Sultan on 5th October, 1967 and officially assumed political power over Brunei after being coronated on August 1, 1968. However, he was not fully in charge as his father remained the head for the next decade before he handed power over to his son Bolkiah.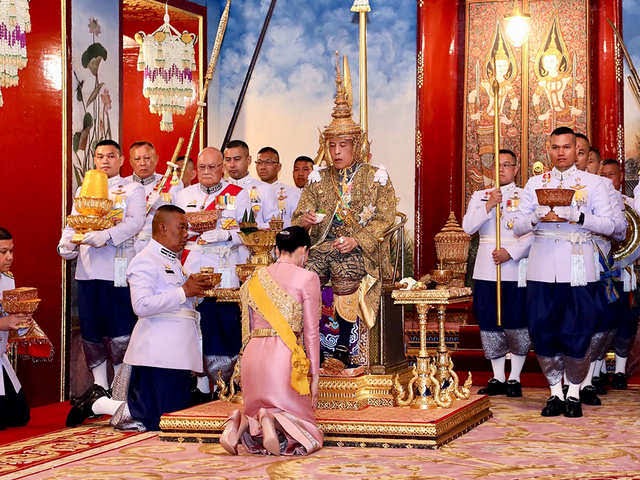 Within his tenure, he took advantage of the country's natural gas and oil to enrich himself into one of the wealthiest personalities in the world. He is well known for his luxurious life. He at one point topped the list of the richest people in the world.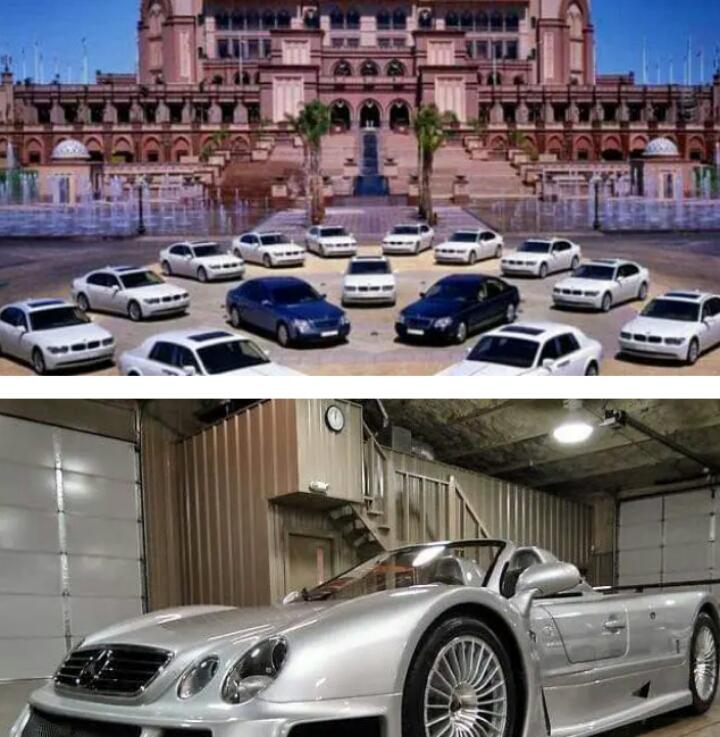 He is worth $40 billion, owns 7,000 private cars comprising of more than 450 ferraris, 600 Rolls Royce, over 300 Brantley, more than 570 Mercedes-Benz and other modern and traditional motor engines. He is the largest collector of ferraris as no individual person owns more ferraris than him.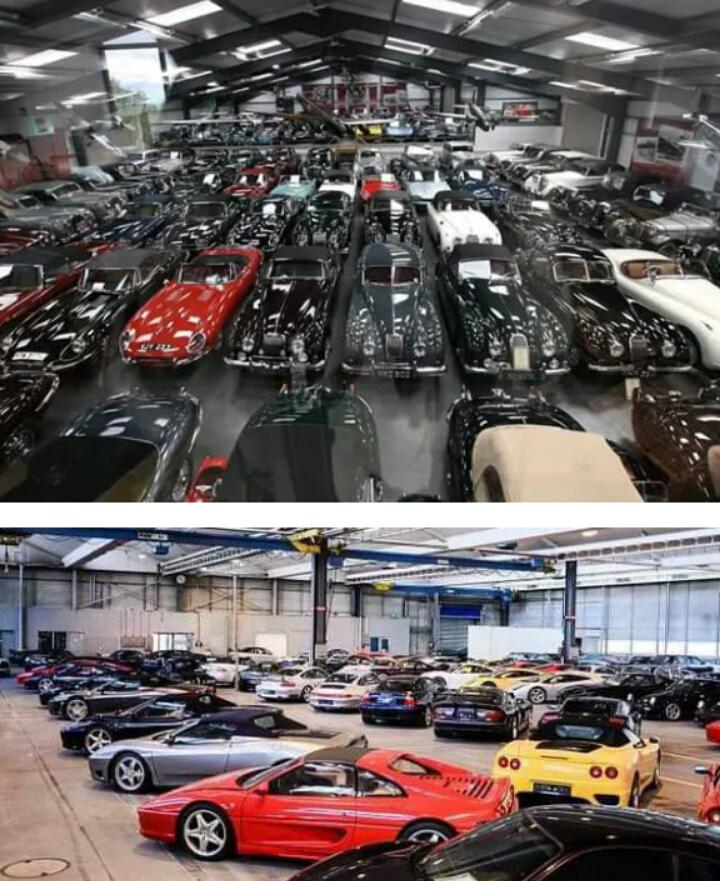 He spends around $20,000 for his haircut. This is equivalent to Ksh. 2 million. The best of his wealth which he holds dear are his ferraris. A midnight he organizes a ferrari race party around Brunei's capital city together with his friends and Palace guards.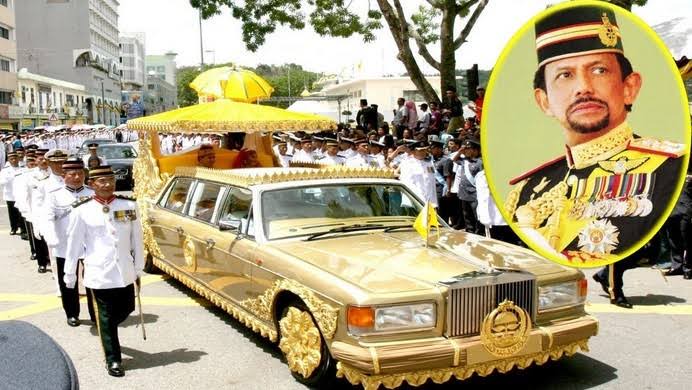 He loves cars to an extend that he orders his Palace servants and guards to make sure that a couple of Rolls Royce car engines are running so that he can hear them while inside the Palace. This is also just in case he has an emergency and want to leave in a hurry.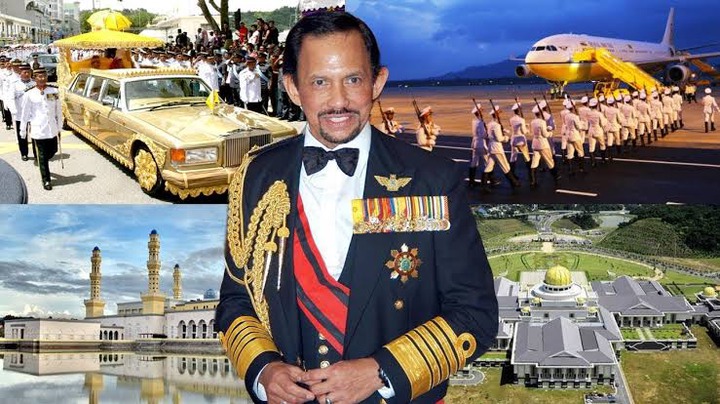 The Sultan's luxurious and collosal Palace consists of 1,788 rooms which are well decorated with gold and other rare and expensive ornaments. His love for cars is well known among people especially his country men and women.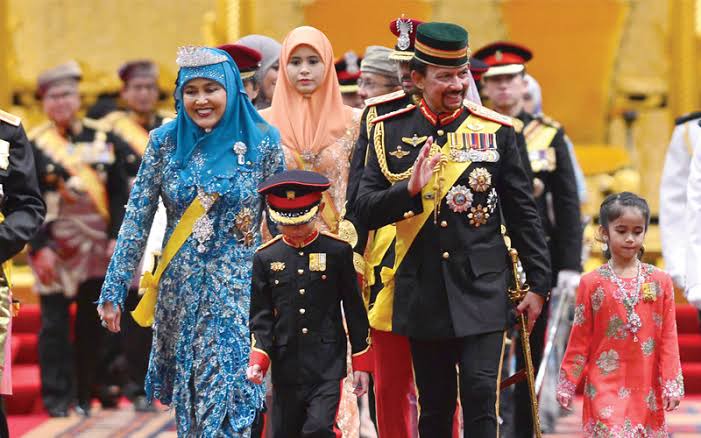 At one point he said that there is nothing he loves like his cars; not his wives, children, friends, food or anything for that matter. He keeps some of the multimillion worth cars in front of his Palace while others in the garage.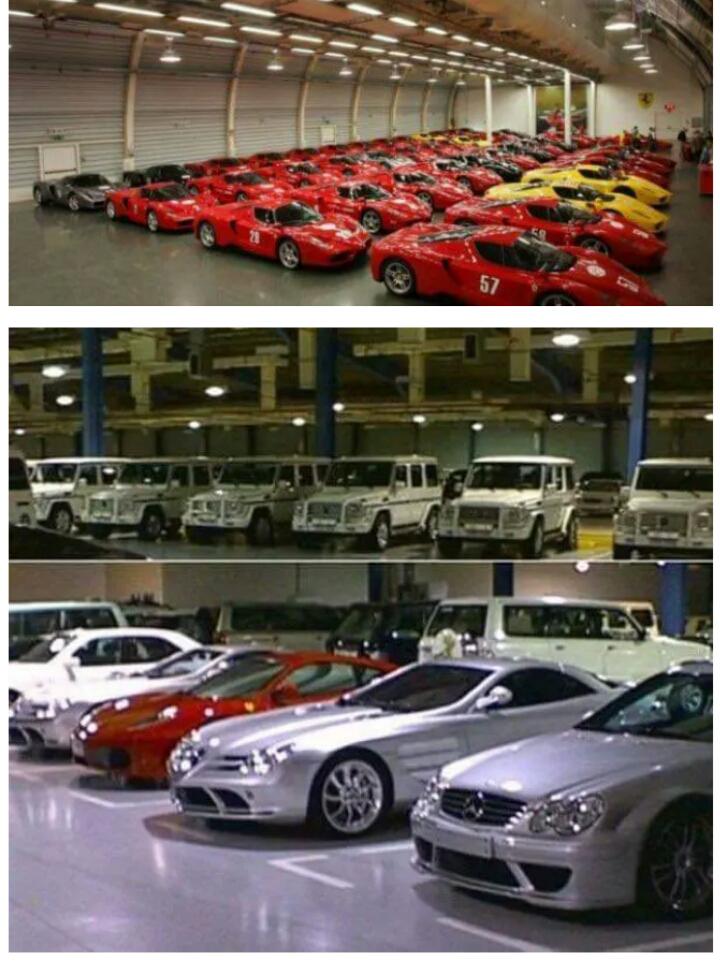 What are your thoughts about this rich Sultan and his wealth?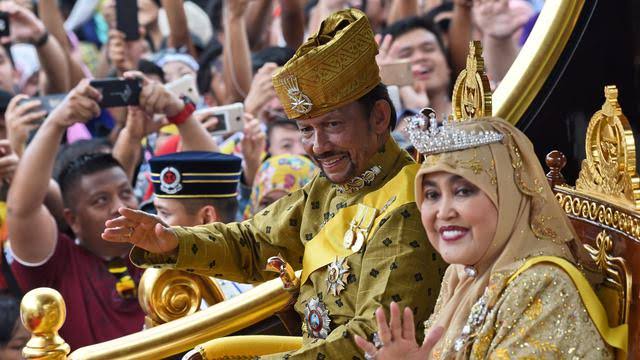 Follow me for more instant updates, trending stories, informative articles and inspirations.
Content created and supplied by: Felicis.Marshall (via Opera News )