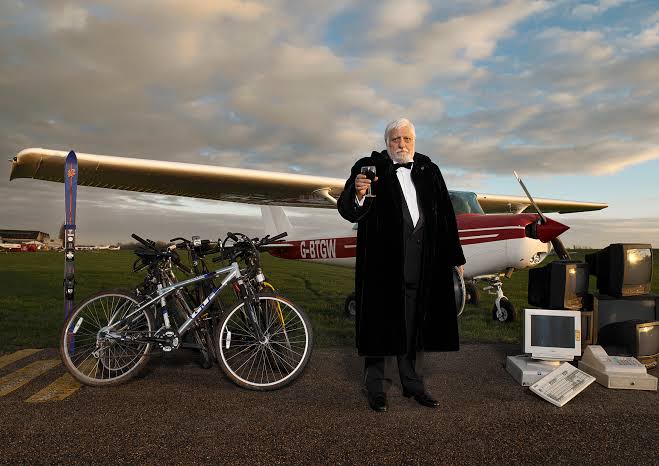 Before we get to this incredible feat of Michel Lotito, let's get to know him better. Michel Lotiti was born in1950 in France and as he grew up, at the young age of 9,he discovered he had an unusual tolerance for eating not so safe objects like metals, glass and wood. This all started when he accidentally broke a glass while drinking water and he chewed the broken parts swallowing them. Not sure why any parent would encourage this but this behavior continued and doctors decided to test him. They determined that he had a unique condition called pica, meaning he has a very resilient digestive system, with a super thick stomach lining and intestines.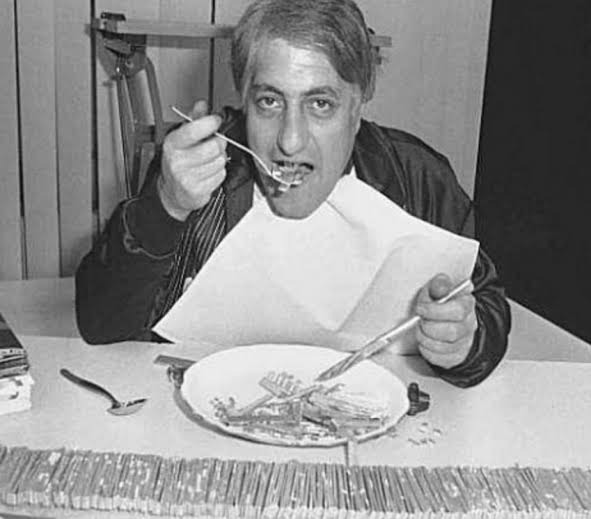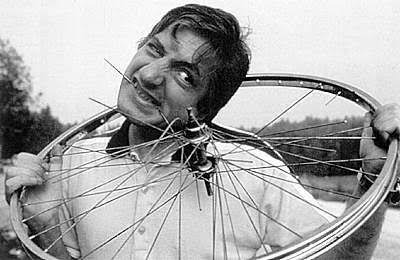 As a result, he could consume just about anything without causing himself harm and hence his incredible career began. He became an entertainer who ate anything but still had to be careful, not to overeat. Over his career he consumed, 18 bicycles, 7 TVs, a coffin, two beds, 15 supermarket trolleys, 2 skis and 6 chandeliers!!.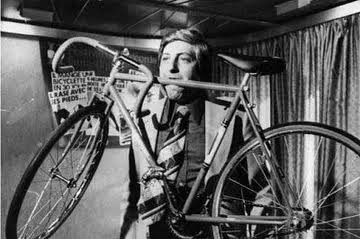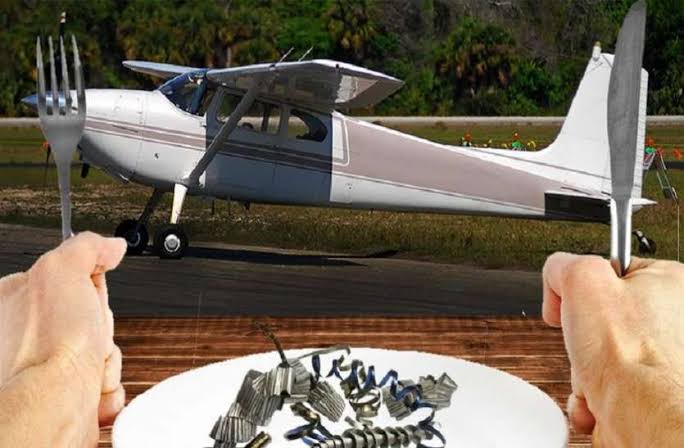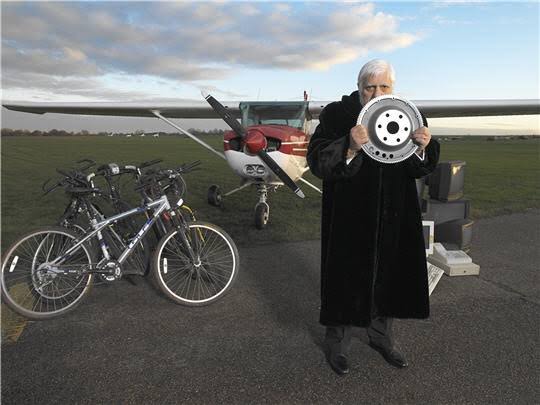 But the pinnacle was when he ate a whole plane! It took him two years to do it, from 1978 to 1980 and the whole thing was gone. Such an incredible legacy, no one will ever top him.
Content created and supplied by: Autumnsoul (via Opera News )