Classy cars speak for themselves, to purchase classiness, you don't have to go expensive every time.There are cars that look expensive for luxurious but a budget-friendly. So if nothing concerns you more than buying a car that looks cool,we bring you the finest list of five cars.
1.Honda civic 2016.
Want an elegant looking car without making your wallet light? The 2016 Honda Civic is the choice that cost you around 19000 dollars .One of the cars that look expensive, it is perfect for professionals as well as for someone who wants a nice car to commute everyday. The sharp angles with just the right curves make it an amazing edition still in the market. Other than the curves and points in the chrome grill in the front helps the Look stand out further. One can choose from sedan or outback for style and affordability.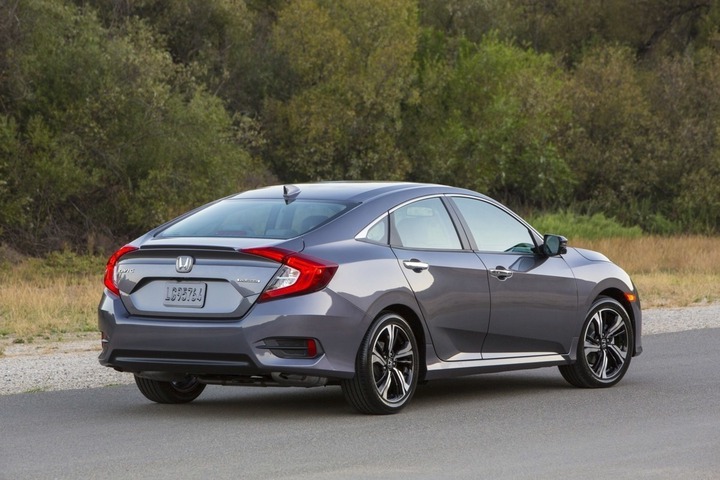 If you are a fan of pickup trucks you're going to love this one for its unique Look plus the sturdy built no other pickup trucks in black colour can look more amazing than this one.The 2016 Chevrolet Colorado can make all those heads turn when you take it on the road. Being a truck as its off-road capabilities, and does it is as a more practical vehicle that looks perfect on any casual casual occasion.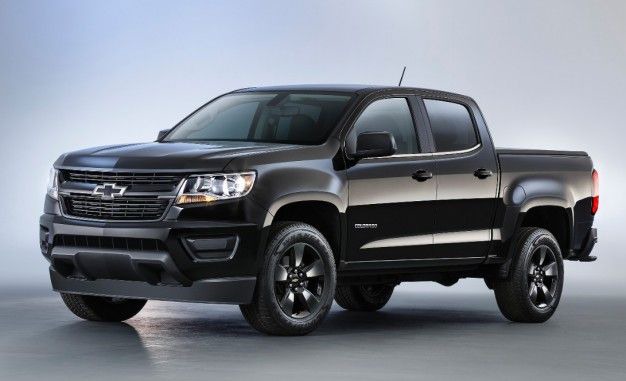 3.2017 Jeep Grand Cherokee.
If you are a fan of Jeep more than any kind of automobile, then the 2017 jeep Grand Cherokee is the perfect budget-friendly Choice . The four-wheel-drive option with an overall sturdy built well still being fresh looks-wise this one stands fancy chance. It has this huge wheels for its off-road capabilities. The LEDs line the Narrow headlights and the Chrome detailing is what captivates in the front. window trim bumper and badges are some other noticeable things. The Interiors are Premium including Mattel woodgrain trim and a large LED screen the Jeep gives you the best of both worlds perfect for a muddy road as well as urban setting.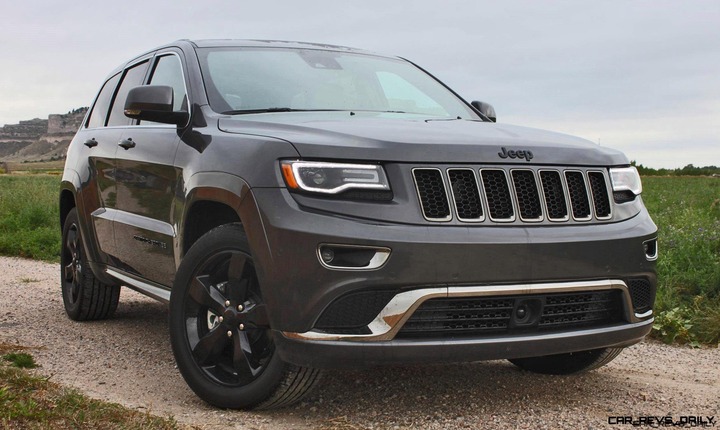 4.2017 Ford mustang.
Ford Mustang is always known for its sporty looks that depict a sense of ultra style. The 2017 Ford Mustang charges you around $25000.00 due to sleek features it is still better than many of those more expensive cars. The Low roof and sleek trunk are pretty noticeable that defines the overall exterior of the car. The long hood works as another style statement, overall it has the aerodynamic sense of drivability. Read more about cars and related information here car reviews.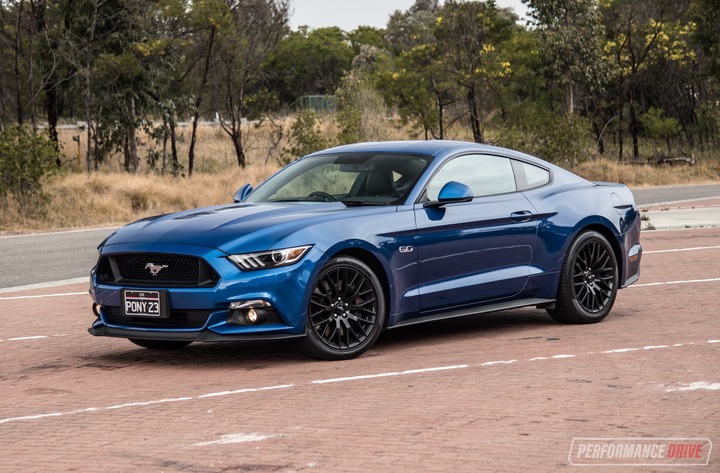 5.Toyota Prius.
Another classic car that is known for its looks prius charges some more than the Civic, but the car is totally worth it. Adorned with some more curves and sleekness the car is classic enough. The overall body as modified look such as for the headlights with a unique split design and the tail lights with a curving strip of LEDs.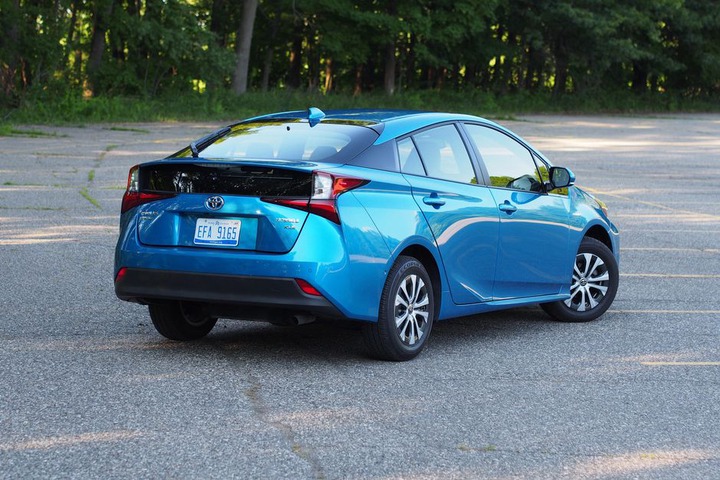 Content created and supplied by: PapaOG (via Opera News )